Germany's largest yacht builder will lay off 5% of employees at its Giebelstadt plant.
Bavaria Yachtbau's growth rate does not seem to meet the expectations of the shipyard's new owner , the CPM Capital fund. According to the local media, the company has started to restructure and is making redundancies as part of the restructuring. In total, Giebelstadt now employs over 500 people.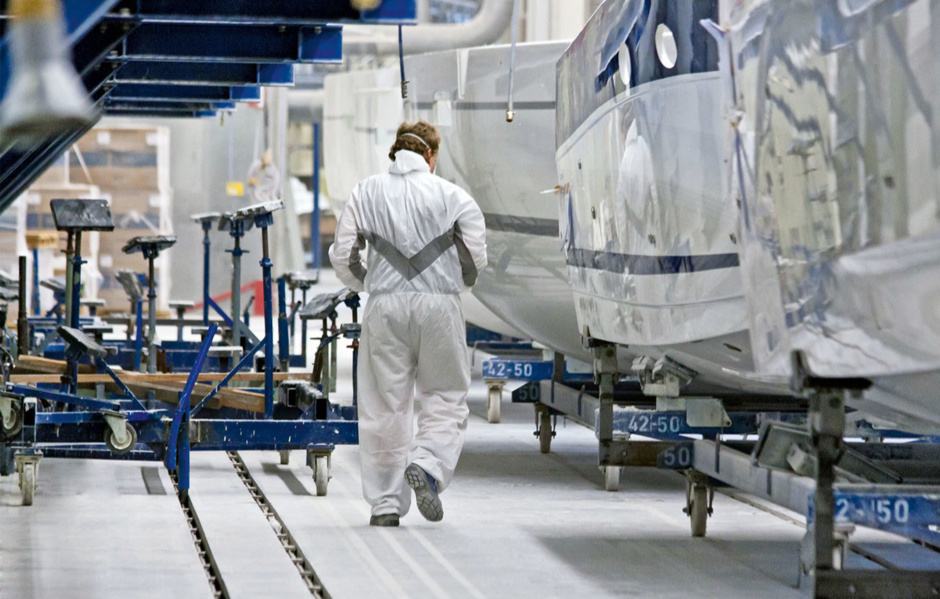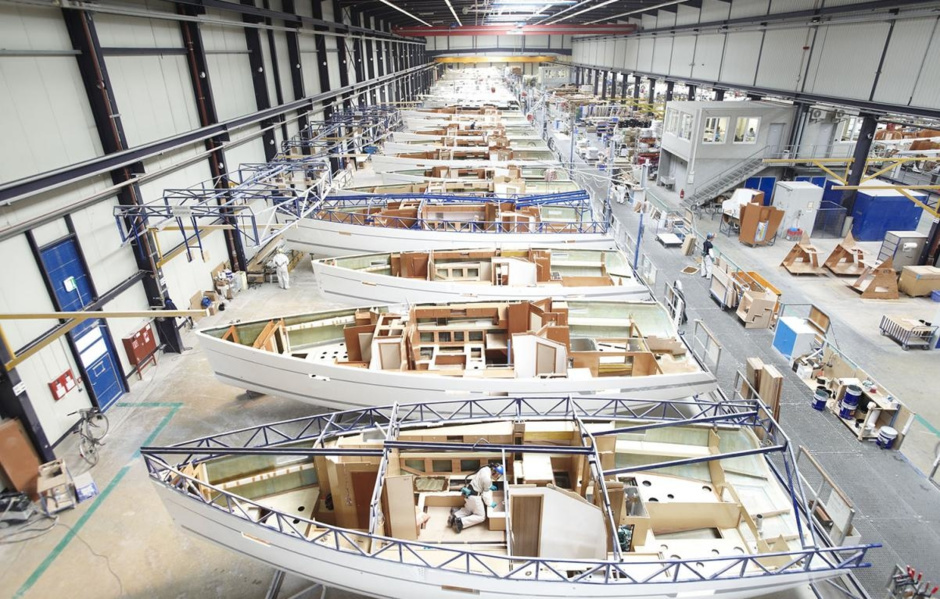 «We are in the midst of repositioning. We are changing and improving the company in many areas, and one of our goals is to make production processes more flexible»Bavaria Managing Director Michael Müller commented.
The management of the shipyard did not confirm the information made public by Bayerischer Rundfunk, the Bavarian TV company, that the Giebelstadt plant will operate under a reduced regime like last year.» However, the top management mentioned that the company would be working according to the principles «breathing factory principles, which assume flexible working hours depending on the degree of production capacity utilization.
At peak production times Giebelstadt was producing 3,500 yachts per year.
«The most important factor in Bavaria's success» before the 2008 financial crisis was the fact that the company had already begun mass production, which is very unusual for the yachting industry. The new management of the shipyard has previously stated that it intends to return to the original concept - the production of low-cost family boats. According to plans, Giebelstadt intends to build around 450 motor and sail boats in 2019-20.

Investment fund CPM Capital bought Bavaria Yachtbau in September 2018 after the insolvent shipyard was placed under interim administration in April of that year.