Dutch Sichterman Yachts, making its first confident steps on the yachting scene, has launched its firstborn, Inveni. This momentous event took place in Vorkum (Friesland).
The aluminium 18m Inveni combines features of traditional Lemsteraken sailing barges and modern motor boats.
She was built from beginning to end at the shipyard in Vorkum as Workumer Yachts Service has more than 35 years of experience in sailing and motor yachts. The exterior design is by Cor D. Rover and the naval architecture is by Van Oossanen Naval Architects.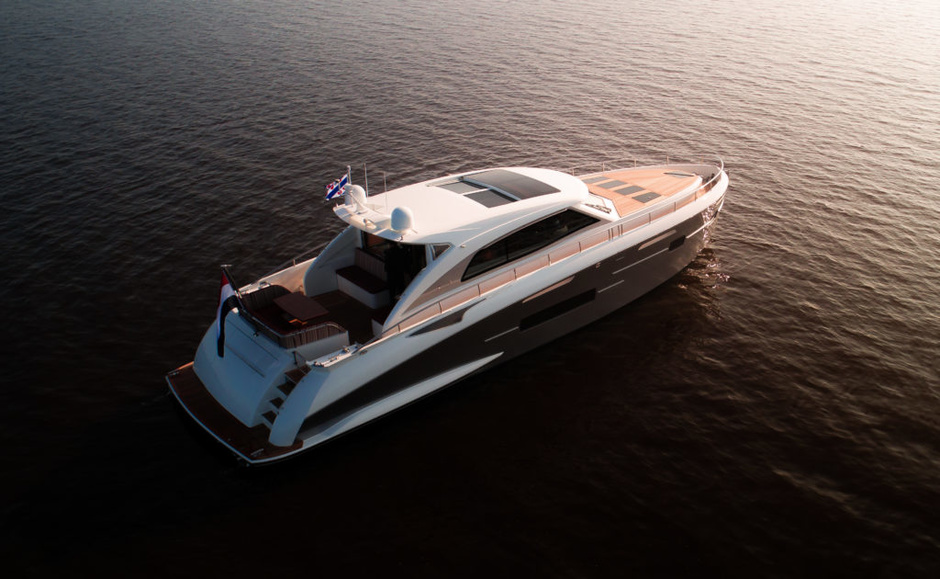 Inveni, designed for long distance cruising, features a bow with a vertical bow. This is not, however, the main feature.
The fixed aft Hull Vane and the Fast Displacement Hull (FDHF) are a combination never before seen in a boat of this size.
They create fewer waves, improve fuel efficiency, and enhance range, while the list of features includes a Seakeeper stabilizer bar to reduce roll.
«Being a former sailor, the client wanted the yacht to be as quiet as possible while maintaining high levels of comfort and fuel efficiency», explains Sichterman CEO Bart Rehe.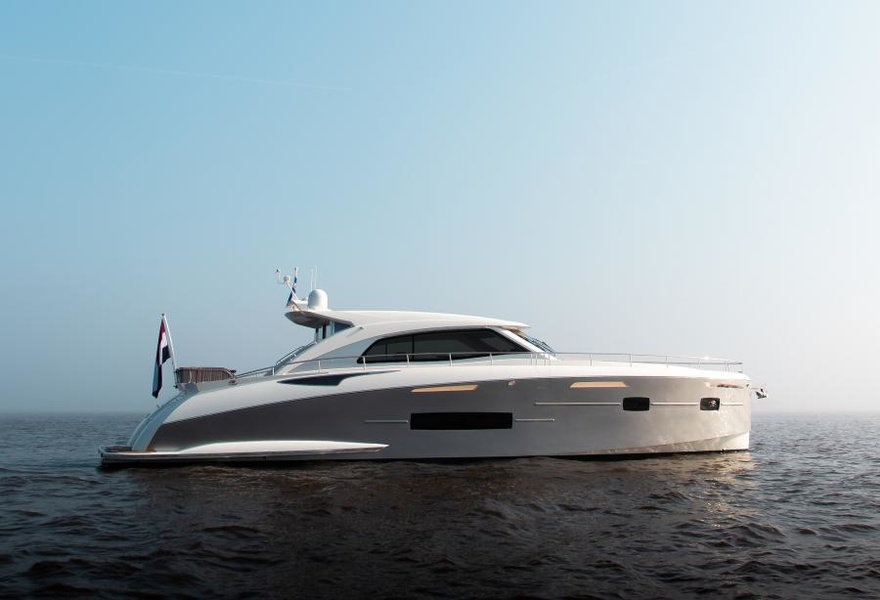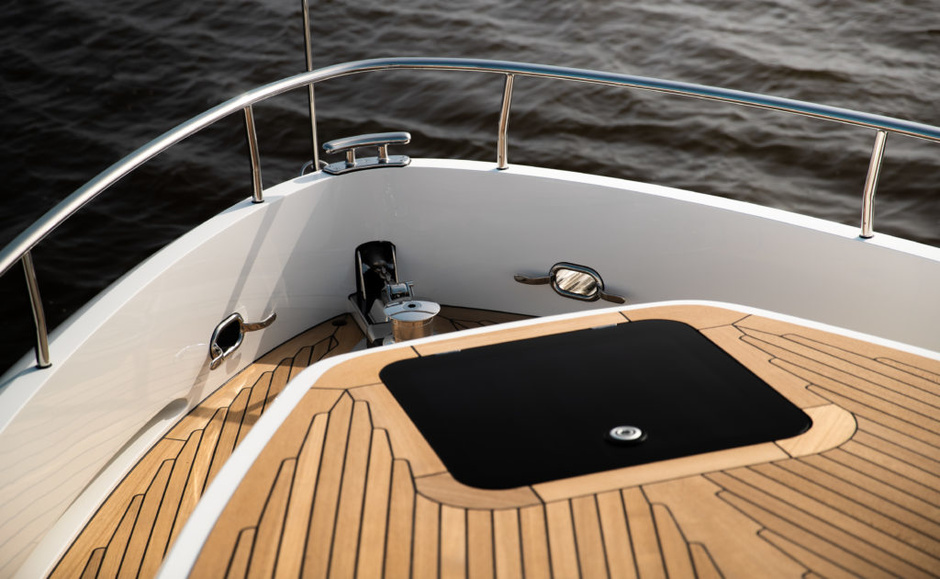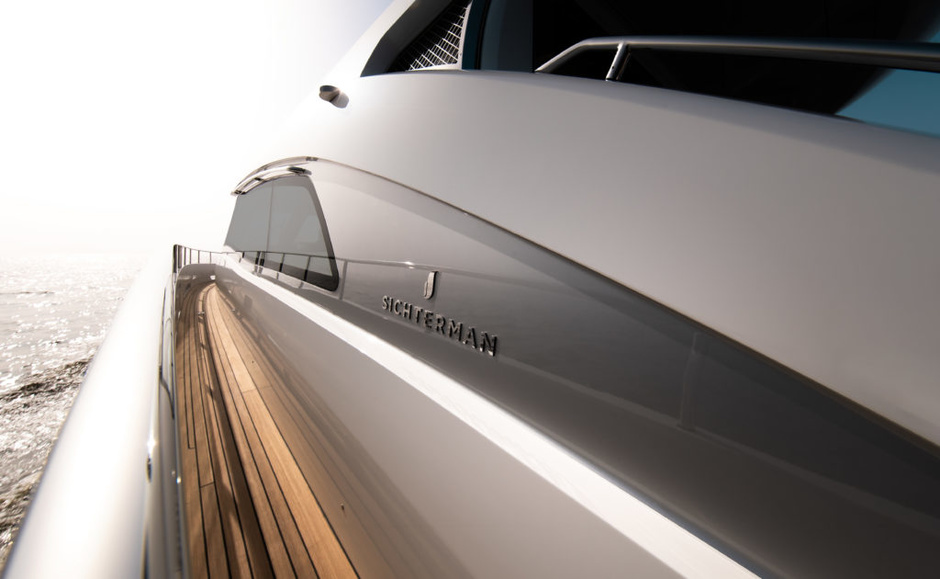 Owner, Mr. Ruud van Hilst, who has many years of successful experience in competitive sailing, seems to be 100% pleased with the result.
«This Sichterman turned out exactly as I had imagined. The whole team did a great job to make the boat as safe, comfortable and aesthetically pleasing as I wanted it to be. I can say that I am very satisfied with the boat's performance in the open water. She races through the waves like a train on rails».", says the owner of Inveni unceasingly about his acquisition.
Powered by twin 550hp Cummins diesel engines, the Inveni has a top speed of 23 knots, with a cruising speed of 18 knots.
No information is currently available as to when the next Sichterman will be launched. What is known is that the yard is currently developing a 26 meter yacht called Ambrosca. A 23-meter model is also in the pipeline.