The Moscow Sailing School «Power of the Wind» will organize a holiday at the Pirogovskoye water reservoir to celebrate the start of the summer season.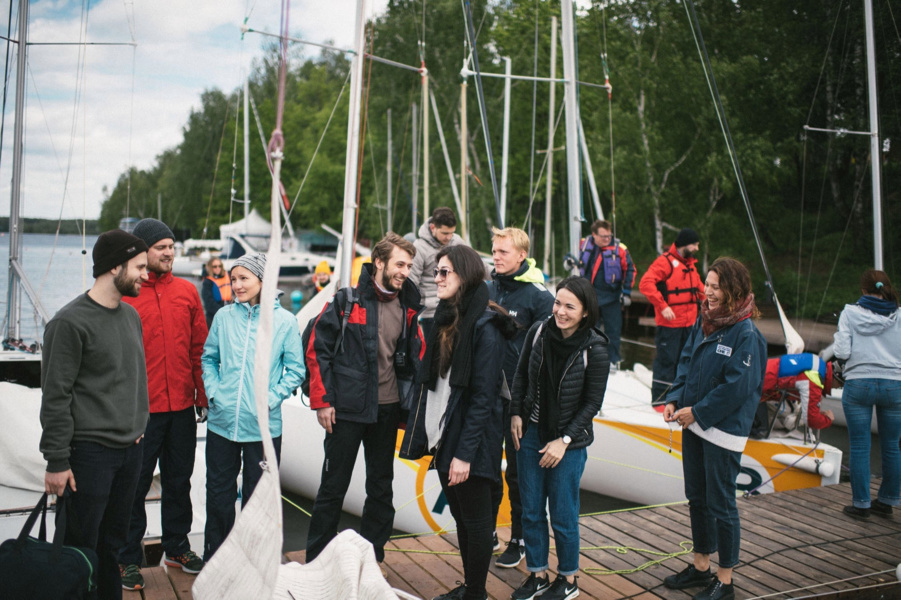 «Summer is close, which means a lot of training, racing, special events and the fight for the Peanuts Cup ahead - it's worth celebrating. We'll gather at our base in Walnut Cove (Boltino village, Mytishchi district, itBoat) on Saturday, May 25, from 14:30. We'll celebrate on the veranda of the local cafe and on our pier by the water», - invites the school.
In addition to refreshments and a fun program, guests will also be treated to a small training session on the water. Boats will be leaving the pier every hour.
Participation in the festival is free, you only need to register in advance via the TimePad service .