The first races of the new amateur evening regatta series from PROyachting, named Fun Race, was held at Royal Yacht Club in the water area of Vodny Stadium on May 16.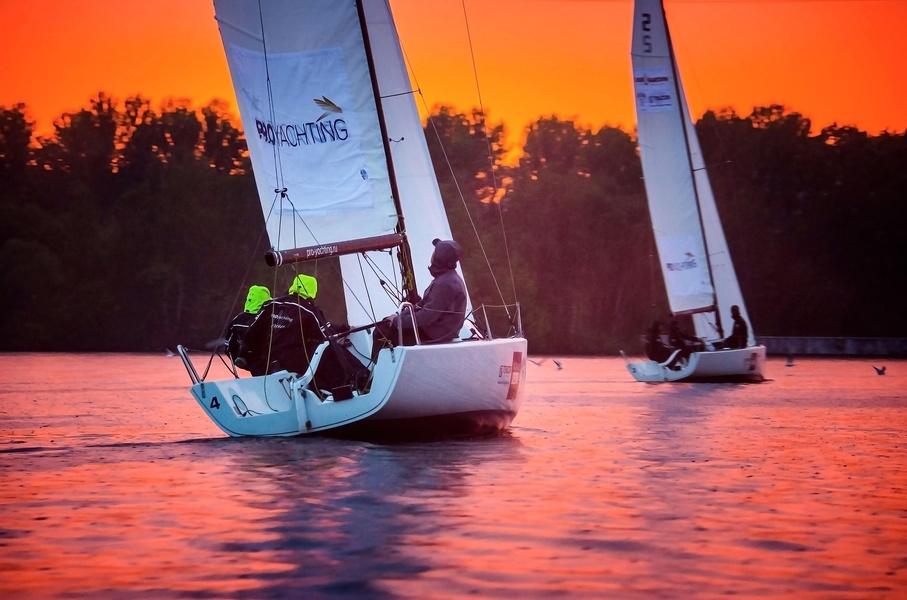 Now during the whole season Moscow sailing fans will be able to try their forces in competitions on boats of J/70 class not only on Tuesdays and Wednesdays within the frames of Tuesday Warm-Up Race and Wednesday Night Race, but also on Thursdays.
« We decided to organize a regatta that would be interesting to participate in first of all for beginner helmsmen who are already confident in steering a yacht but find it difficult to compete with more experienced sailors. Besides it is a good opportunity for absolute beginners to get acquainted with sailing in comfortable Moscow conditions», - PROyachting CEO Mikhail Kondratyev tells Fun Race.
In order to equalize chances between experienced and beginner crews 2 points will be added to the result of teams, where the helmsman is a professional yachtsman.
The rules of the series also stipulate that a maximum of two professionals may be on board.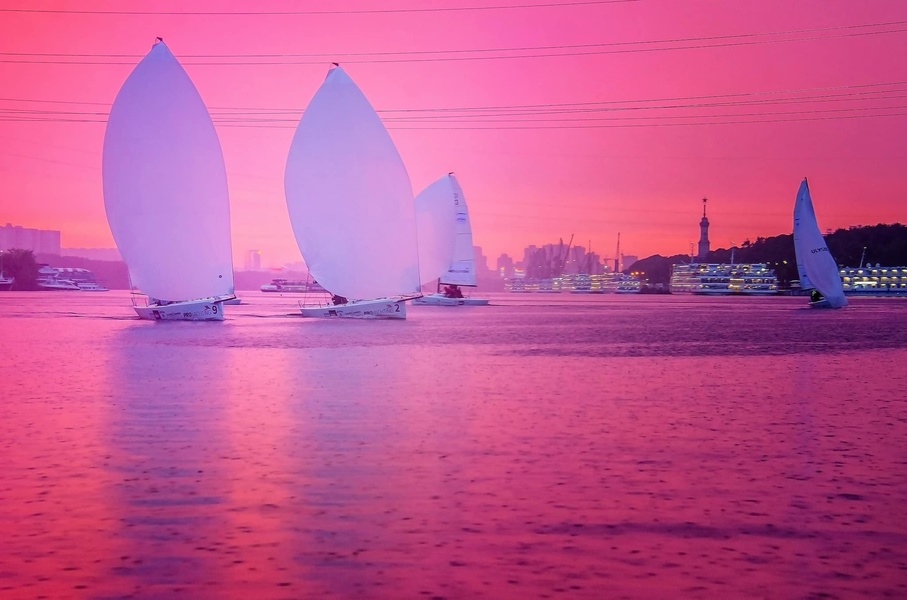 The races will start weekly at 19:00. There are no restrictions to participate, except age: all crew members must be at least 14 years old. If necessary, beginners may take to the water under the guidance of an experienced skipper.