The Russian team «Battleship» received two penalties, posted 8-10-2 arrivals and dropped from third to fifth place after five starts of Menorca 52 Super Series Sailing Week.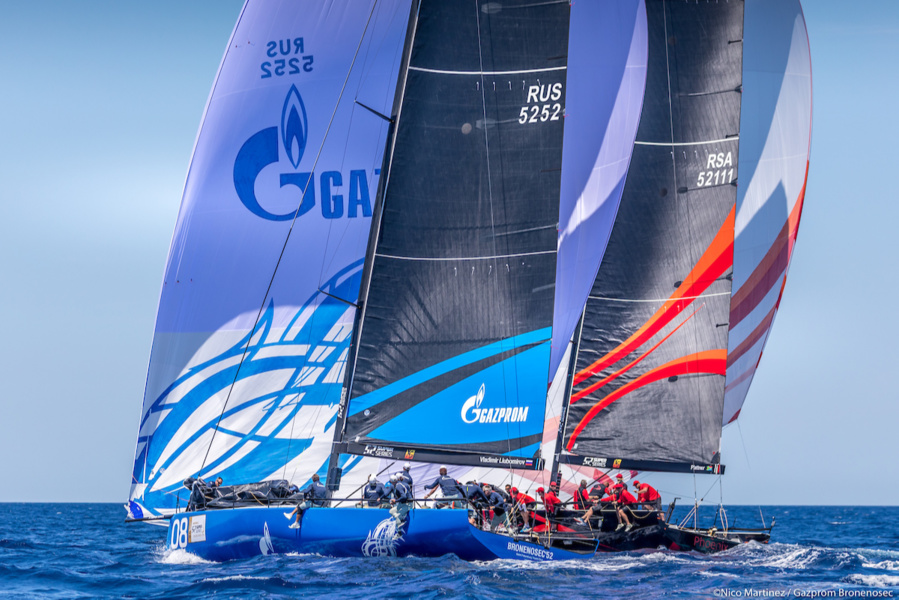 Doldrums weather on May 22 left competitors without racing, so the second day of competition was May 23. Light winds of 10-13 knots allowed for three starts off the coast of Menorca , Spain.
«In fact in the two racing days we had two high results in the five races that took place, that is we were first the day before yesterday and second today, and this is the first round of the season after missing a year. It remains to avoid annoying mistakes that complicate our tournament position», - analyzed the results of the day the veteran team manager and tank man Alberto Barovier.
In the first race «Battleship», going to the left tack, did not give way to the rivals, who were going to the right. In the second race, he was too much on the top mark when rounding.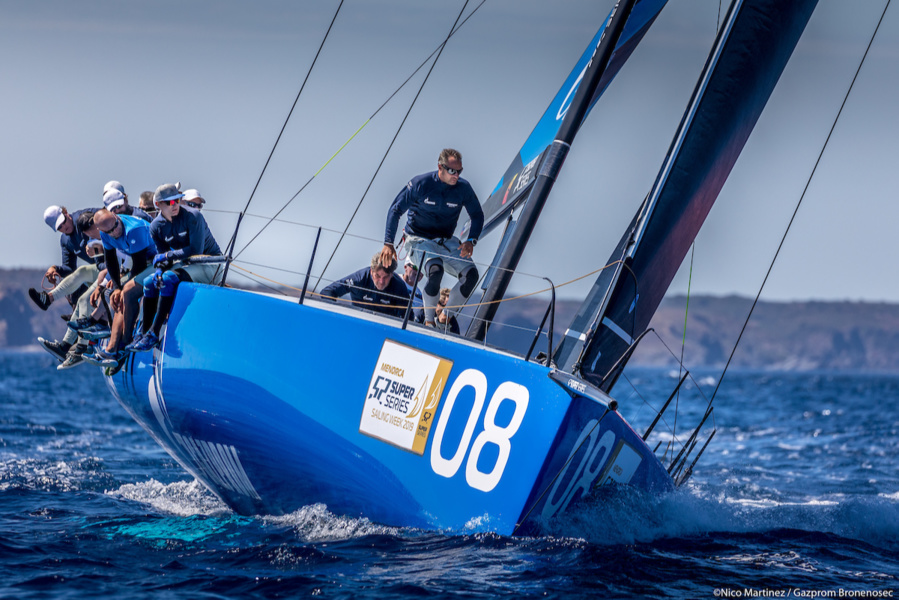 The American Quantum Racing is now overall leader of the regatta, one point ahead of the Italian team Azzurra. Turkish Provezza has also climbed into the top three, losing out to the Italians only in arrivals. German crew Platoon has dropped from second to fourth place. The gap between «Battleship» and Platoon has grown to five points.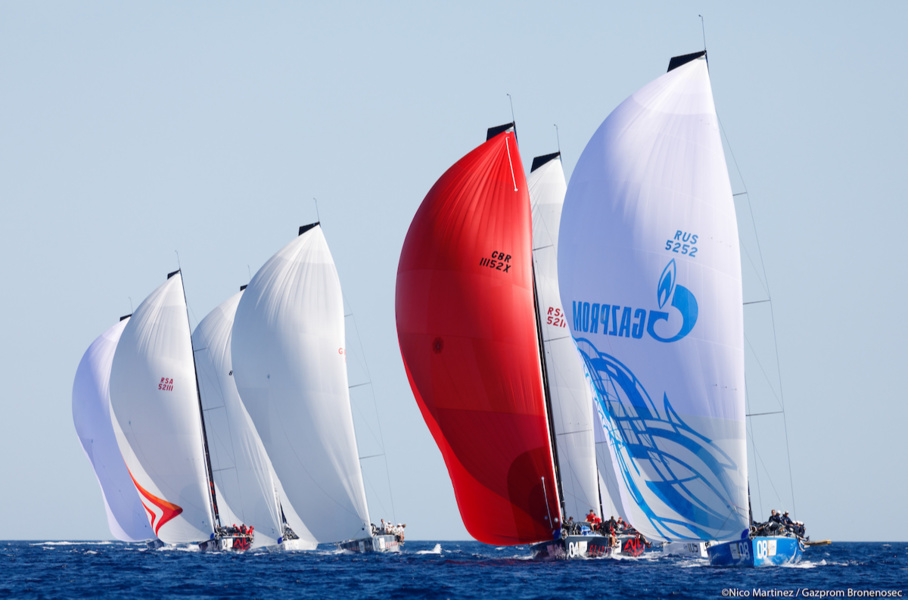 The competitionstarted on May 21and will continue until May 25.