The third annual Cup of Saint-Petersburg Yacht Club Association «Optimist» will start in Saint-Petersburg Yacht Club on the last day of spring.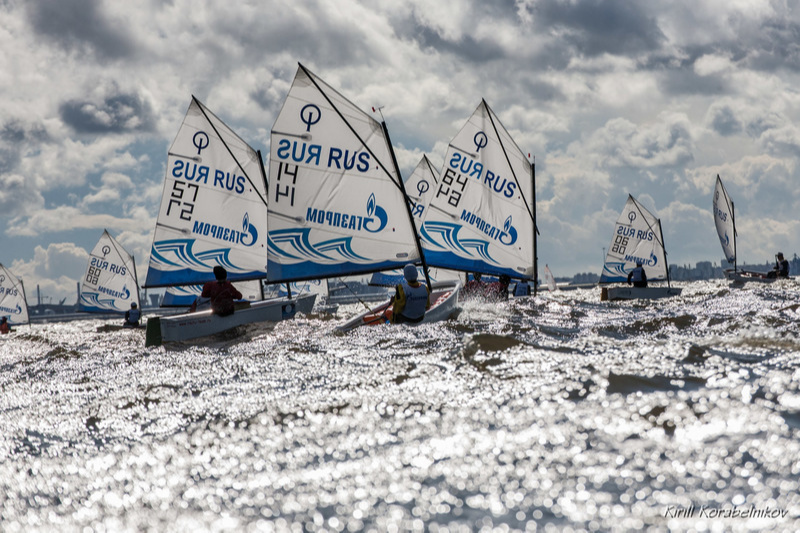 More than 200 strongest young yachtsmen from 9 to 14 years old fromSt.Petersburg, Moscow and Moscow Region, Taganrog, Sochi, Sevastopol , Togliatti and even Khabarovsk andKrasnoyarsk will come to the Northern Capital.
This will be the largest regatta of the Cup since its inception and one of the three most popular regattas in Russia as a whole.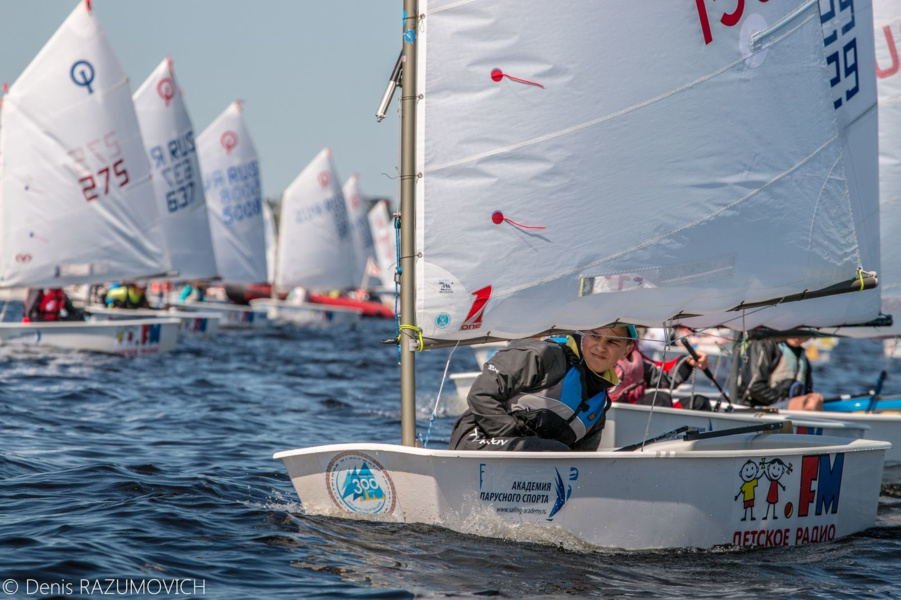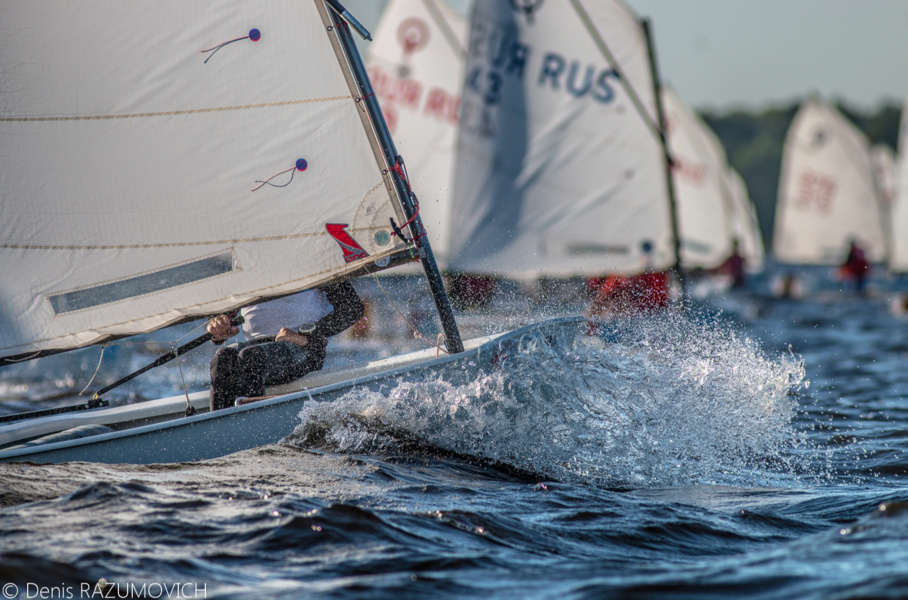 The Cup is one of the three regattas which will determine the Russian national team in the class «Optimist» for the European and World Championships.Results of Russian Championship which was held in Togliatti last September and Sochi Yacht Club Cup which ended on May 5 will be also taken into account.In case of start in Togliatti and Sochi only best result will be taken into account for the national team selection.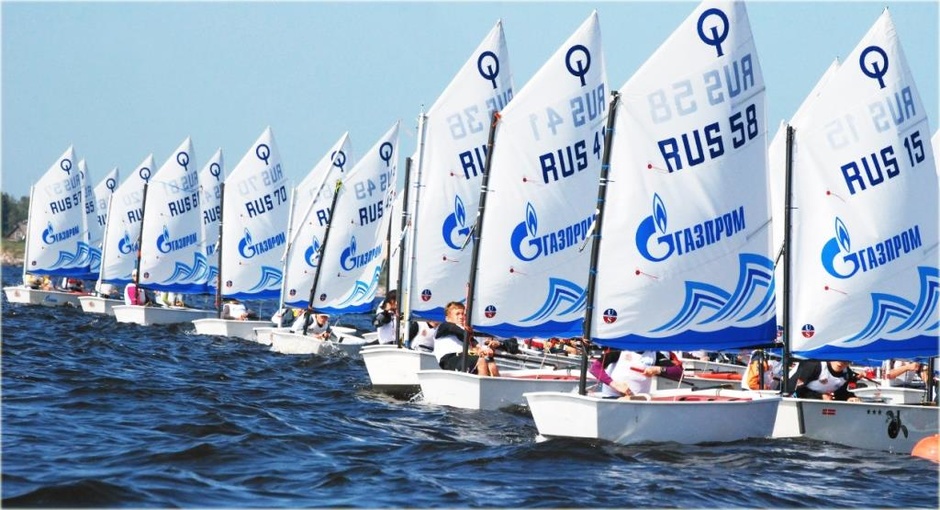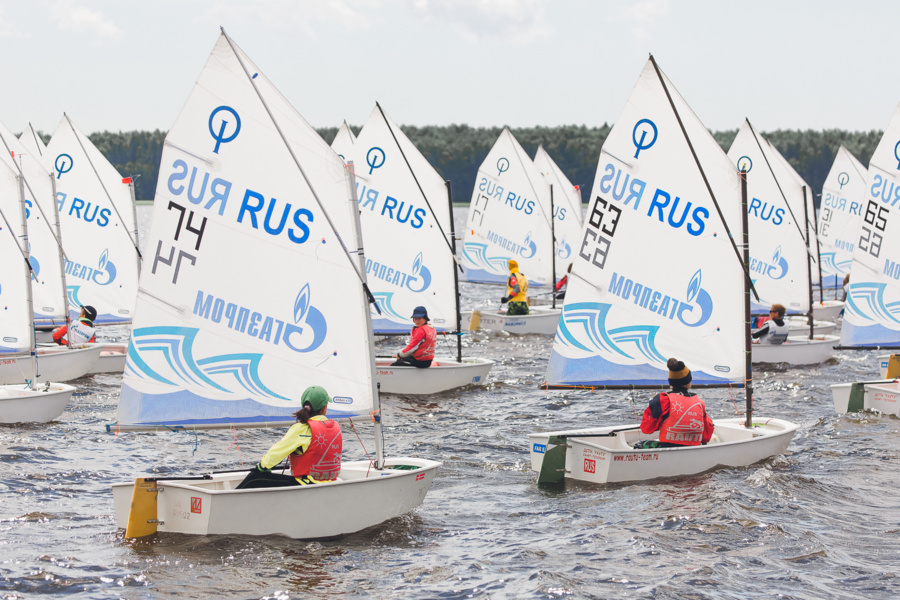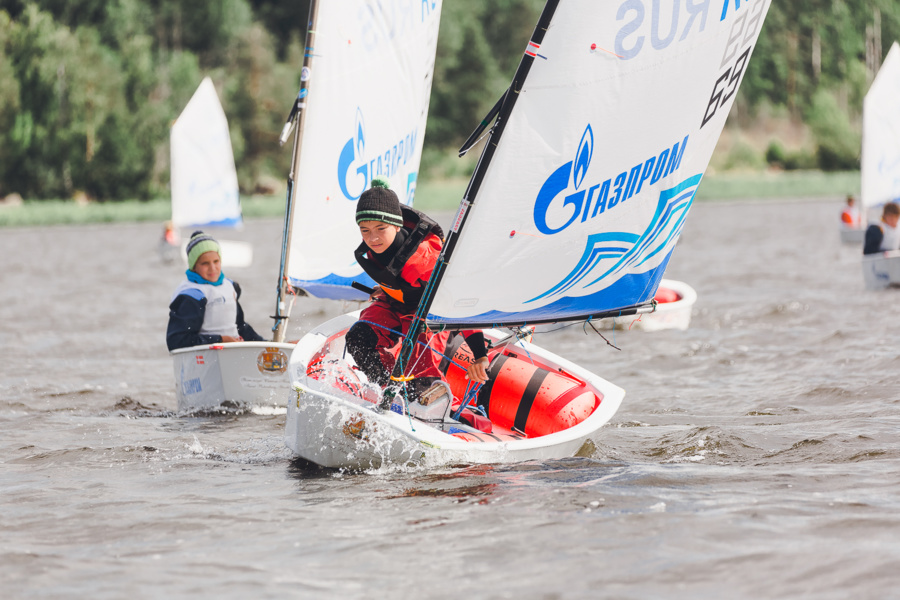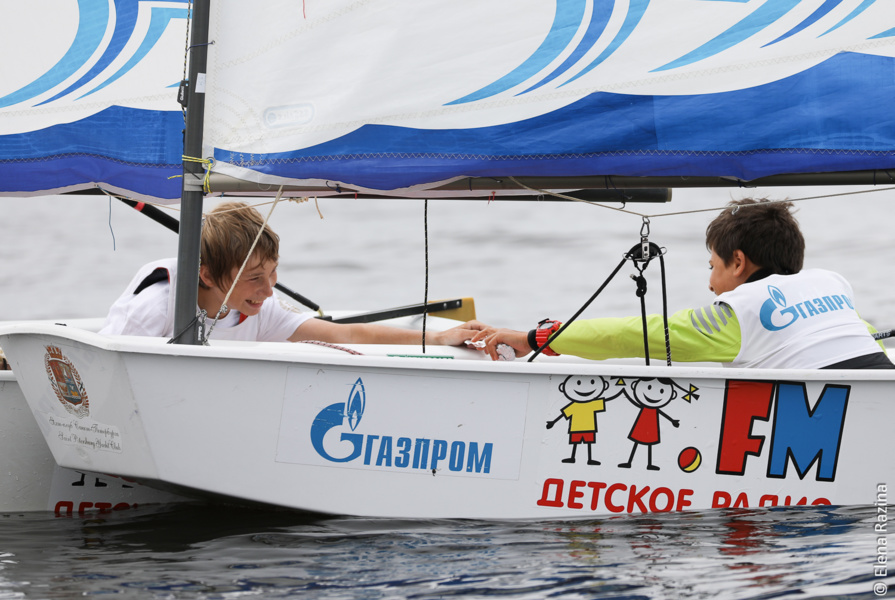 The start in St. Petersburg will also become a qualifier for the future participants of the Spartakiade 2019.
«We will try to run ten races over the five competition days, with the first five being qualifying races. Each day we will re-partition the racers into fleets of about 70 people in each, at the end of the qualification the best athletes will get into the gold fleet, where they will continue to fight for medals. The final race and awarding ceremony» will take place on June 4, - says the Cup chief judge Vadim Mehanikov.
Traditionally, participants will compete in four races: «Girls», «Boys», «Junior Girls» and«Junior Boys».