A student of the sailing sports school «Krestovsky Island», an 18-year-old member of the Russian windsurfing team, Artem Akimov, duringwhile training in the afternoon on May 27 crossed the course of the ship in the Petrovsky fairway on the Neva River,collided with a high-speed passenger ship «Meteor» and died.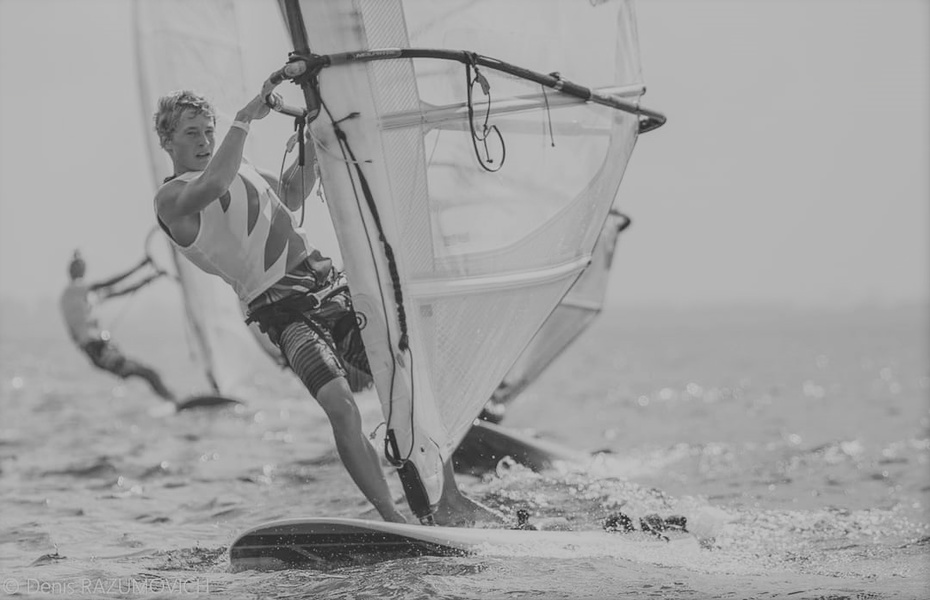 The tragedy occurred around 14:45 near the Sea Embankment on Vasilievsky Island, reports «Fontanka.ru». A group of athletes was training in the water area where the Malaya Neva and MalayaNeva merge. Akimov separated from them and, contrary to the rules, crossed the course of the vessel, reaching Vasilevsky Island. After the U-turn, he apparently intended to go back, but he failed to cross the fairway a second time. The young man caught the wind, accelerated presumably to 60 km per hour and at right angles hit the ship, moving with the same speed. The collision was recorded by CCTV cameras.

According to Natalya Fedorova, director of the school «Krestovsky Ostrov» , despite the bright yellow board and the bright crimson sail on the five-meter mast, «Meteor» might simply not have noticed the windsurfer.

During the first few hours Akimov was still missing, but soon the hope that the athlete had miraculously survived dissolved. First the wreckage of his board was found and identified, and later in the evening rescuers discovered human remains.
At the All-Russian windsurfing forum, friends of Artem Akimov organized a fundraiser for his family.
Akimov had been windsurfing since childhood. This year he finished the 11th class and was supposed to enter the university. In August the athlete was to participate in the national team at the world championship on windsurfing in the RS:X class, which will be held in Saint-Petersburg. Exactly for that event he was getting ready.
Despite the tragedy and the potential danger Akimov's friends will continue training in the same place.
Near the school «Krestovsky Island» in Malaya Nevka there are moorings for yachts, windsurfers just do not have enough space to train there. The nearest spacious area is the water area bounded by Krestovsky Island, Vasilievsky Island and the bridge of the Western High-Speed Diameter (WHSD), which separates the area from theGulf of Finland.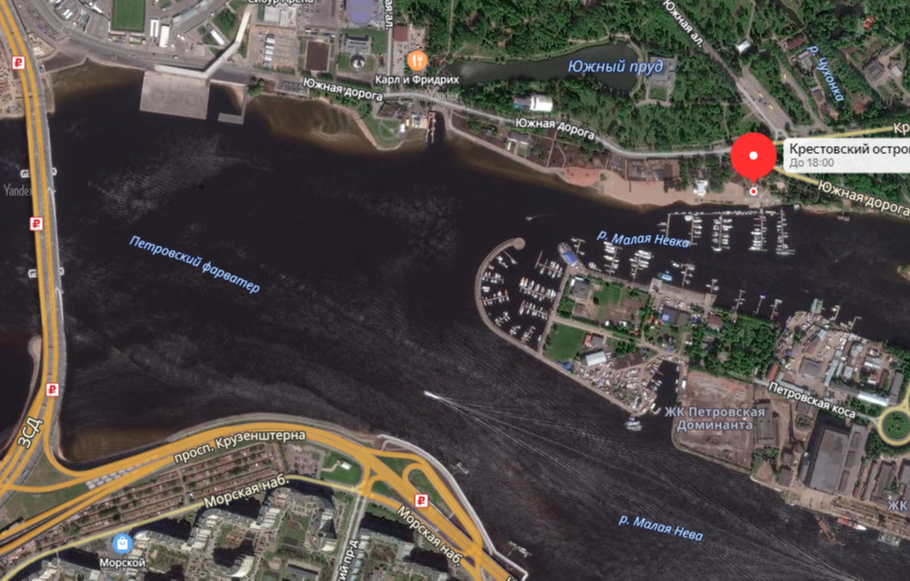 The athletes have no other place to train.