The crew of theCalifornia-bound 15.24-meter sailing vessel Elliott 50 Ran Tan II activated an EPIRB emergency radio beacon and radioed a distress call in the early hours of May 30. There are three people on board.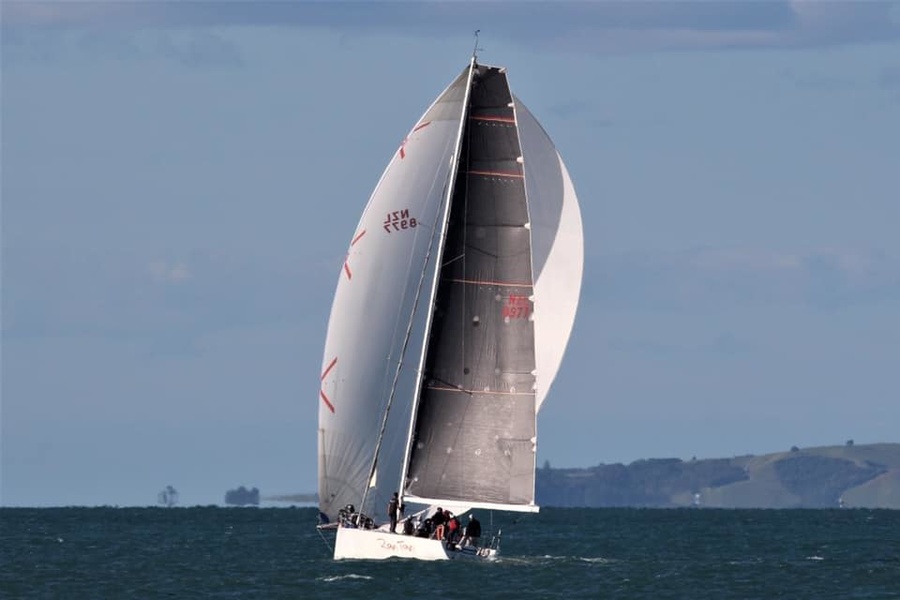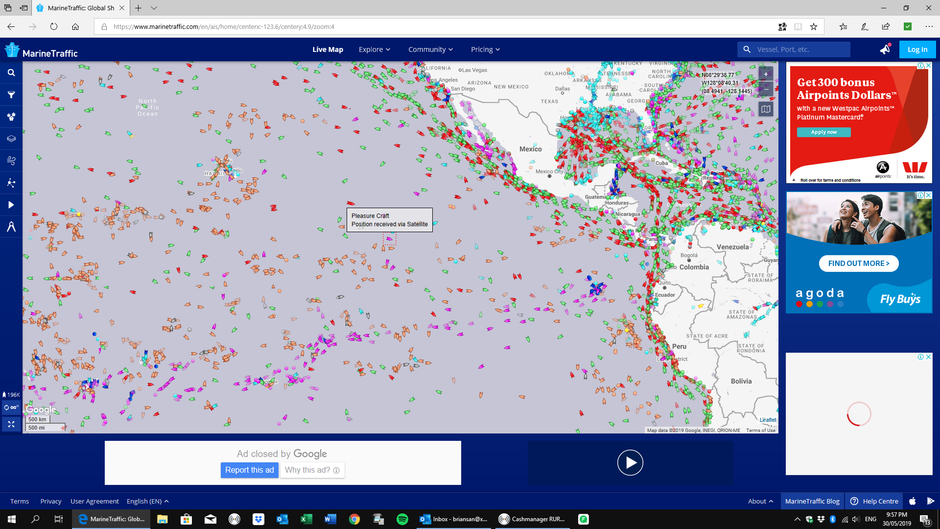 The boat put to sea from the island of Tahiti a few days ago. According to Live Sail Die, there was some sort of keel-related problem on board.
«The crew aboard the Ran Tan are safe. They have all the knowledge and equipment they need to deal with the situation. The weather in the region is relatively mild and is forecast to remain so for some time»," according to a post on the official Facebook page of the Ran Tan Racing team.
The boat was built in 2006 by Salthouse Boatbuilders to a design by Greg Elliott. She is part of the Royal New Zealand Yacht Squadron club. Ran Tan II skipperBrian Petersen has competed three times in the Melbourne ( Australia) - Osaka ( Japan ) race , as well asas well as in many other offshore regattas, including Rolex Sydney - Hobart, Auckland (New Zealand) - Fiji and Auckland -Noumea (New Caledonia ). During her last stop in Tahiti a new crew was chosen to man the yacht, bringing aboard an experienced and rested-up crew.
According to Live Sail Die, about 100 nautical miles from Ran Tan II, another Irish Eyes is still missing its mast and in distress.
More information on this boat has not yet been found. According to marinetraffic .com, it can only be assumed that it is a ten-meter American sailing boat from San Diego.
The first participants in the Transpac Race, the 2,225-mile race across the Pacific in which the Ran Tan II crew intends to participate, will start fromLos Angeles on July10. This year is the 50th time the regatta has been held. A total of 100 crews are expected to compete in 12 divisions. The race will finish in Honolulu, Hawaii , on July 26.