The Croatian round of the RC44 championship tour was won by a team that has never won in its nine years of participation in this regatta series. Hugues Lepic 's Aleph Racing produced a surprisingly consistent performance at the Adris 44Cup in Rovinj,coming in the top three in seven of the nine races. The team didn't even let the slippery winds upset the class leaders: 2012 World Champion Penninsula Petroleum from Gibraltar, their fellow Britons Team Aqua (championship silver 2012) and Ceeref from Slovenia (bronze) didn't even make it into the top three at the end of the round.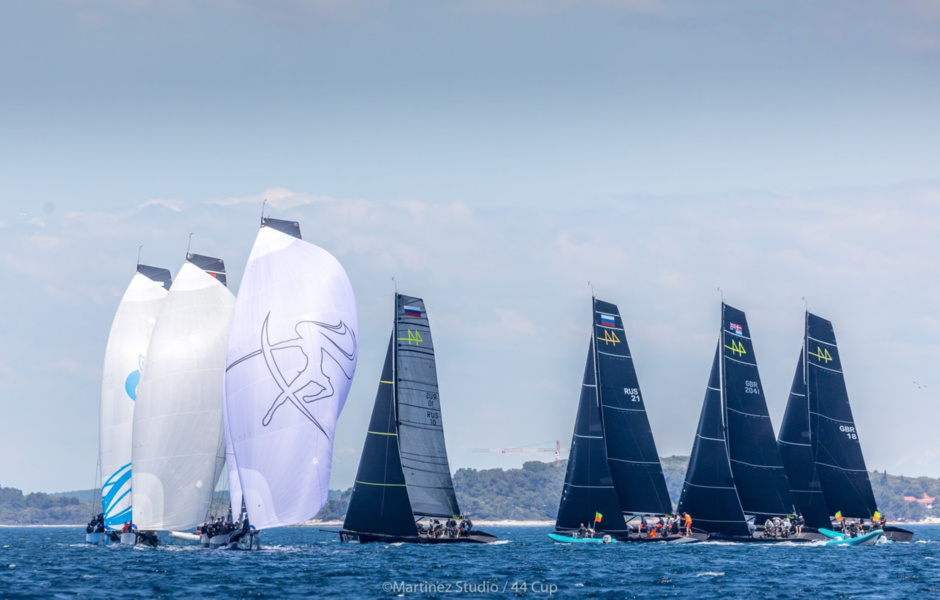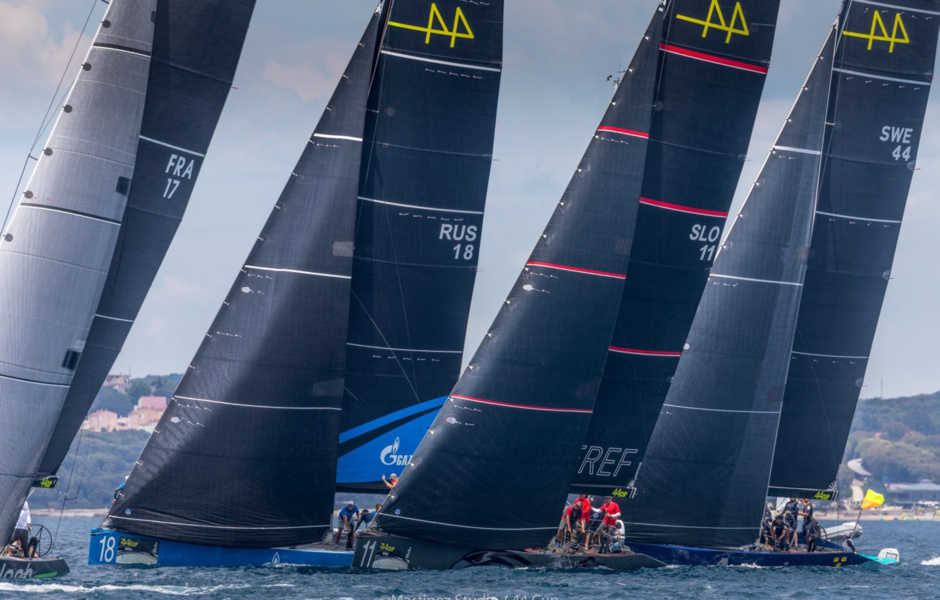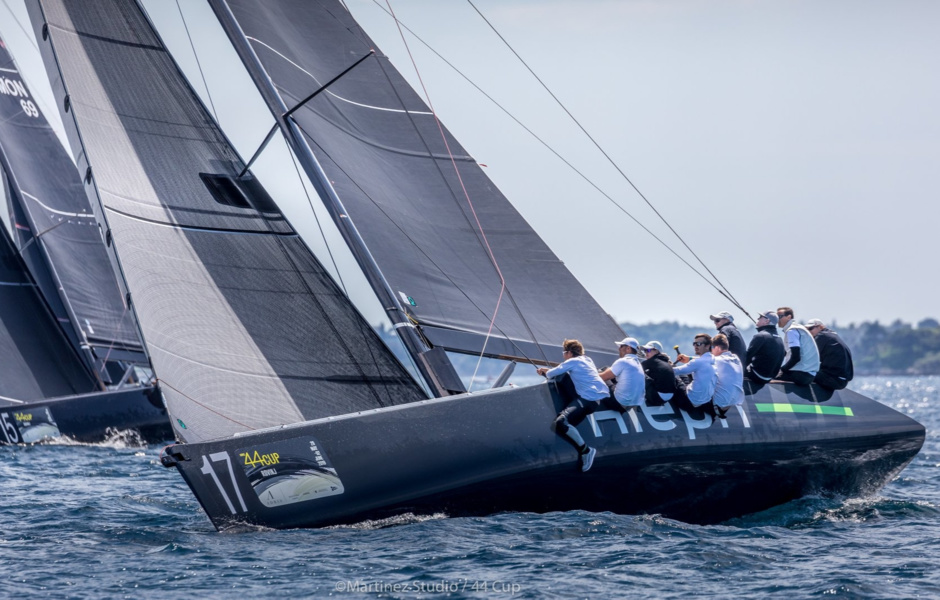 Russian teams were not so lucky in Rovinj either. « Nika» Vladimir Prosikhin and«Bronenosec» Kirill Frolov began the regatta in the top three, then both teams had a series of bad starts, which in the case of «Bronenosec» was aggravated also by technical difficulties. As a result «Nika» - in sixth place, «Battleship»- in penultimate eighth place.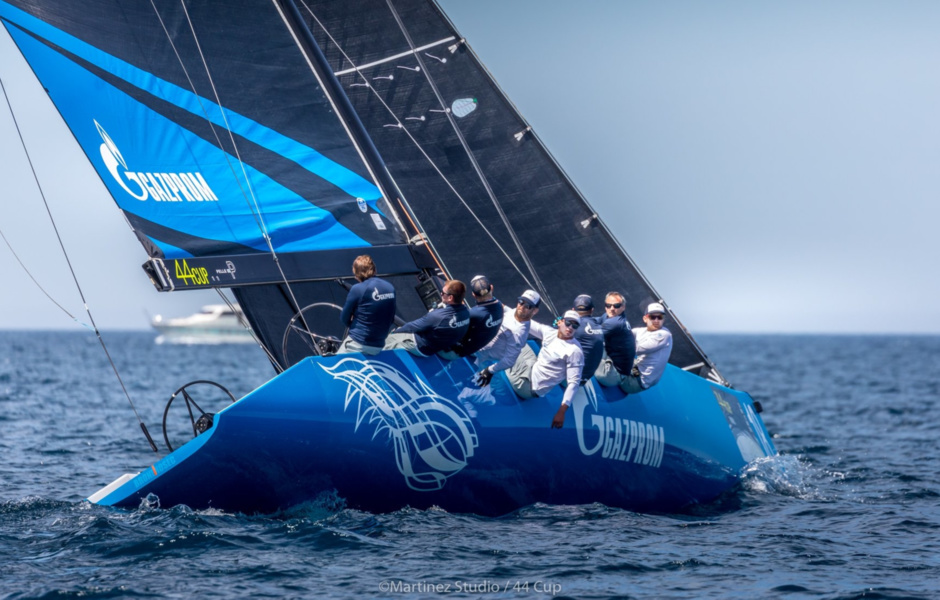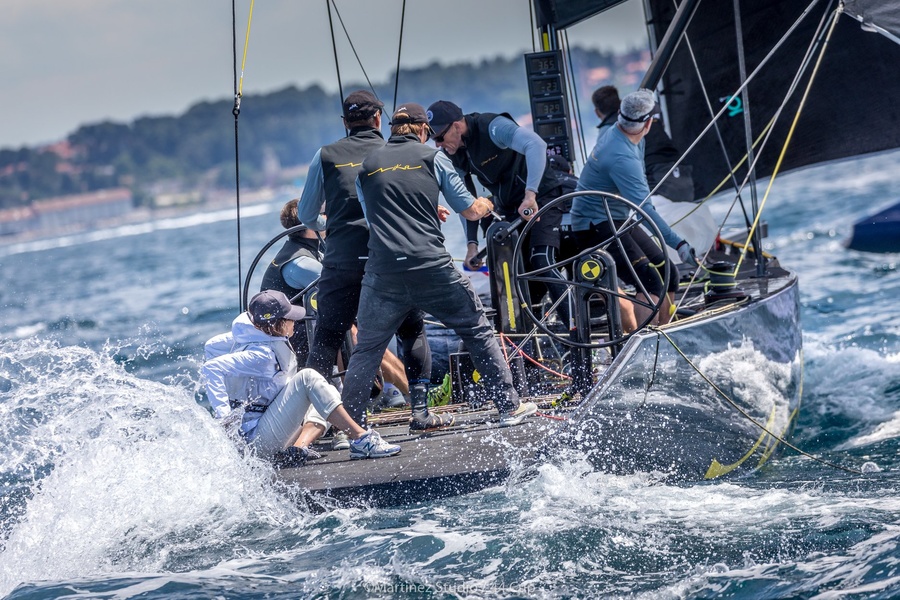 «We always create problems, and then solve them heroically, - Kirill Frolov comments, - including several false starts in this stage, block breakage on the backstretch, and so on. Then the whole team concentrates on minimizing losses, and we succeed. We always gain two or three positions during the race. But we want to change this trend, especially since we have the speed and the crew has enough skills».
The newcomer of the class, the Ekaterinburg team «Tavatui» of PavelKuznetsov and Evgeny Neugodnikov, is now at the very bottom of the standings, but in the last race of the Croatian round it managed to win the first victory of the series.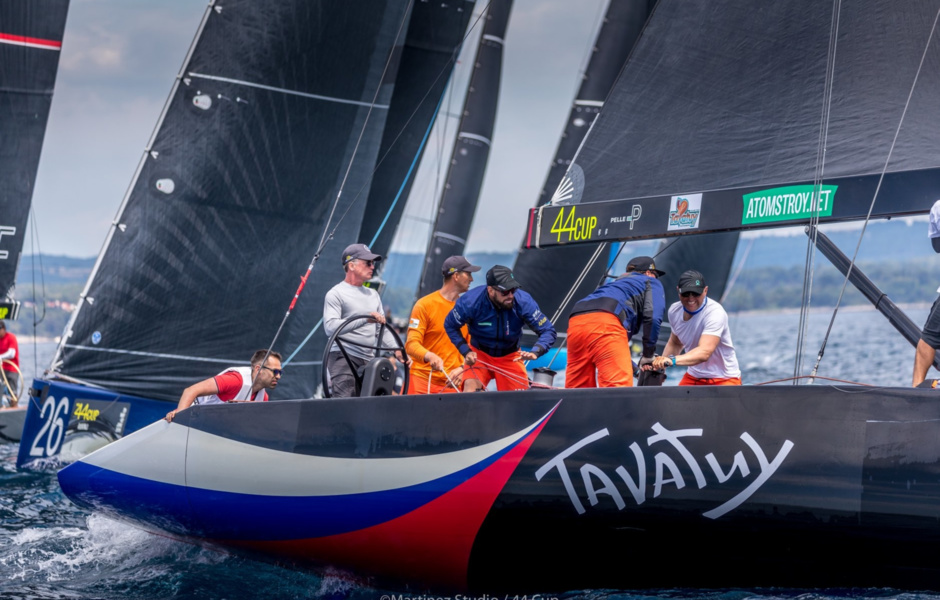 «We had a chance to do it before, but somehow the stars did not align, for example, on the 31st we were in the lead, but were involved in theNika incident and missed the chance, and it happened several times, - Evgeniy Neugodnikov says , - but the main thing is that we proved, that we can win».
The RC44 Cup competitions will continue in July in Sweden. The stage inMarstrand has the status of the world championship.