More than 100 teams, representing 16 countries, leftSan Remo( Italy) for Saint-Tropez( France) as midnight fell. This was the start of the 67th edition of the Rolex Giraglia, a 63-mile overnight crossing.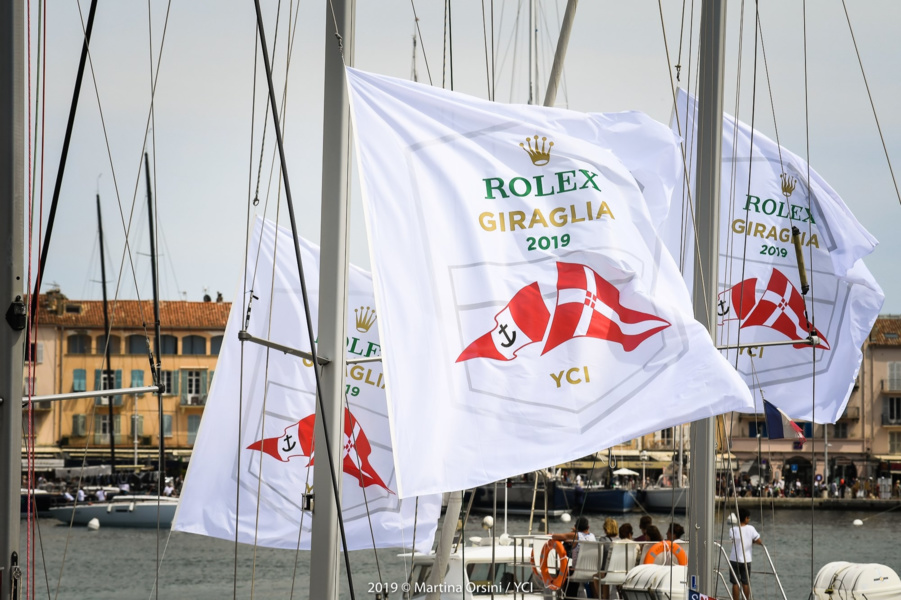 The tradition of starting the famous event in this way is celebrating its 10th anniversary this year. The Italian crew on Swan 45 Ange Transparent II was the first to arrive in Saint Tropez by 11pm.
Until June 11, 297 teams (the overnight journey from Italy to France attracted just a third of the regatta's actual number of competitors) will compete in coastal races in Saint-Tropez, with a distance of no more than 35 miles. The main event will start on June 12. It will be a 241-mile offshore crossing from Saint-Tropez to Giralla Island to Monaco. The race will finish on June 15.

Among the participants this year there are 19 teams flying Russian flag.
Several more boats with Russian crews represent other countries. Among them is Sergei Egorov's 24m Arctic Energy , which became the biggest boat in the fleet starting from San Remo, and Timofey Zhbankov's 2018 IRC division winner Rossko . Both teams are British registered this time around.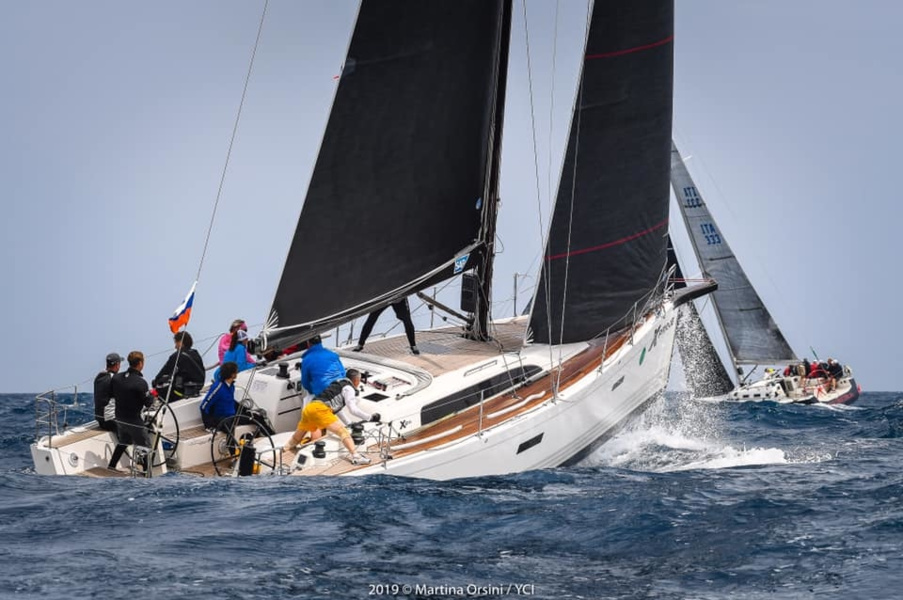 The current offshore stage record belongs to the crew of the 30m Esimit Europa 2. In 2012, the crew led by Olympic Finn and Soling world champion skipper Jochen Schümann completed the course in 14 hours, 56 minutes and 18 seconds.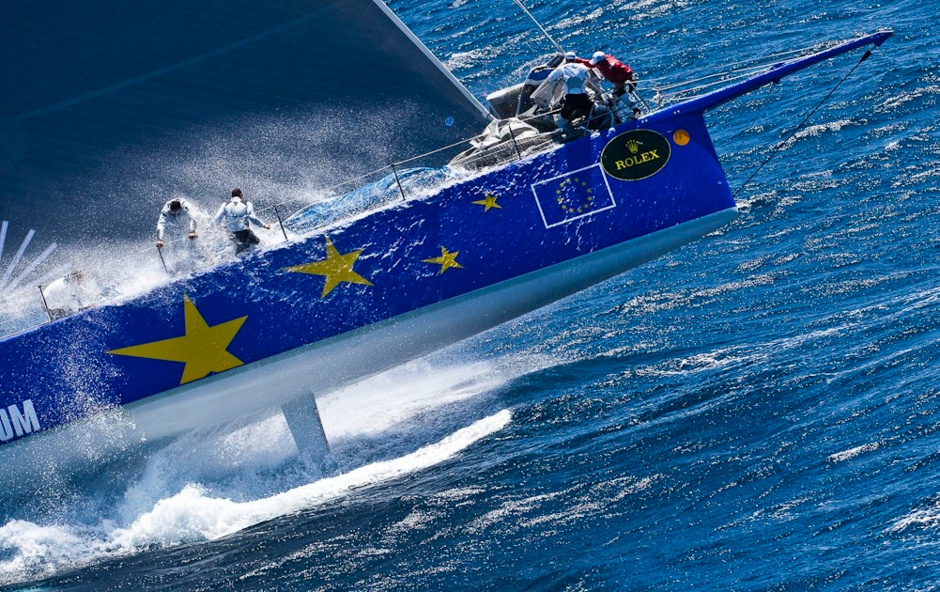 The boat sailed at an average speed of 18 knots and reached speeds in excess of 30 knots near Giralya.