Only restored historical sailing ship collided with a dry cargo ship and sank in Hamburg.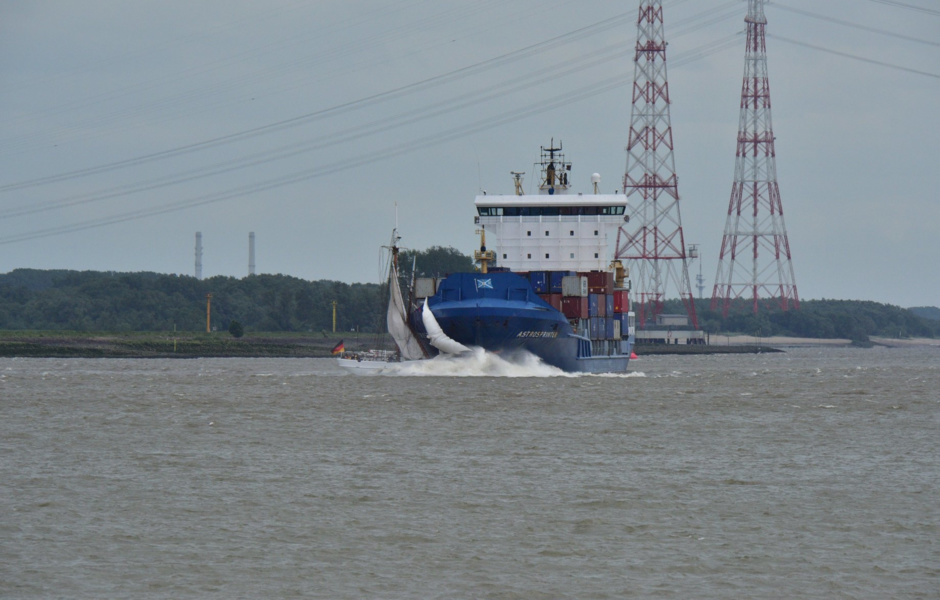 The 36.8 metre wooden sailing ship Elbe No. 5, launched only a few days ago after being restored, collided with the 142-metre Cyprus-flagged bulk carrier Astrosprinter on the Elbe River near Hamburg, Germany. The collision occurred Sunday evening, CNN writes.
The Elbe No. 5 is the largest all-wooden ship in Hamburg.
Eight of the 43 people (including 14 crew members) aboard the sailboat were injured in the collision. They were taken to local hospitals.
Causes of the accident are still unknown, an investigation is underway.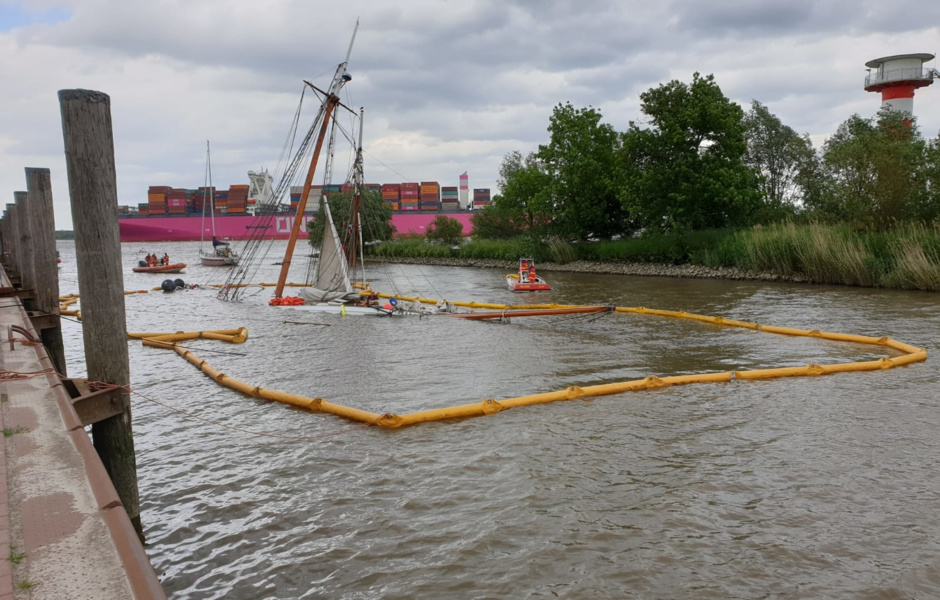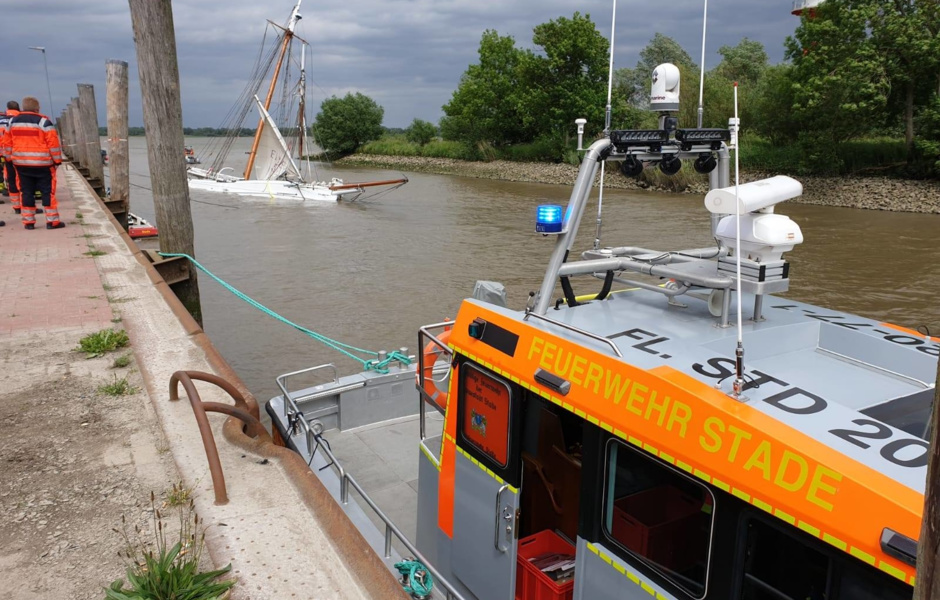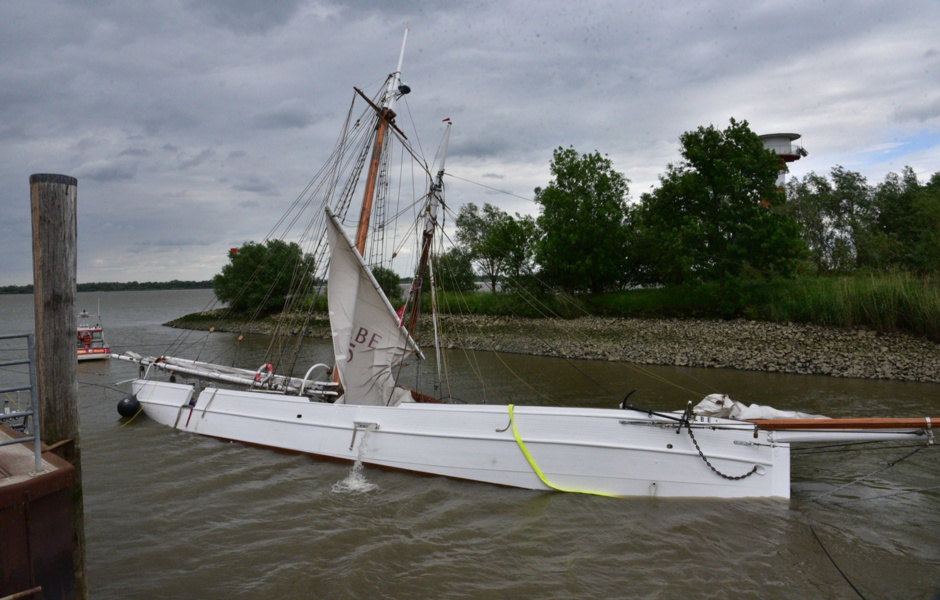 Elbe No. 5 was built in 1883, making it not only the largest wooden ship in Hamburg, but also the oldest functioning ship in the city. The ship worked for decades as a pilot boat, guiding large ships into the port of Hamburg, until it was bought by American journalist Warwick Tompkins, who used the sailboat as a houseboat.
In 2002, the Hamburg Maritime Foundation bought «Elba» and brought her home. The boat was going to be used as a recreational tourist sailboat. Since September 2018, she was undergoing renovation and was launched at the end of May. Just one week later, the historic ship was the victim of a collision with a dry cargo ship.