Superyacht as a repository for its owner's art collection of its owner's art is almost commonplace. However, truly unique pieces that are world-renowned treasures are not often found. Leonardo Da Vinci's creation«Savior of the world» (Salvator Mundi) discovered on the boat of Saudi Crown Prince Mohammed Crown Prince Mohammed Bin Salman (Mohammed bin Salman, Artnet reported.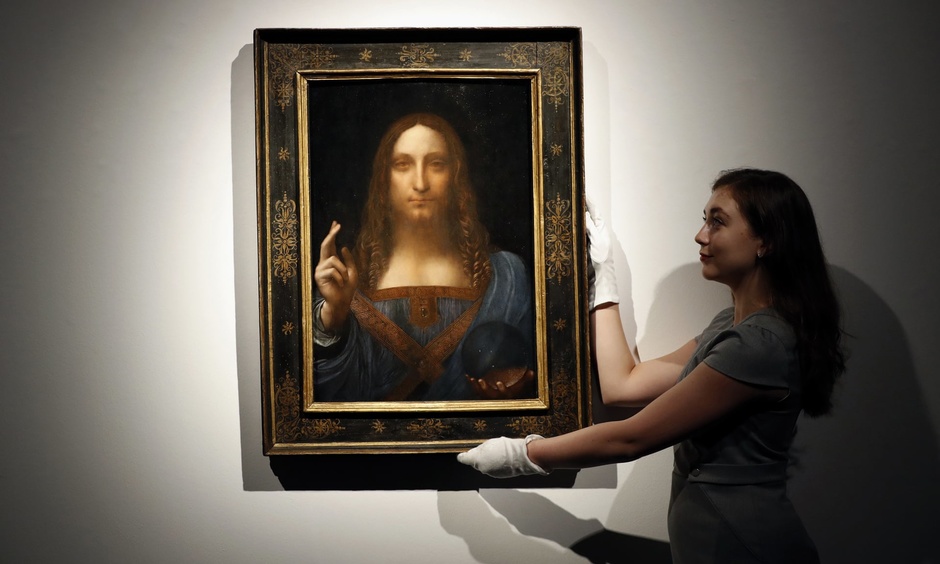 Location painting, which at least 500 years old, has remained a mystery since... from the time when it was sold for a record $450 million at New York City auction in 2017. And this despite the fact that there is still that the painting was painted by Leonardoda Vinci himself. Allegedly, the author is one of his pupil and part-time assistant.

«Savior of the world» is officially recognized as the most most expensive subject matter on the planet, and her new home is just the 134-meter yacht Serene is valued at The 134m yacht Serene is valued at €500m.
She has two helipads, a climbing wall, a spa and three swimming pools. A veritable floating palace.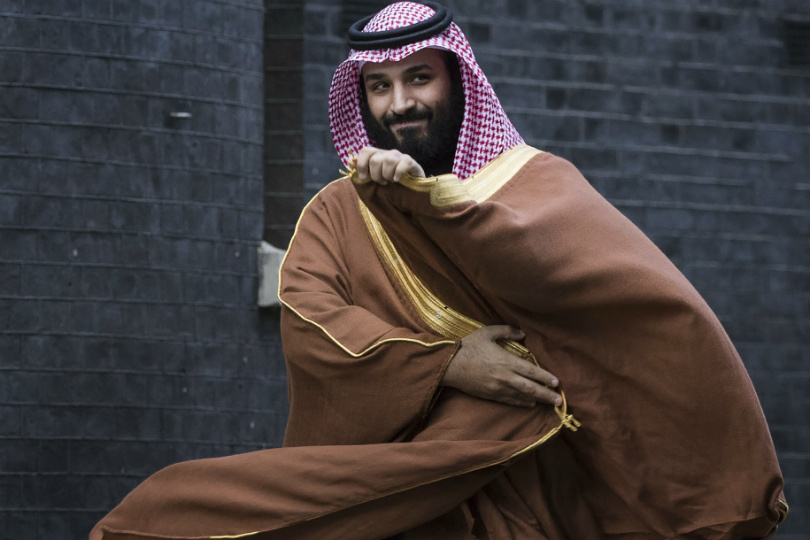 «It's said that the Crown Prince spends his days and nights on the yacht, fearing for his safety», - writes Business Insider, citing Al-Monitor.

The masterpiece previously belonged to by the Russian Dmitry Rybolovlev. - known connoisseur of luxury and luxury and high-priced boats.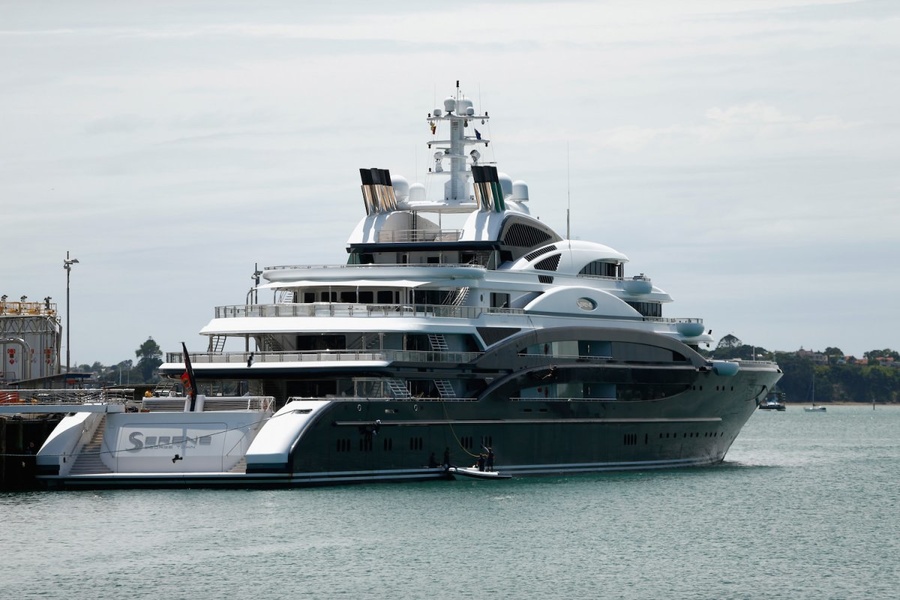 It may it might seem strange that a painting that's just that should be in the public domain, hidden away on a private vessel. But it's a measure is a forced and temporary measure. The painting will be moved to a cultural center in the El Oula region as soon as it's completed.

According to The Guardian, the superyacht «Serene with» the savior of the world on board is currently in the Egyptian Port Said.