The team of Moscow sailing school «Power of the Wind» sailed to Latvia for the first time on June 7. All week the participants, for some of whom this is their first serious sailing experience, have been telling about their journey not only in their personal blogs, but also in the broadcast on the school's website .
Sailing started in Riga which was met by hot Italian sun reaching +35C.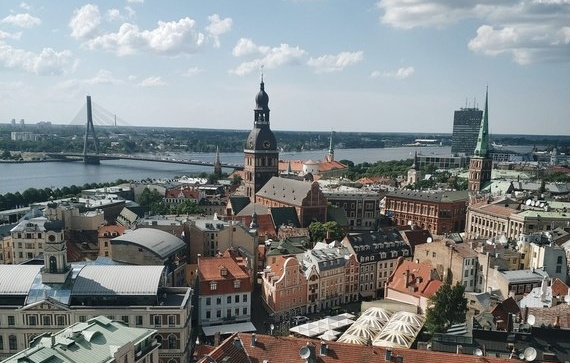 Then, after about 40 miles, the boat stopped in Mersrags.
«The marina feels like a mixture of White Sea and Faroese yachting so far. Shallow and overgrown moorings, no moorings anywhere, not even measured depths, though local mariners can tell you about it easily. Ditching lag», - summed up the team.
The main aim of the stop at Mersrags was to visit Lake Engures , which is one of the most important bird habitats in Europe.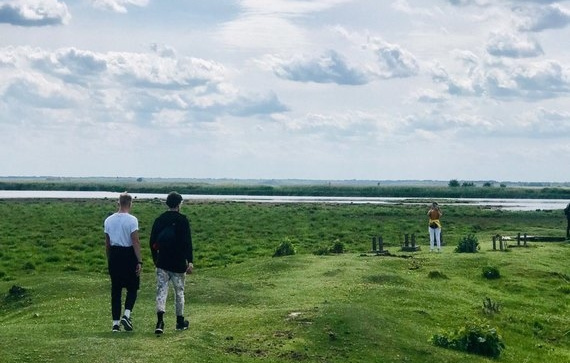 Next stop was 25 miles later - on June 11 the travellers went to Roja and visited Cape Kolka, which separates the Gulf of Riga from the Baltic Sea.
«Actually the sight is simply amazing - it is always stormy, monstrous snags are sticking out from everywhere, in a couple of meters the dense forest begins, the wind is walking between the trees, waves and marshes are all around. It seems like we have been in some film which was earlier called "author's film" in Russia», - the Muscovites share their impressions.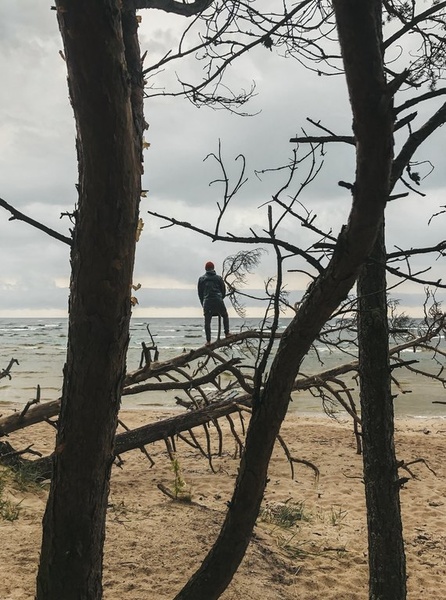 Then team went to port of Venispils -«beautiful old town with powerful streets and buildings of XVIII century», which, surprisingly enough, has its own currency.«And in the evening of June 13 travelers came to former fishing town, now» - Pavilosta is an important point of marine tourism in Latvia.
«Pavilosta is an important part of our program. Here we decided to gather the whole yachting community in the region to show them a film which we translated by a gang of enthusiasts from "Force of the Wind". We're going to watch Chasing Bubbles»," said the team.
Although not parallel to «The Force of the Wind», the film can be watched on the school's Youtube channel.
Besides pictures of Latvian beauties and stories about local legends, the team also share the names of the best restaurants, alcohol and snacks and a playlist of music to accompany their trip.