For the third year in a row every Thursday from June 20 to September 5 races on sailing ships Beneteau Platu 25 will be held on the basis of St.Petersburg Yacht Club. The organizers of the series of regattas, besides the yacht club itself, are the publishing house «Kommersant» and the company «MegaFon». At least three races are to be held every week.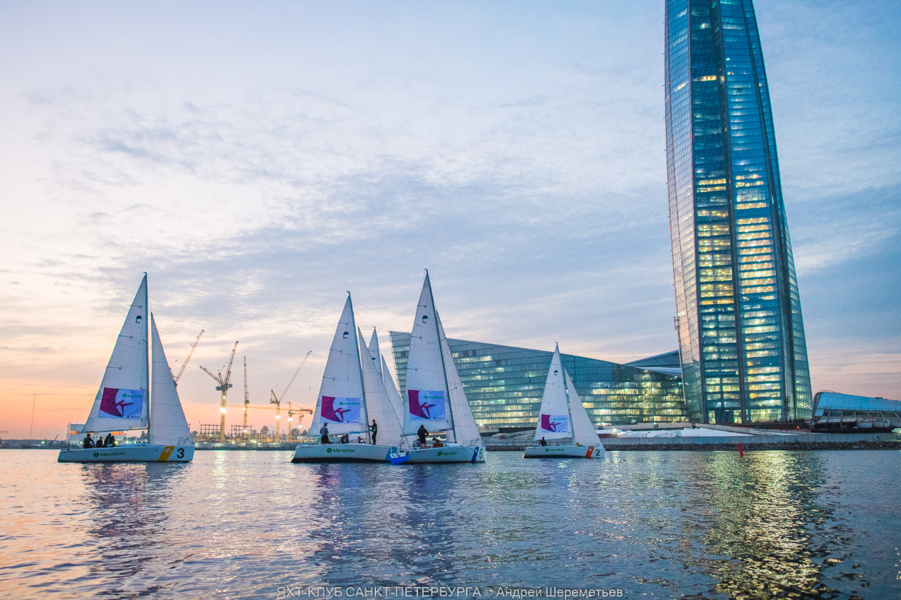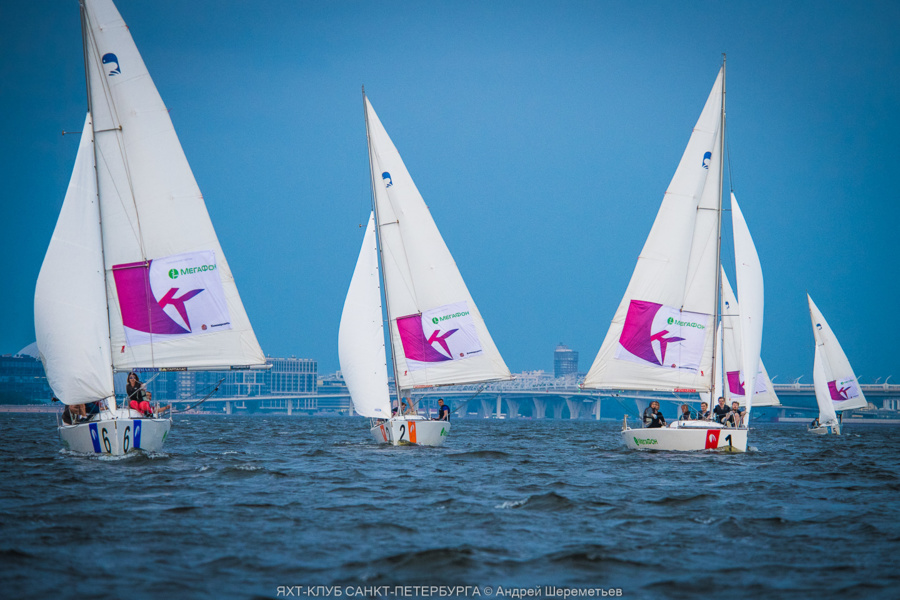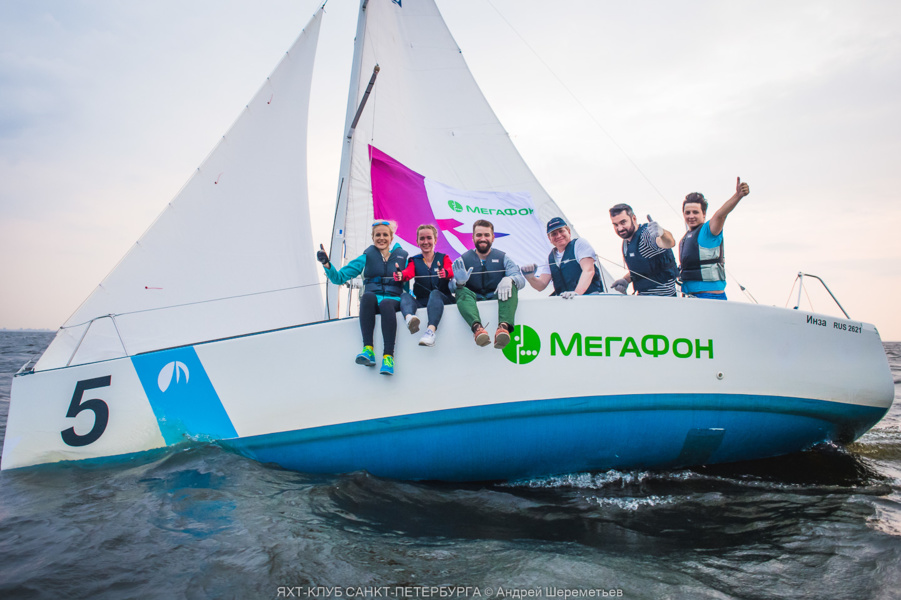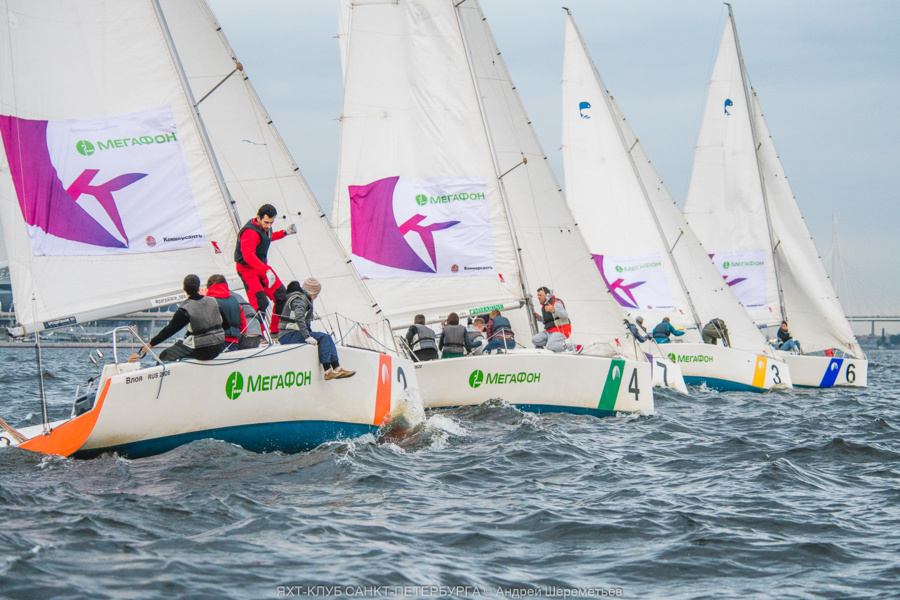 Professional skippers-instructors will help to steer the boats.

«We would like to hold 12 regattas in the evening and make it as comfortable as possible for participants - good safe boats Beneteau Platu 25, experienced skippers and of course very enjoyable sailing races. We would like people to form their own teams and fight for victory both in the overall series standings and in each particular regatta, well, for starters just come and «Try on this exciting sport on themselves», - says Alexey Zhirov, a commentator of 1 Match TV» in the discipline «sailing».
Cost of participation for one person will make 5000 rubles. One can rent a yacht for the team of five persons for the price of 20400 rubles.

Registration for the regatta is possible through the online form on the Saint-Petersburg Yacht Club website.