Hellenic Offshore Racing Club has announced the creation of a new 605-mile offshore regatta in the summer of 2020, with the route running between Greek islands.
The Aegean 600 will start on June 14 in front of the pillars of the temple of Poseidon at Cape Sounion.
Blessed by the mythical god of the sea, the boats will head for Milos, birthplace of Venus of Milos. Maneuvering between the Cyclades islands, where white-washed houses are scattered along the coast, they will reach the picturesque Santorini caldera, where the white walls of human dwellings contrast particularly sharply with the dark volcanic rock. Participants will then sail to the southernmost island in the Aegean Sea, Kasos .
Leaving the birthplace of the goddess Athena and the refuge of Prometheus, Karpathos , on the port side , they will reach the residence of the Grand Master of the Rhodes Hospitaller Order. Next significant points on the itinerary are scenic Kos and Kalymnos,an island of sponge divers.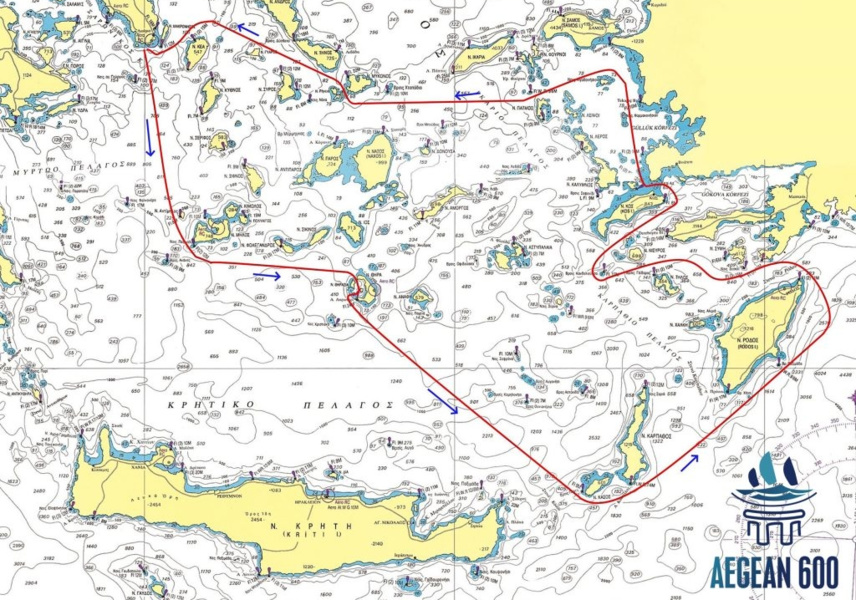 The fleet will then head to the islands of Farmakonisi and Agathonisiand enter the IcarianSea. There the path of the participants will pass by the island of Patmos, where there is a cave where, according to tradition, Saint John the Theologian received a revelation.
Then, returning to the Cyclades, they will circle Mykonos and Delos , the birthplaceof Apollo and Artemis. The finish line will be marked by the islands of Iaros and Keaia . After about a week after the start the regatta will finish in the same place where it began - near the temple of Poseidon.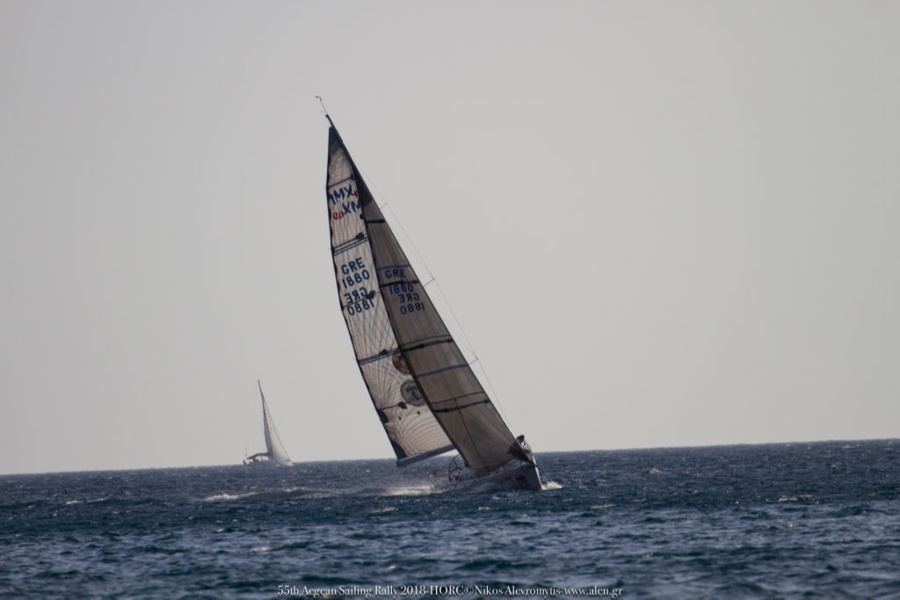 Not only boats with full crews in IRC, ORCI and ORC Club divisions, but also crews with twos are expected to compete.
To apply for the race, please visit the official website of the regatta .