The boats participating in the Superyacht Cup Palma have started the 23rd edition of the regatta. The competition of the 14 sailing superyachts from 24.9 to 52 metres will continue until 22 June.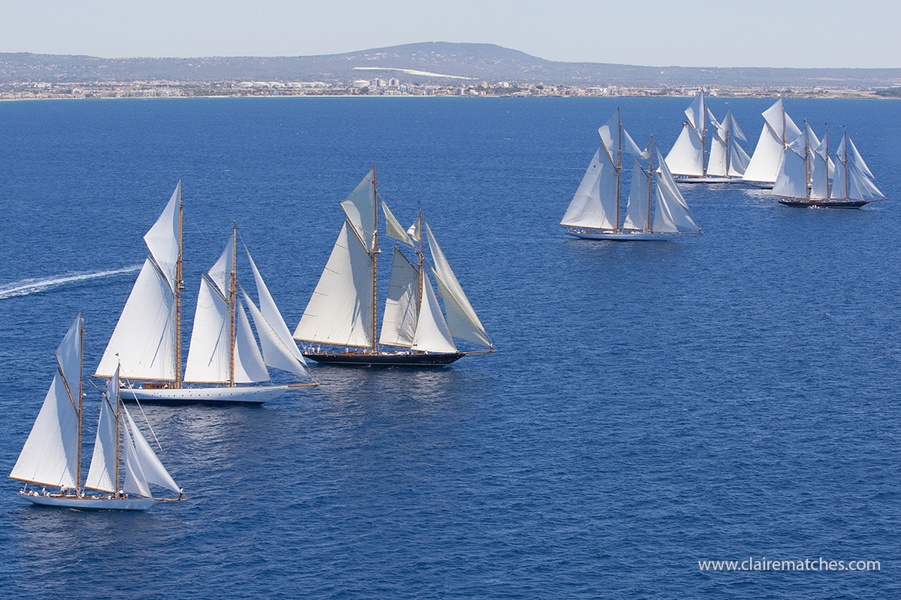 Past champions have also returned to the Balearics, among others:2018's winner, the 39.5m Velsheda, a classic J-class yacht built at the British Camper & Nicholson yard in 1933, and 2016's best boat, the light and fast 33m carbon Baltic Yachts Win Win.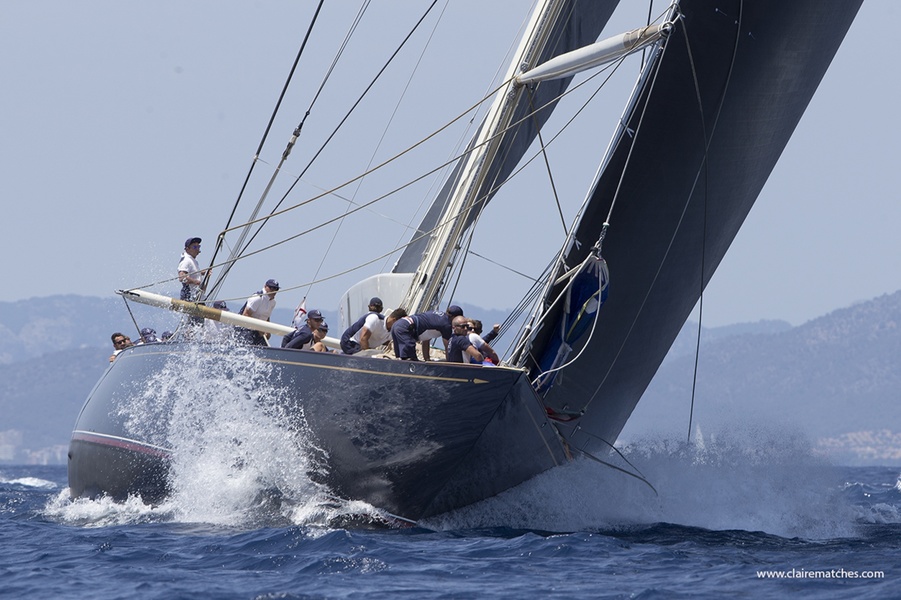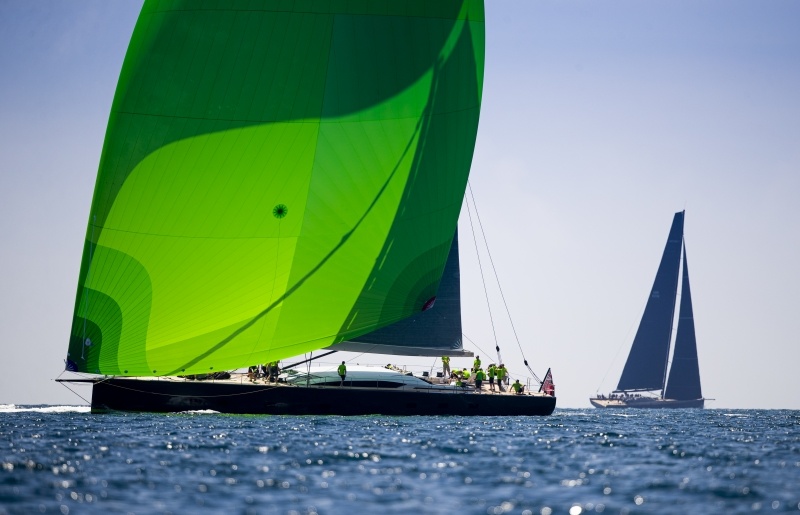 The largest boat in this year's fleet, the 52m Royal Huisman Meteor, will take part in the Superyacht Cup Palma for the first time since 2007.

«This is something we have been meaning to do for a number of years and this year the stars have finally aligned. We are delighted to finally be involved»," rejoicedJames Saddington, captain of this year's 27.5m Claasen Kealoha, the debutant of the regatta.
Another newcomer will be the 40m Alloy Yachts Huckleberry.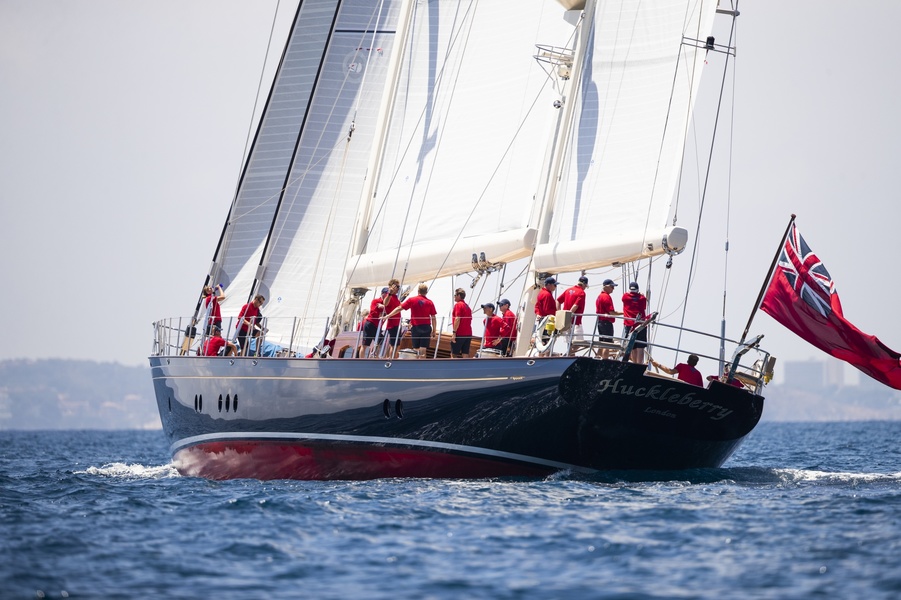 The most special will be the second day of the regatta: The crew of the boat with the best result of the day will receive a special prize from North Sails, founded by LowellNorth, which was shortlisted on June 2 this year.
«We wanted to create an award that would help us to highlight the popularity of the Superyacht Cup fleet and, with Lowell North's death in June, it seems that dedicating this year's award to him would be an appropriate way to pay tribute to his legacy andto celebrate his contribution to the sport of sailing»," explains North Technology Group CEO Tom Whidden, who will present the award on the evening of June 21st along with Quinny Houry, head of North Sails Mallorca.
OMEGA Watch and Marinepool, the yacht clothing manufacturer, are also partnering the event.