Shortly not long since Christian Marti Marti as CEO of UK-based Sunseeker, having only taken upthe post in November 2018 in place of Phil Popham. (Phil Popham), he unexpectedly resigned with the wording «for reasons of a personal ». However, it cannot be ruled out the fact that he simply received a better offer. Perhaps, even from the auto industry, because before joining Sunseeker, Marty was vice president of Aston Martin.
Vacancy Position was not long vacant as it was filled by Andrea Frabetti Frabetti).
«We would like to thank Christian Marty for his contribution, professionalism and leadership skills. He leaves Sunseeker in a strong position, focused on continued growth»," recognizes the former CEO, John Zeng, from the board of Dalian Wanda, Sunseeker's majority shareholder.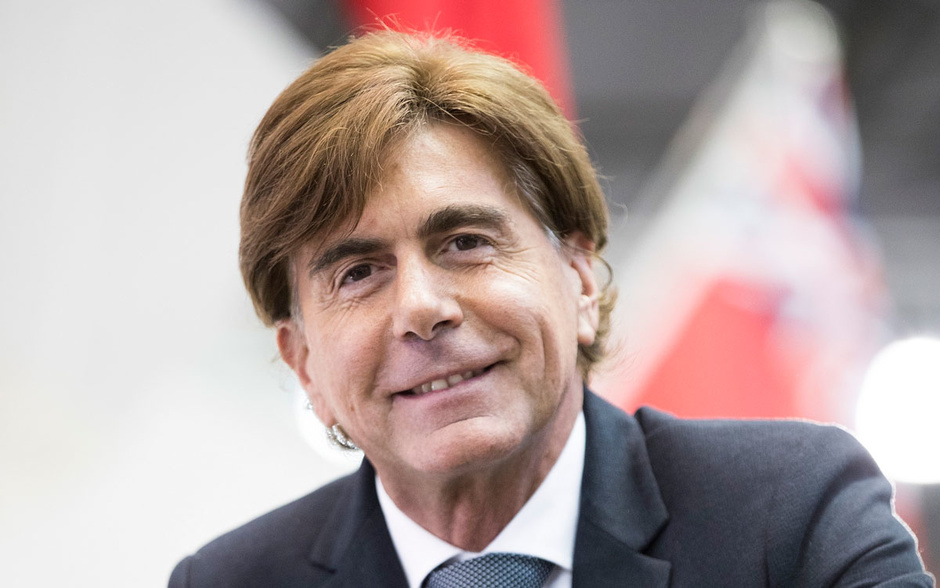 Frabetti, who has more than 25 years experience in the industry, previously worked at Sunseeker as a technical director, and and previously worked for the Ferretti Group. The newly minted boss has instantly embraced the hard work of the shipyard's CEO and has already announced the creation a new strategic committee, which to develop a plan to take the company to a whole other level.
According to this plan, over the next five years. over the next five years, there will be an investment of £50 million over the next five years.
The goal of this large cash injection is to double by 2022 to double Sunseeker's current range to a total of 22 models.
Sunseeker's business was also booming under Marty as evidenced by last year's positive financial results.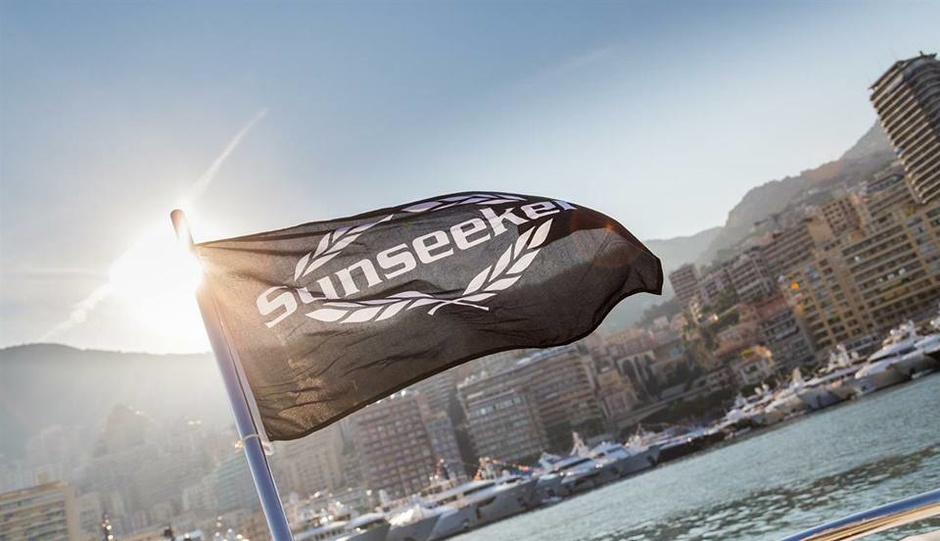 «Revenues Sunseeker's revenues continue to rise, but more importantly. more importantly, gross profit was up by more than a third. The encouraging results are credit to the entire team»," reportsMike McMillan, Chief Financial Officer.

This year should be just as positive, with a potentially very successful boat, the Hawk38, hitting the market.