The shipyard Baltic Yachts has made an official announcement: its new CEO is Anders Kurten.) He is not expected to take up his duties until September.

In the meantime Anders Kurten will continue his work as product director at Inha Works, a subsidiary of Yamaha Motor Europe, which produces Buster, Cross and Yamarin. At the same time he also fulfills the role of Concurrently he also holds the role of chairman of Finnboat the Finnish association of boat manufacturers.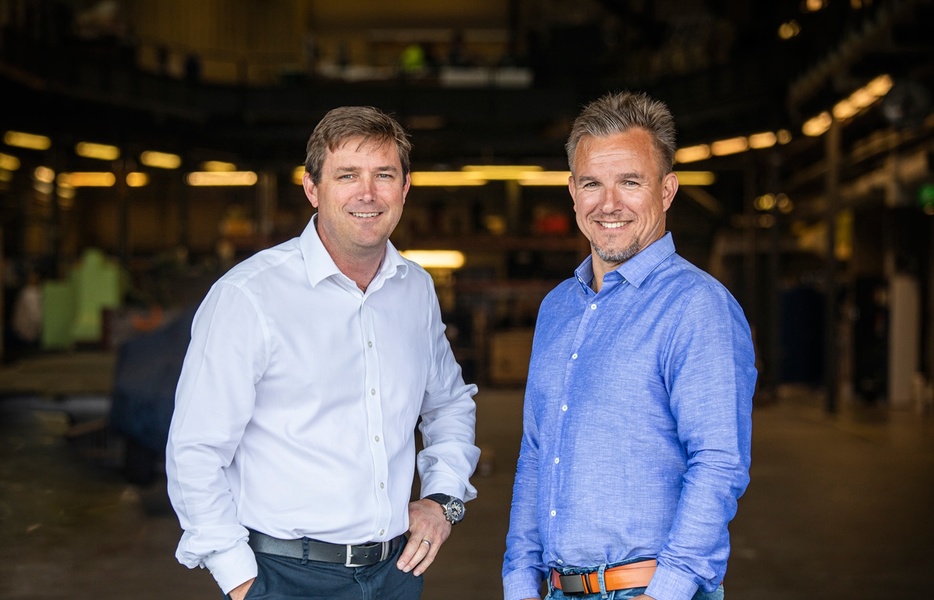 The specialist has more than 15 years of experience in management positions in both the sailing and motorboat sectors. Define the future development strategy of Baltic Yachts. will be co-directed by Henry Hawkins Henry Hawkins, who in turn becomes executive vice president. Hawkins will focus on sales, marketing and after-sales services.
This news comes more than week after it was revealed that the Finns intend to begin construction of a 35.6-metre construction of a 35.6-metre sloop Baltic 117, designed by Dutch by Dutch firm Dykstra Naval Architects.
According to Superyachtnews.com, in 2019 the shipbuilder has already launched two new hulls. By doing so. 2019 for the shipyard has equalled the most prolific successful years in the last decade. Two more handovers are planned for 2021 vessels to their rightful owners - their construction has begun.