Swedish company X Shore has announced the start of fundraising to build 100% electric Eelex boats through crowdfunding crowdfunding platform FundedByMe. Anyone can invest in the project in exchange for a stake in X Shore. The minimum investment amount is around €142 (SEK 1,500). For this amount you can buy 30 shares of the company. Until now, X Shore has existed from the founderKonrad Bergström's own funds.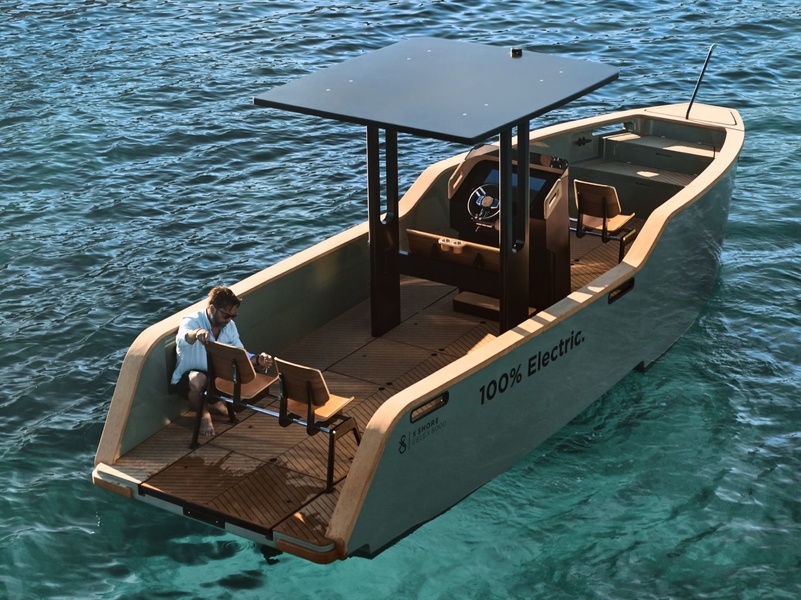 The startup compares its brainchild to the automobiles Elon Musk and calls it nothing less than «Tesla of the Seas».

Although Tesla and Eelex have little in common externally, they are united by their eco-friendliness and innovation. Unlike other all-electric boats, the Eelex promises to be truly fast and seaworthy, accelerating up to 40 knots and covering up to 100 miles on a single battery charge. Other benefits of the model will include Rolls-Royce propellers and a modular hull built by third-party firm, Storebro,which is one of the oldest boat manufacturers in all of Scandinavia.

Air pollution from shipping in Sweden exceeds pollution from domestic aviation. The Eelex has been designed precisely to solve this acute problem. What's more, thanks to an advanced propulsion system the small yacht is able to glide almost silently almost silently gliding on the surface of the water and blending in with its surroundings.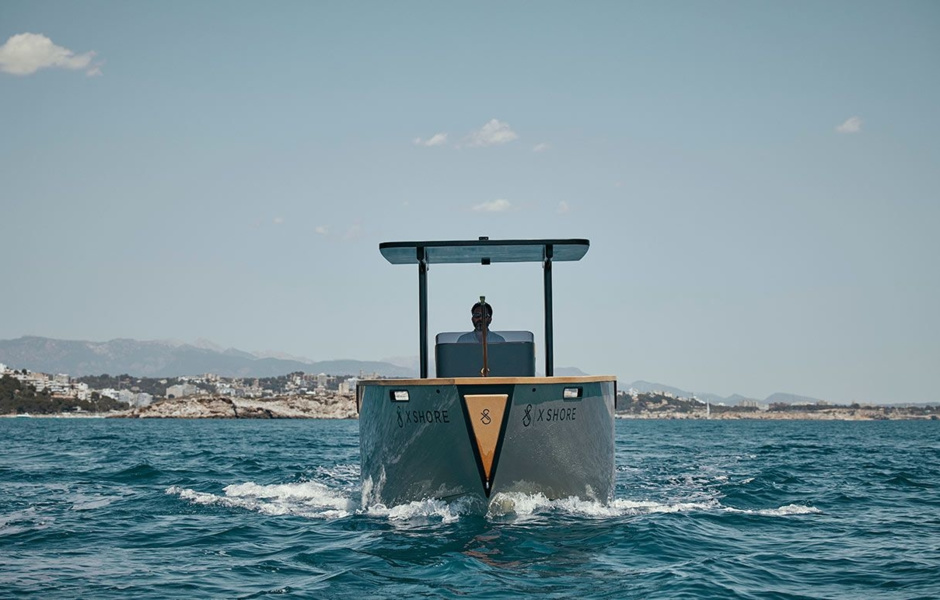 Konrad Bergström, at the helm of X Shore, admits that this is the first time for the first time was the moment he made « a lot of money» for Zound Industries, which has made a name for itself in speakers, headphones and headsets, and bought my own boat. Every every time the entrepreneur went out to sea. he was uncomfortable. Mostly, mental.

«Iwas losing my temper asa businessman under stress. I wanted to be in harmony with the sea, to hear the sound of the water while on on board to replenish the lost energy. Plus I couldn't hear the other people on the boat because of the roar of the engine», - Bergström lists the reasons for the idea of «green» Eelex in Forbes interview.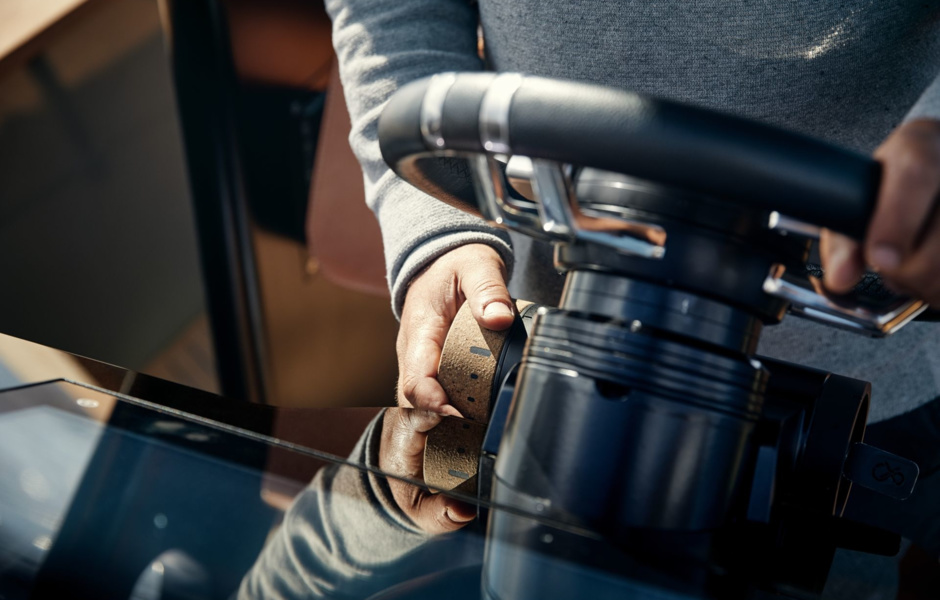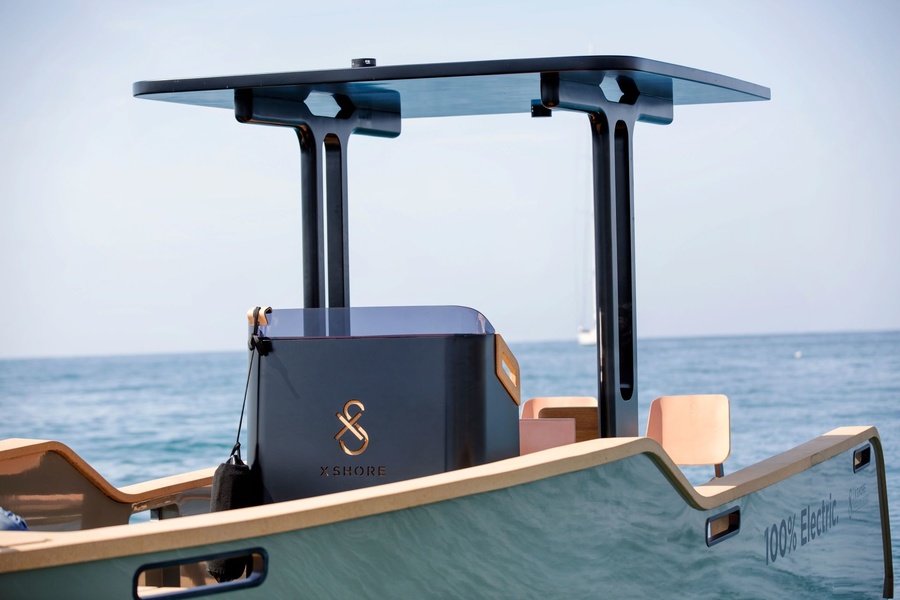 The minimum price for an all-electric boat is €250,000, although, as with the Tesla's case, it should come down as production volume increases. X Shore plans to deliver around 10 boats to owners this year, and as many as 20. There's also going to be a long-haul version a long-haul version with with an enclosed cockpit and sleeping berths.