Shipbuilder UAE-based Gulf Craft has announced that the company's CEO CEO Gregory Yeakle Gregory Yeakle, appointed to the position in June 2018, will step down. Erwin Bamps (Erwin Bamps), who was succeeded by Yeakle, has stayed in the CEO's chair longer - four years.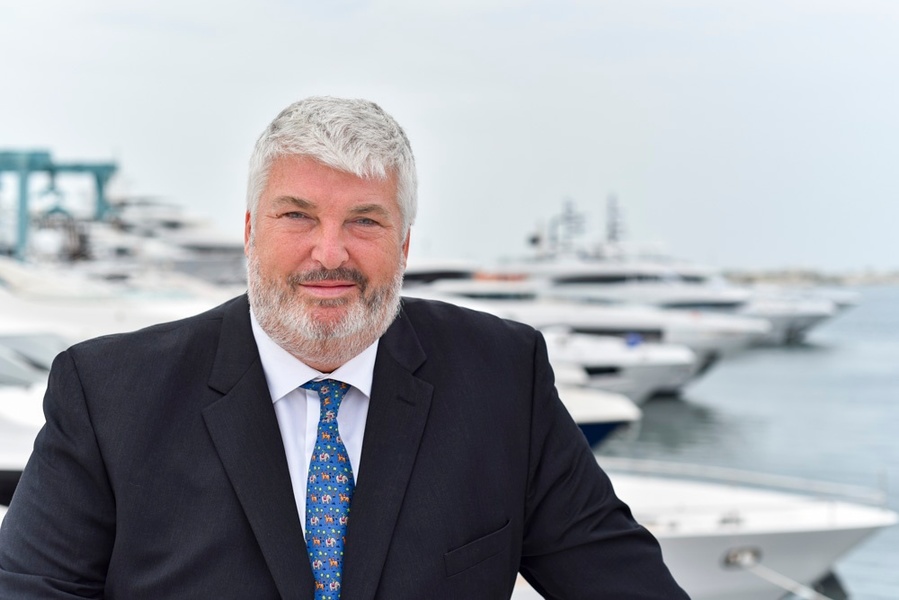 The board also decided that Mohammed Mohammed Hussein Alshaali, whose family founded the company 38 38 years ago, will take over as executive chairman.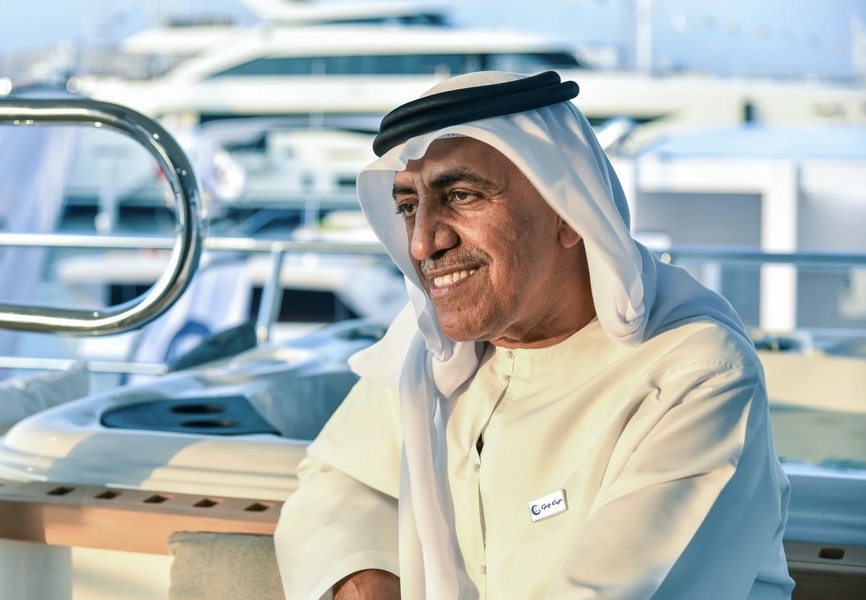 Gulf Craft will continue its restructuring policy and in the coming months will make several other important announcements in the coming months.

«Members board of directors and all employees express their appreciation to Gregory Yeakle for the contributions he has made and wish all the best in his future endeavors», - is stated in an official press release issued specifically to his future endeavours, says an official press release issued specially for the occasion.

О where Yeakle will pursue his career. is still unknown. He was previously the head of oil and gas at Gulf Craft, he was head of the oil and gas Accudyne Industries.

В currently at Gulf Craft's docks in in the emirate of Umm al-Qaywain. is in full swing on the 54-metre flagship flagship Majesty 175. The tri-deck vessel with exterior and interiors by Cristiano Cristiano Gatto, according to plans, is scheduled to be delivered to her owner later this year. at the end of the year.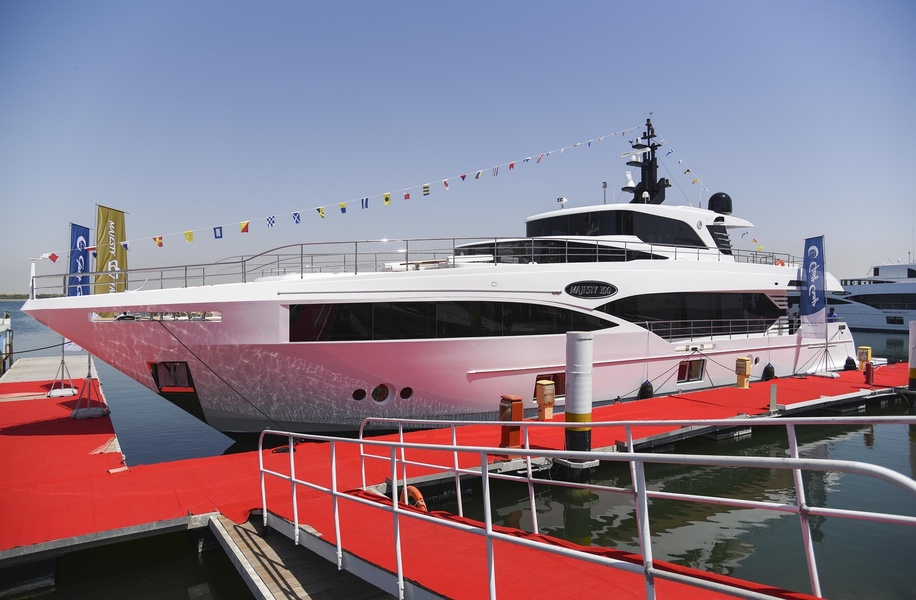 Among other recent achievements of the yard include the delivery of the seventh hull of the Majesty 100 owner, whose name was not disclosed, the seventh Majesty 100, proudly bearing the Piterland II. Measuring almost 32 metres LOA. almost 32 m long and ready to welcome with a partially enclosed flybridge, allowing guests to enjoy the panoramic views from the sky lounge view from the sky lounge, is now on her way to Gibraltar. Another Three more Majesty 100s are still under construction and will be ready they will be ready by 2021.