Germany' s Hanse Yachts AG, the world's second largest sailboat manufacturer, has bought French luxury catamaran manufacturer Privilège Marine from its majority shareholder Aurelius.
Facing serious difficulties, the shipyard was taken over by the Aurelius investment fund back in May 2017. More precisely, it acquired the assets of Privilège Marine, while all the intellectual and marketing rights, as well as the moulds needed to build boats from the then current model range, went to Hanse Yachts.
However, Hanse Yachts is now the sole owner of Privilège Marine.
Thus, Hanse Yachts is today the majority owner of a portfolio of seven brands: Hanse, Dehler, Moody, VA, Privilege, Fjord and Sealine. In order to pay off Privilège Marine's accumulated debts, it was decided to issue new shares and then sell them.
«Privilège is about to start generating profits. It is an ideal time to fully absorb the company and expand our multi-brand strategy. Privilège has an order book of more than €25 million. The catamaran market is the fastest growing, having doubled in less than five years», says Jens Gerhardt, CEO of Hanse Yachts AG.
Privilège Marine is very lucky to be under the wing of Hanse Yachts AG. Thus, it will benefit from a vast distribution network with 230 dealers in 90 countries.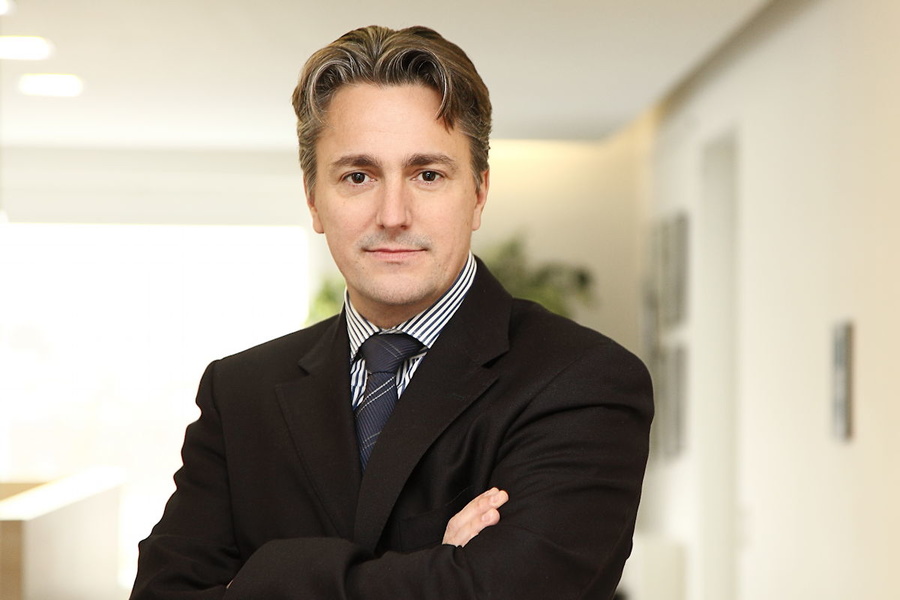 Privilège catamarans will continue to be built in the port town of Les Sables d 'Olonne. The staff of 150 people working under the leadership of CEO Gilles Wagner will remain unchanged.
«For us it is a move towards bigger, more luxurious boats. The Privilege catamarans are priced where Hanse's price list ends»," Gerhardt told the German edition of Float-Magazin .
The deal amounted to €500,000, which is a pittance by industry standards.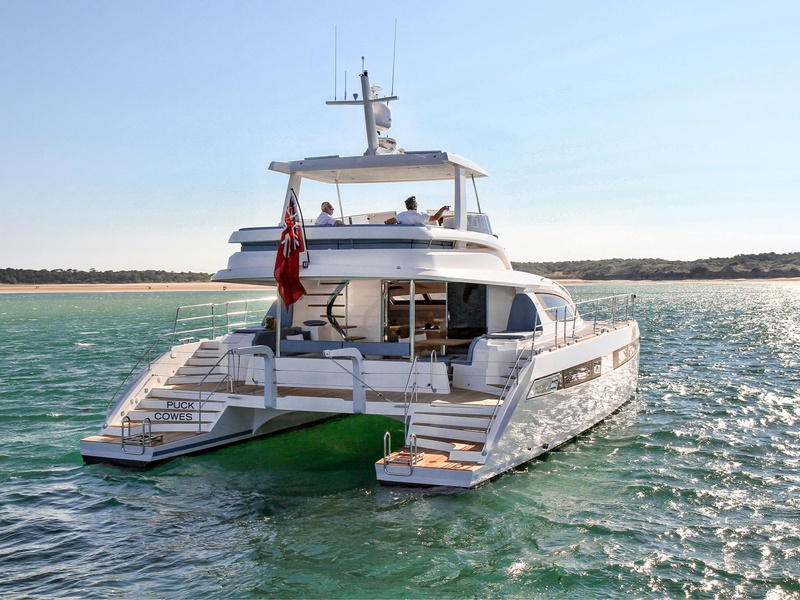 It should be noted that last year Privilège introduced three new multihulls - Euphorie 5, Privilège 510 (scheduled for delivery February-March 2020) and 580 (June 2020). The shipyard signed contracts for a total of $171 million in 2018.