Spirit Y achts' classic sailboats will no longer feature teak - at least not as a standard feature. By default, the decks of Spirit boats will be finished with Lignia, a specially treated, resin-impregnated softwood. The manufacturer's website promises that Lignia decking boards are not inferior to Burmese teak and in some parameters are even superior. For example, they do not rot for half a century.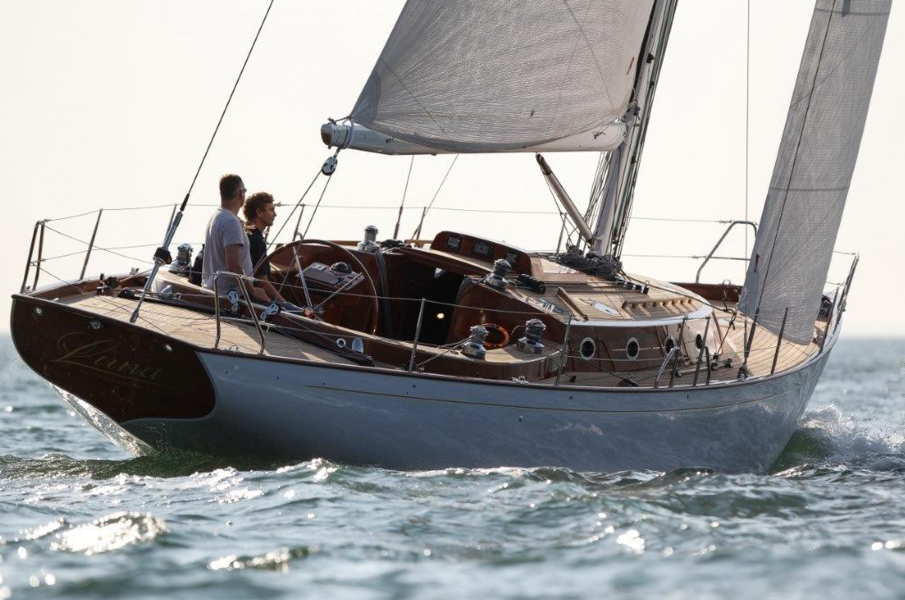 «teak is on the verge of extinction, so although we will be using our current stock of this wood, all new Spirit boats will be finished as standard with Lignia planks. We take the environment very seriously, and we are not prepared to risk using environmentally unsafe materials. After extensive research we came to the conclusion that Lignia is the best alternative to teak," said Spirit Yachts managing director Nigel Stuart,».
The first boat to feature a non-traditional deck finish will be the Spirit 50CR racing cruiser. It will premiere at the Southampton Boat Show in September 2019.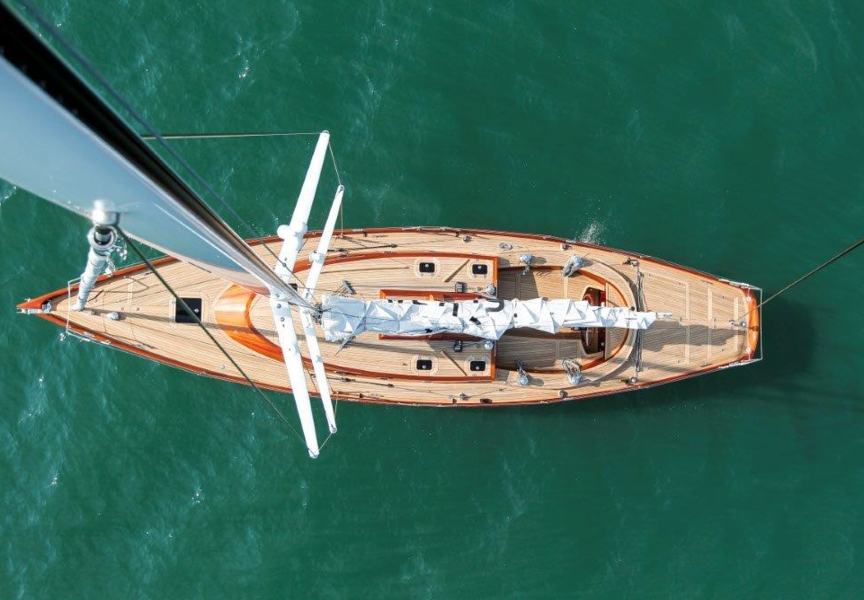 «Aesthetically, Lignia is as warm, natural and smooth as teak. That said, this board is more durable and comes with a 60-year guarantee against rot»," added Nigel Stewart.
Lignia is a softwood tree, a relative of Douglas fir, grown in special nurseries and certified by the Forest Stewardship Council (FSC). The wood is pre-dried and then filled in the air voids in it with water-based resins to make it stronger. It is then kept under pressure and a special temperature regime to remove all moisture.