North American Chris-Craft, a shipbuilder that builds of fiberglass boats is celebrating is celebrating its 145th anniversary. On the occasion of such an important to coincide with the announcement two new models and the announcement of plans for the expansion of the Sarasota, Sarasota. in Sarasota , Florida. Florida).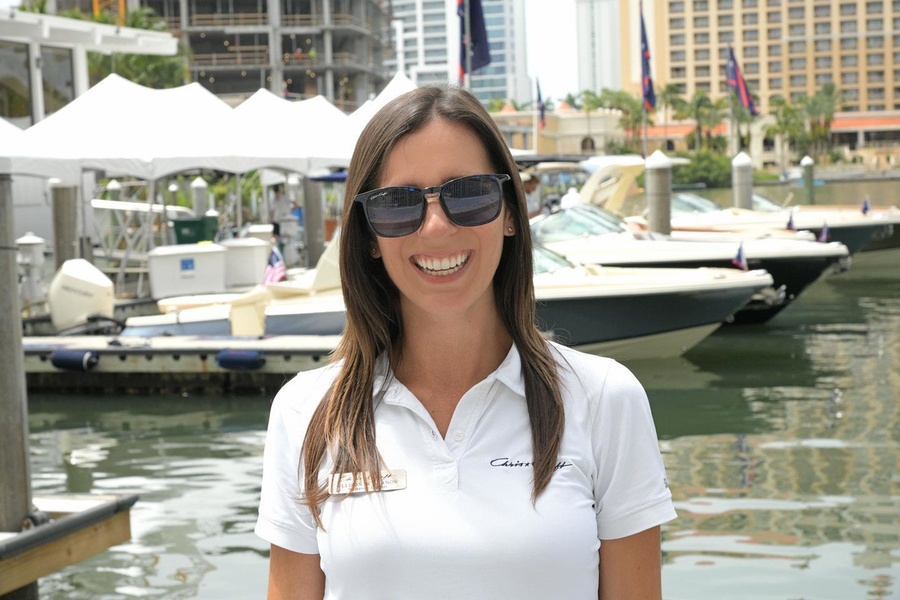 В company held its traditional summer trade show its traditional Summer Showcase Summer Showcase, where the company unveiled 2020 model year, which included the hotly anticipated Launch 25 GT among which were the hotly anticipated Launch 25 GT with outboard motor outboard motor and the Launch 28 GT Surf Edition - Chris-Craft's first-ever sports tugboat.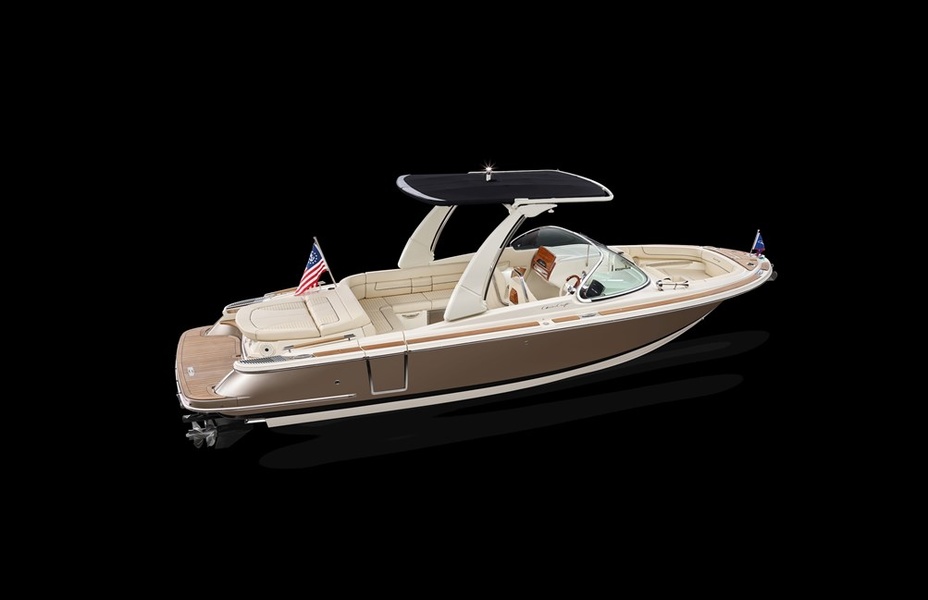 For Launch 25 GT with outboard engine and engine with Rotary Tipping Column (Sterndrive) in the visitors and dealers visitors and dealers were shown both variants.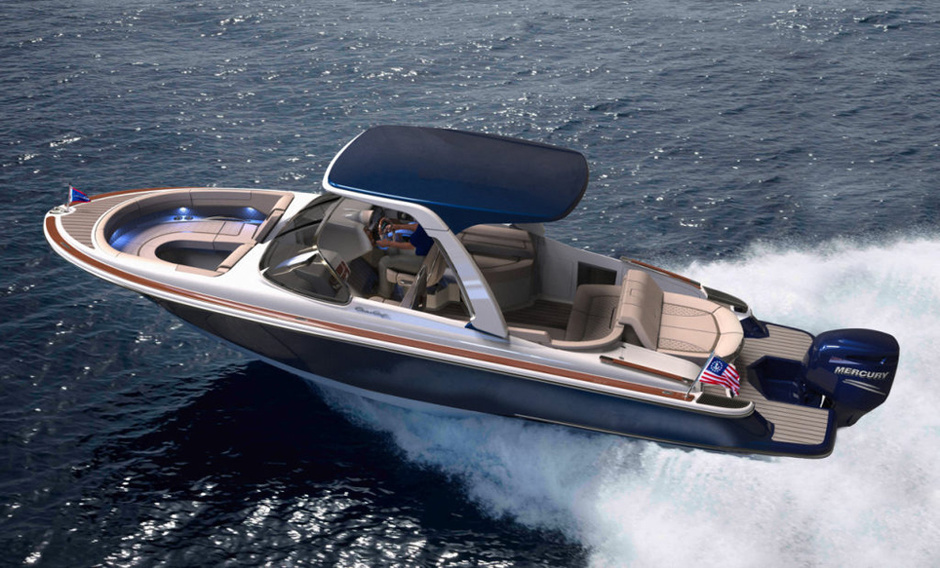 Launch 28 GT Surf Edition equipped with a 6.2 litre V8 Volvo Penta's 380 hp 6.2-liter V8, is already equipped as standard with a folding wakeboard arch and bow thruster. The flooring is made of natural seaweed (Seagrass).
The surf version of the Launch 28 GT has been very favorably received by Chris-Craft fans in the US home market, so you can expect a surge of orders for this boat as well. And the Launch GT lineup as a whole has proven to be very successful, not surprisingly, that the 200,000 square feet of production space is running at full capacity, which is why it's vital that Chris-Craft to expand. That's what it's going to do - the shop floor will grow by about a third.