The Yacht Club team. St. Petersburg « Armadillo» in third place at the end of the first race day of the third round of the 52 Super Series in Cascais. Thanks to 4 and 2 arrivals «Armadillo» scored six points - the same amount for the previous stage winners Turkish Provezza (2nd place) and 2017 champions Azzura (4th place). American Ed Baird's Quantum Racing topped the standings.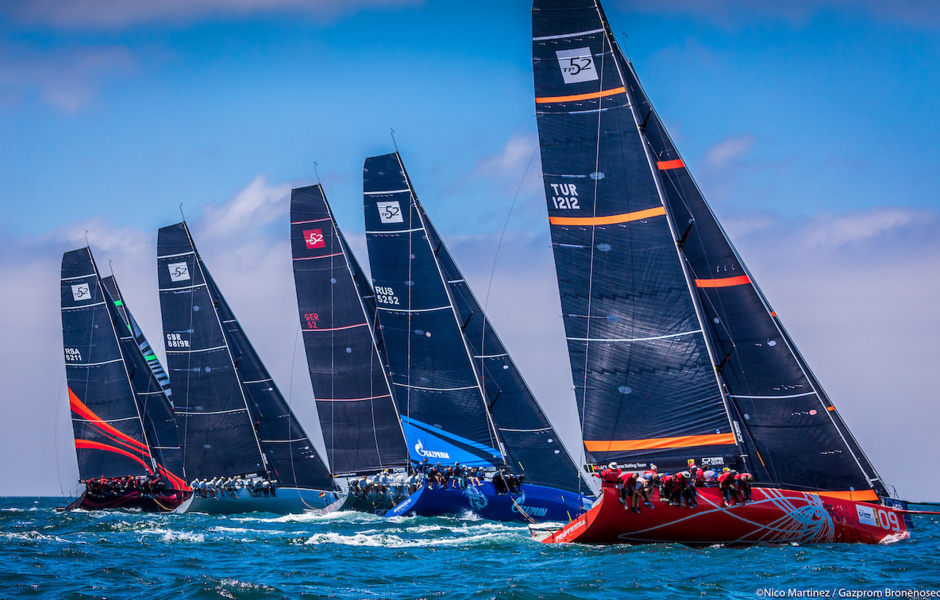 The 2018 52 Super Series winners came in second in the first race and won the second race by a whopping 240 meters. By the way, it was in that race «Armadillo» was second.
«Struggled for every meter, for example, in the first race we were fifth, but managed to pass Phoenix and finished fourth, - says Vladimir Liubomirov , the helmsman of Armadillo. - In the second race, again, fifth at the sign, then fourth, but we only came in second on the last stretch - it was a really memorable flight on planing!»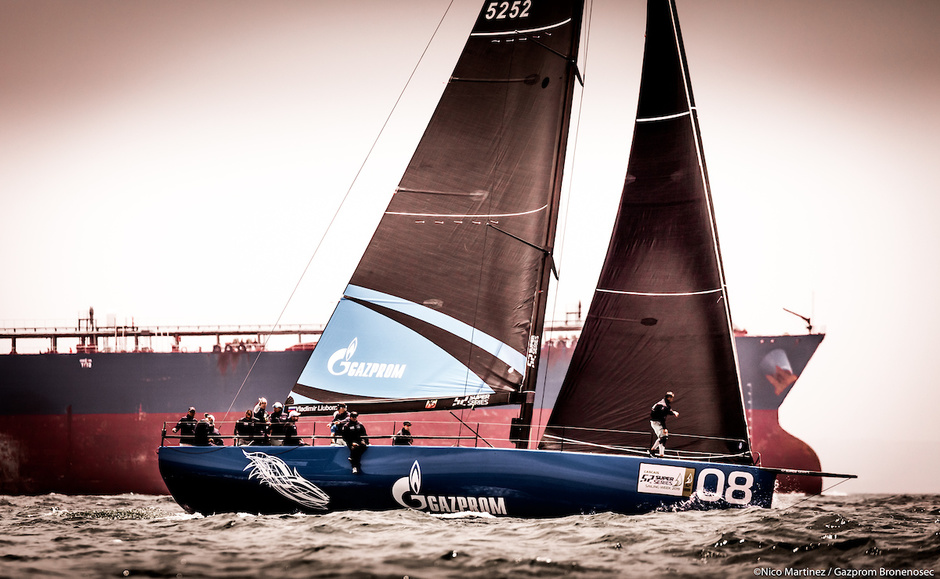 The race was held in the intensifying north wind reaching 25 knots.
«Armadillo» had four more days of racing ahead of them. The third leg of the 52 Super Series inPortugal will continue until July 20. For now in the overall standings of the series the St. Petersburg team is in fifth place, but the total number of points caught up with fourth place Quantum Racing, which spent not very successful previous stage in Puerto Cherry.