Summer - is the height of sailing season. No wonder, that Linssen Yachts of the Netherlands to fill the bulk of orders in the in the first half of the year.

In total from January to the end of July 87 boats have been delivered to their owners. 87 boats were delivered to the owners - 61 of them new and 26 used.

The biggest number of new and used boats were delivered to their owners in April and May. 19 and 18 yachts respectively. Sometimes there were even two deliveries in one day. Whether that's a record 87 vessels is not reported, but it's probably close to it.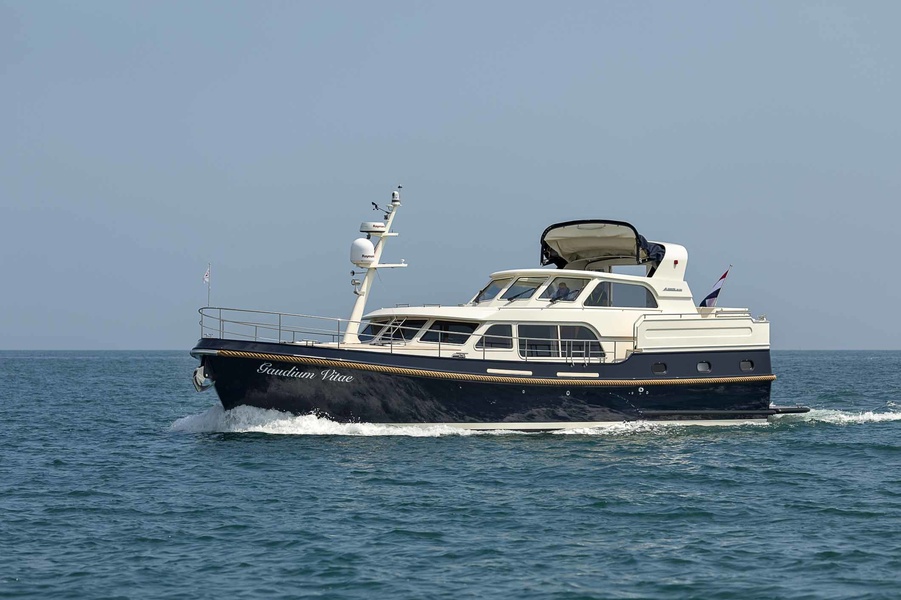 «I I've never seen such results of used motor yacht sales before. We usually have a fleet of 12 or 13 available used boats. Right now we don't have any», - said in an Paul Beelen, marketing manager,told IBI News.

According to statistics, the Linssen Yachts shipyard, founded in 1949, sells about 70 custom steel boats in sizes 9-15 meters all over Europe.