«HeesenYachts has expanded the space occupied by its» interior workshop in Winterswijk , about an hour's drive from Oss. The company now has a total production space of 8,100 square metres (+2,240 square metres compared to what it was). There has also been an increase in office space (by 332 sqmtoalmost1,000 sqm).
At the same time, the Dutch are inviting 30 new highly qualified employees to work in Winterswijk, thus bringing the staff to 130 employees.
All this must be seen as a forced measure, as the trend is that the boats built by Heesen are systematically growing in size every year.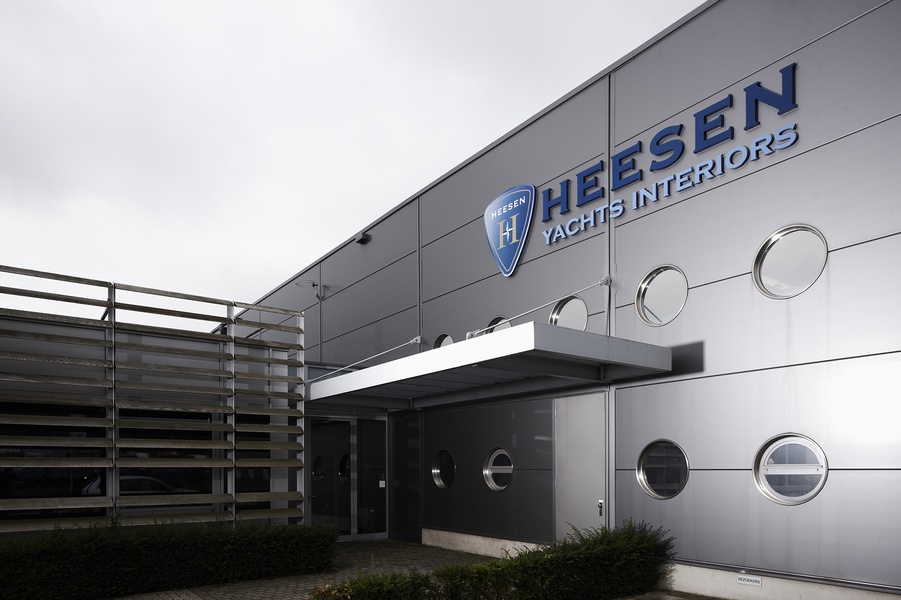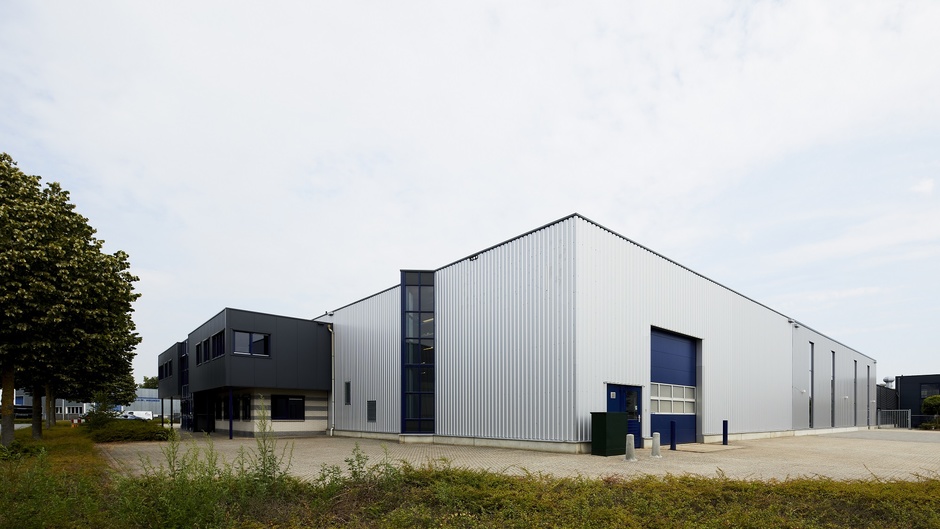 The yard acquired theWinterswijk site in 2000 and Heesen Yachts Interiors was founded in 1940. For the past 34 years the division has been exclusively producing award winning luxury furniture and other interior décor for Heesen yachts.
«We are looking forward to the official opening of the new workspace in September and are more than ever prepared to continue the tradition of creating high-end interiors to the highest standards»," commented Henry Schreur , Managing Director of Heesen Yachts Interiors.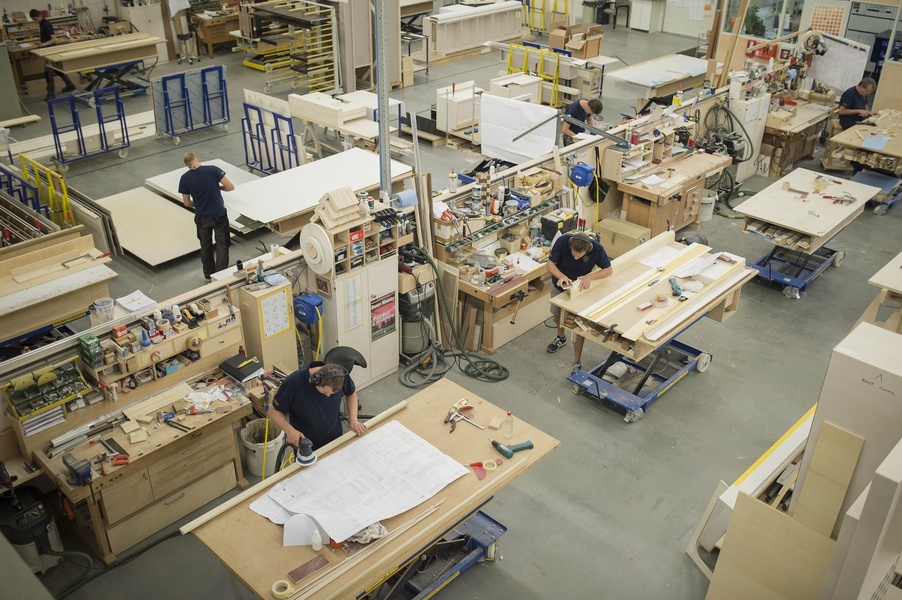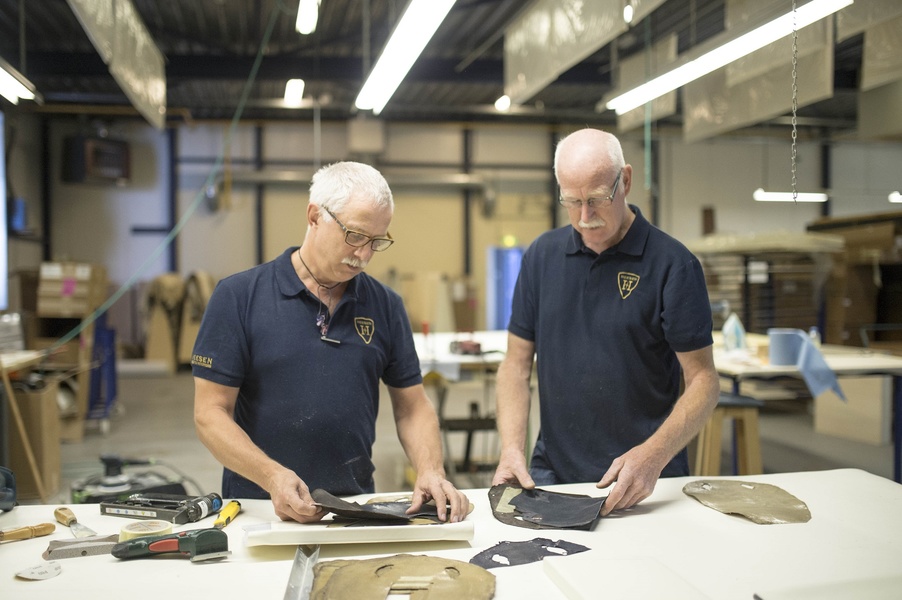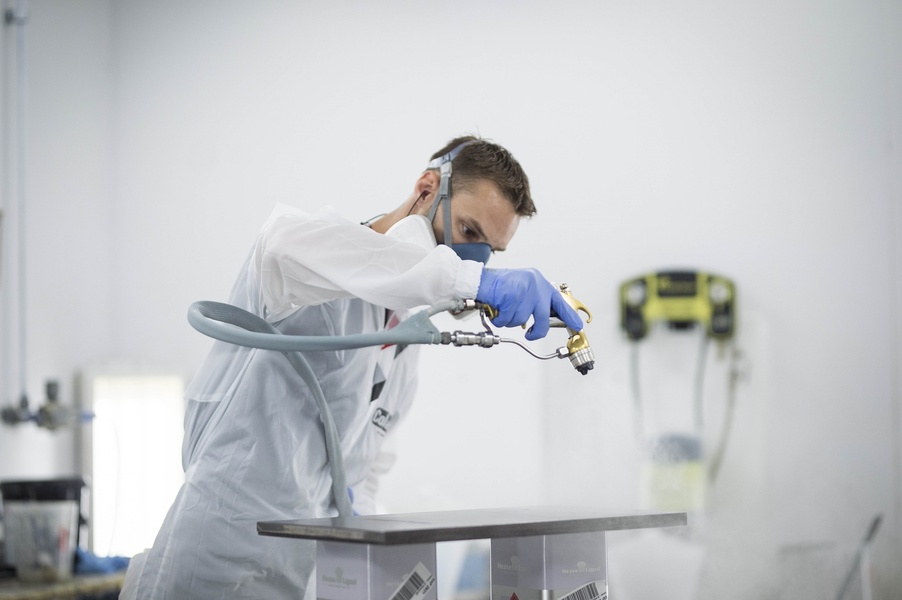 For the Dutchmegayacht builder, the latest addition to their range of megayachts is signalling a growing production capacity in the Netherlands. In May Feadship opened a new 425,000 cbm facility for the construction and refit of boats up to 160m in length, and around the same time Royal Huisman secured a long-term lease on its docks in the Port of Amsterdam, while Oceanco bought a shipyard in Zwendrecht.