Today the world's biggest yachting and water sports fair, the famous Boot Dusseldorf 2012, started its work.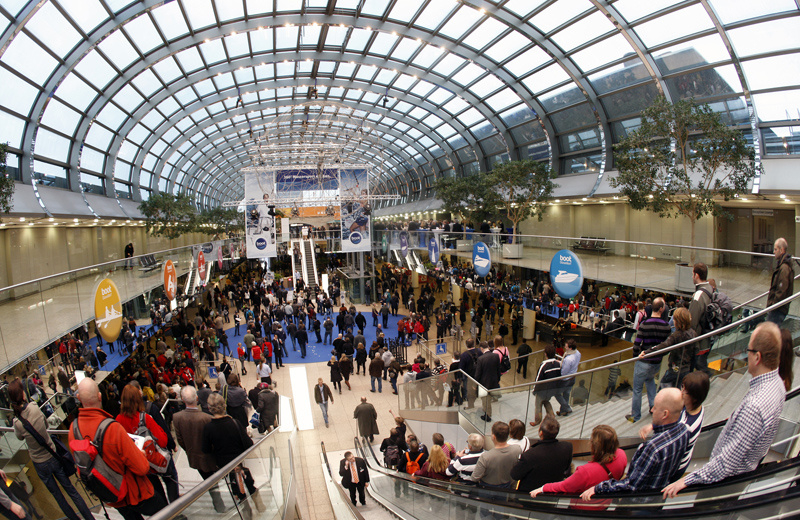 In anticipation of the coming season ( we know it will be summer!) in 17 halls of the huge Messe Dusseldorf complex, 1656 companies from 62 countries are presenting their novelties - from fishing rods to megayachts. More than 1,500 boats of various types and calibers alone will be on display.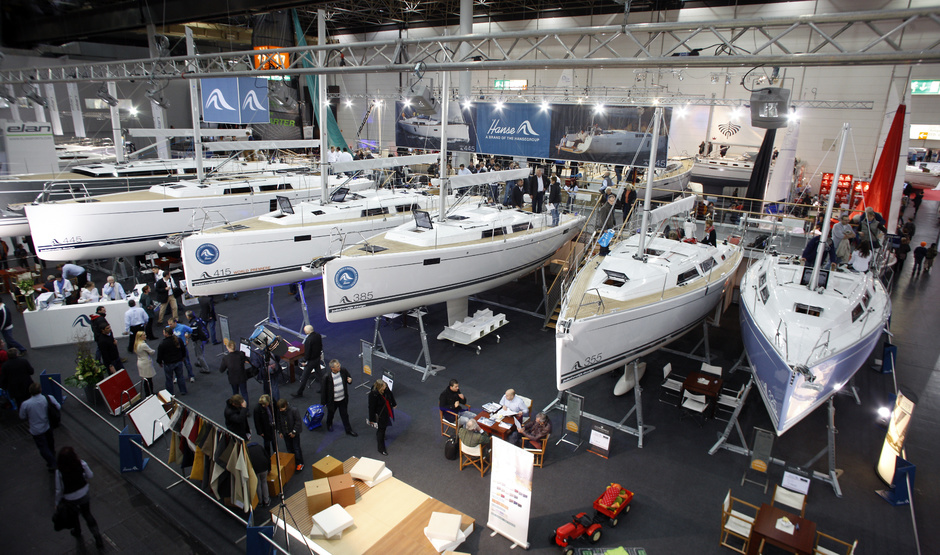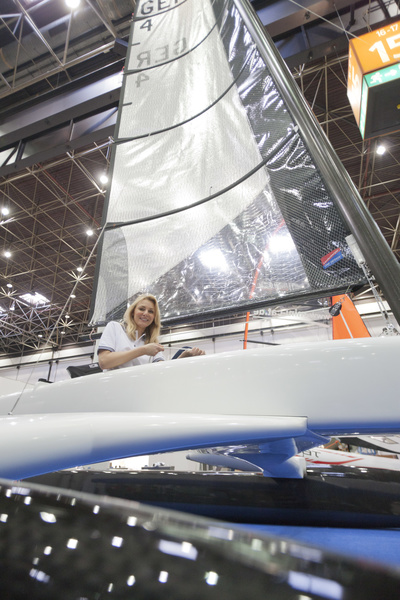 The exhibition to run until January 29. The select team from ItBoat's editorial office is already on its way to Dusseldorf, so keep your eyes peeled for news and stay tuned for other channels!