One of Poland's largest shipyards, Northman, has announced it will invest around $3.9 million to expand its production in the north-east of the country, in Węgorzewo. According to International Boat Industry, this is due to growing demand for the company's products.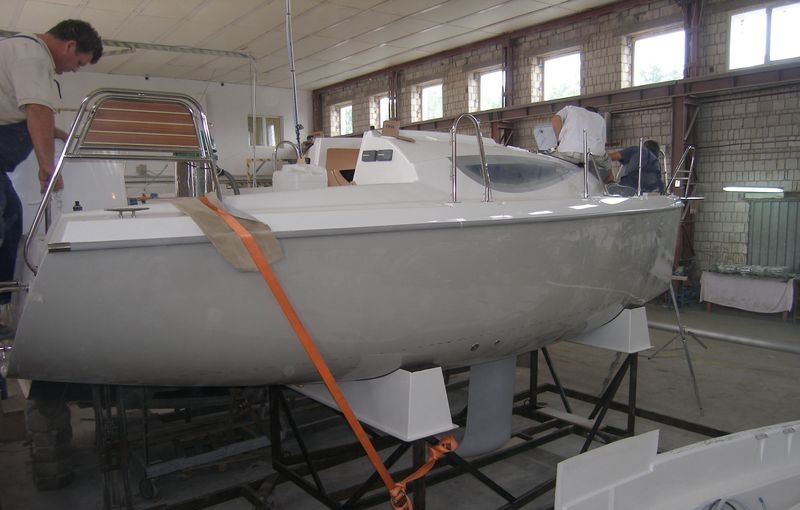 Earlier this year, the shipyard also decided to invest about $1.3 million to develop its research and development centre.
The company currently produces Maxus sailing yachts and Northman, Nexus and Courier motor yachts in Węgorzewo. This 5000 square meter facility employs 150 people.
The company produces approximately 150 yachts each year. Their distribution around the world is an indirect testament to the recent statistics that Poland is by far the leading exporter of boats in the E.U. Only a third of Northman's production comes from the home market. The company's main importers are Great Britain, USA, Germany, Spain, Norway, Denmark, Austria, Switzerland, Czech Republic, Estonia, Russia, Chile and Japan.