Miki Naftali Group, CEO of New York-based real estate developer Naftali Group, has filed a lawsuit in New York Supreme Court against his longtime yacht broker Scott Goldsworthy of Florida. According to Naftali, Goldsworthy was not entitled to a commission for helping him conclude a deal to buy a boat from Italian shipyard Baglietto for $14 million . Goldsworthy in turn filed a counterclaim, accusing Naftali of fraud and demanding $725,000 in damages.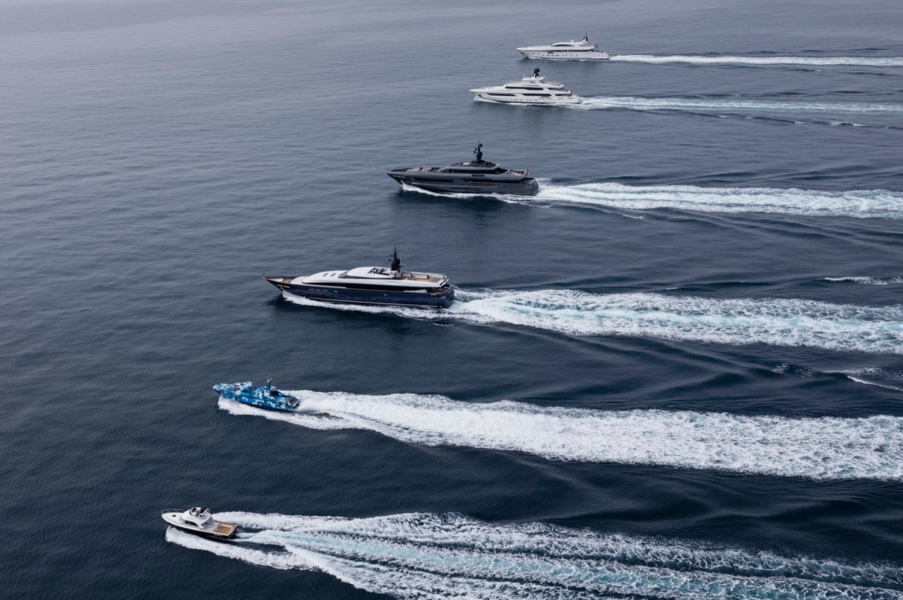 According to the New York edition of The Real Deal, Goldsworthy has been in the brokerage business for about 15 years. They have worked with Naftali for the past six years, during which time Goldsworthy has consistently received commissions after deals to buy and sell yachts.
Preparations for the latest deal with Baglietto have been ongoing since 2016. While regular face-to-face meetings were held to discuss the design and specifications of the future boat, Naftali, Goldsworthy and Baglietto CEO Michele Gavino had a mutual agreement whereby the broker would receive a commission of 5% of the final sale value of the yacht after the transaction closed.
Finally Naftali finally decided to work with the Italian shipyard. However, at the same time he decided to remove Goldsworthy from the upcoming deal and signed the contract with Baglietto without his involvement. According to Goldsworthy's lawyerJoshua Alper , quoted by The Real Deal, Naftali was to save on final construction costs, while the shipyard gained a foothold in the US customised boat market.
Goldsworthy was offered a commission directly. After the broker rejected that scenario in March 2018, Naftali said Goldsworthy would receive nothing.
However, according to Naftali's lawyer, the parties ended their partnership back in October 2016, and there was never an agreement for Goldsworthy to receive a commission. According to this version, Naftali directly told Gavino he wanted to purchase a small private and low-maintenance yacht for his family in June 2017, and Goldsworthy had nothing to do with it.

Baglietto representatives would not comment on the situation.