A massive «accident on the water» began the sixth stage of the XXIII St. Petersburg Sailing Week, which has been taking place since August 10. At the start of the port race in the waters of the Vyborg Bay on August 15, the cruising yacht «L-6» « Varyag» violated the rules of divergence and crashed into the stern «L-6» « Nika». The cause of the collision was not only an error of the crew «Varyag», but also a sharply reduced starting gate - the judging boat suddenly dropped anchor, and the race committee did not have time to cancel the start in time.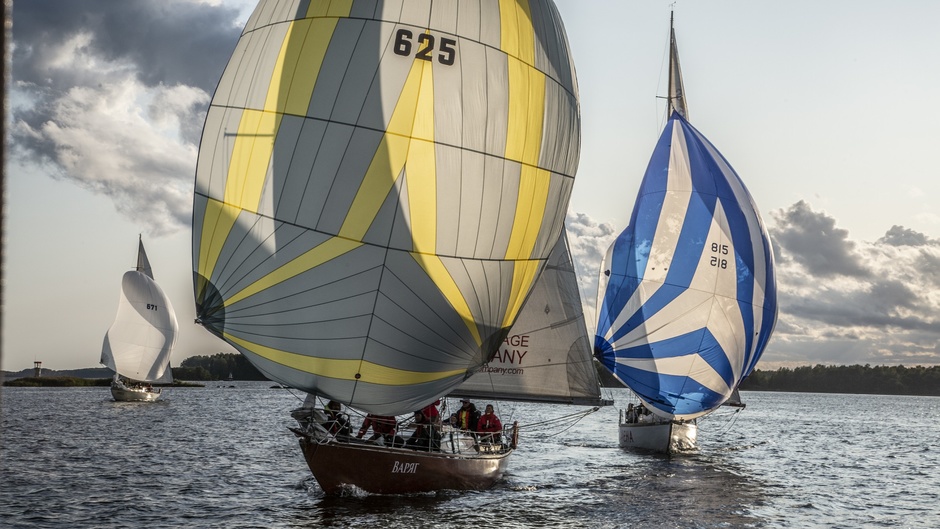 Lost control and turned 180 degrees «Nika» in turn tangentially hit the judging boat «Arkhangelsk». Several participants of the race had to duck to avoid collision with«Nika».
«After the U-turn there were only few meters between the Nika and the judging boat, but thanks to coordinated and professional work the team managed to avoid a more serious impact», - reports the press service of Sailing Week.
«Varyag» left an almost through-hole on«Nika», but the team did not withdraw from the competition. Starting last, «Nika» finished fifth.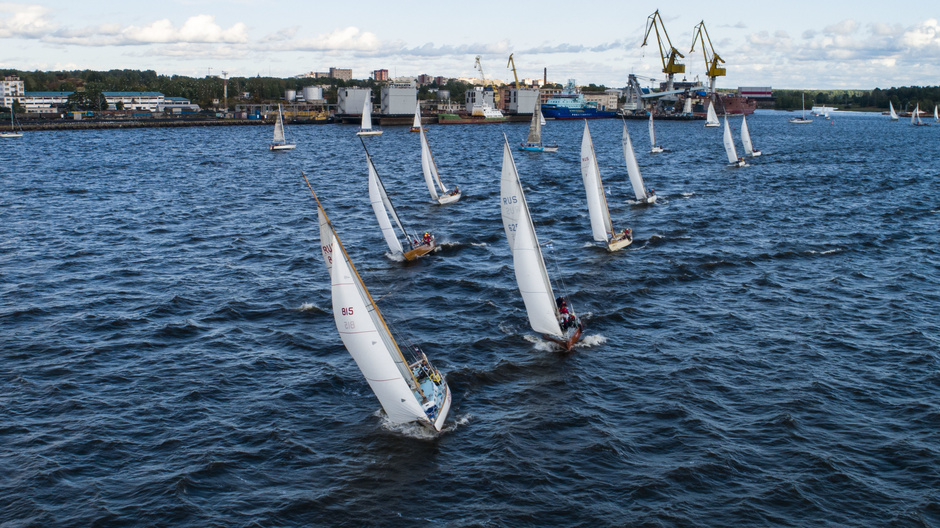 St. Petersburg Sailing Week is one of the oldest regattas in Russia. The race was first held in 1898. From 1997 to 2010 the race was annual, but lately it has been forgotten. Through the efforts of the members of the St. Petersburg Maritime Assembly, the regatta was revived in 2018.