Cape Town-based Associated Rigging CEO Warren Fraser and SABBEX chairman Bruce Tedder are the new co-owners of the Brat of Dunkirk, a 1913 yawl built by the British Camper and Nicholson yard. Fraser discovered the badly dilapidated, but not yet irretrievably ruined 106-year-old boat in the city of Port Elizabeth on the southeast coast of South Africa.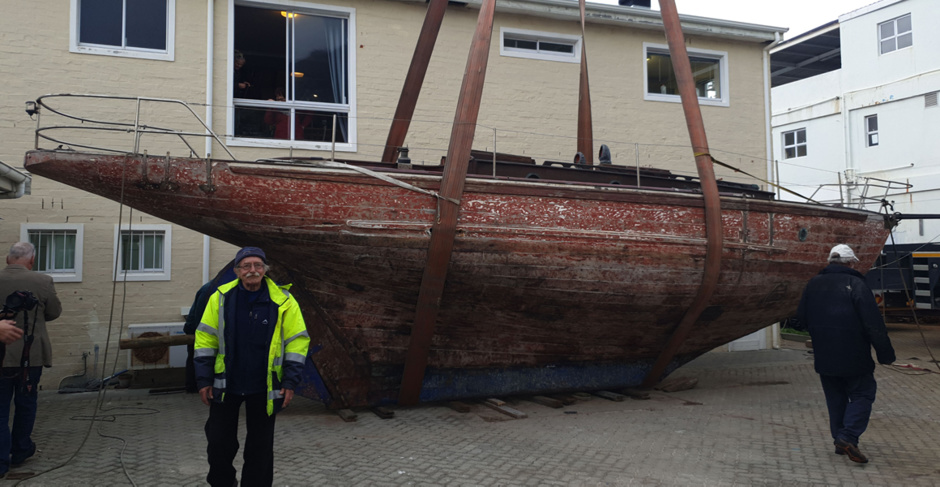 There is no doubt that the boat is worth the time, effort and money spent on it. Her history has yet to be fully reconstructed, but the research that Fraser has begun has led him to WorldWar II France.
It is very likely that The Brat of Dunkirk was among the boats used to evacuate nearly 340,000 people from besieged Dunkirk to Great Britain in late May and early June 1940.
It is also known that the yawl first reached South Africa in 1968. In those years it was one of the first of its kind in that region. A refit was done on the boat. And then one day in the 80's she went to Port Elizabeth, and stayed there.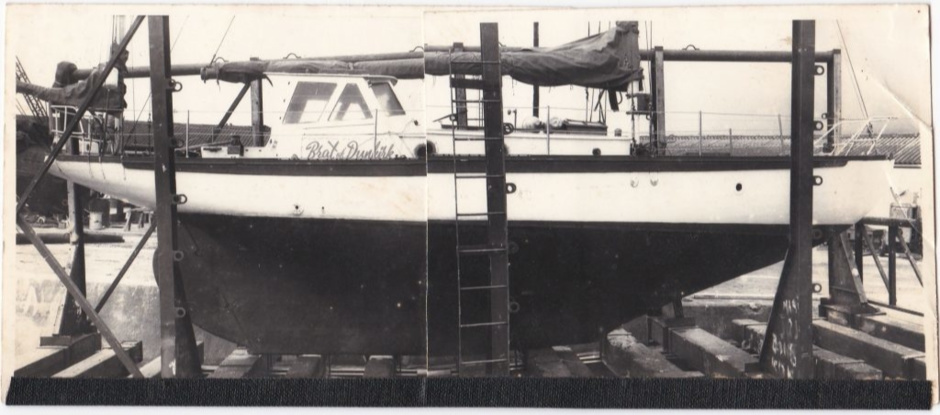 Teaming up with Tedder, the businessman bought the boat, and«the treasure from the pantry» was carefully transported by truck to Cape Town to the HoutBay Yacht Club .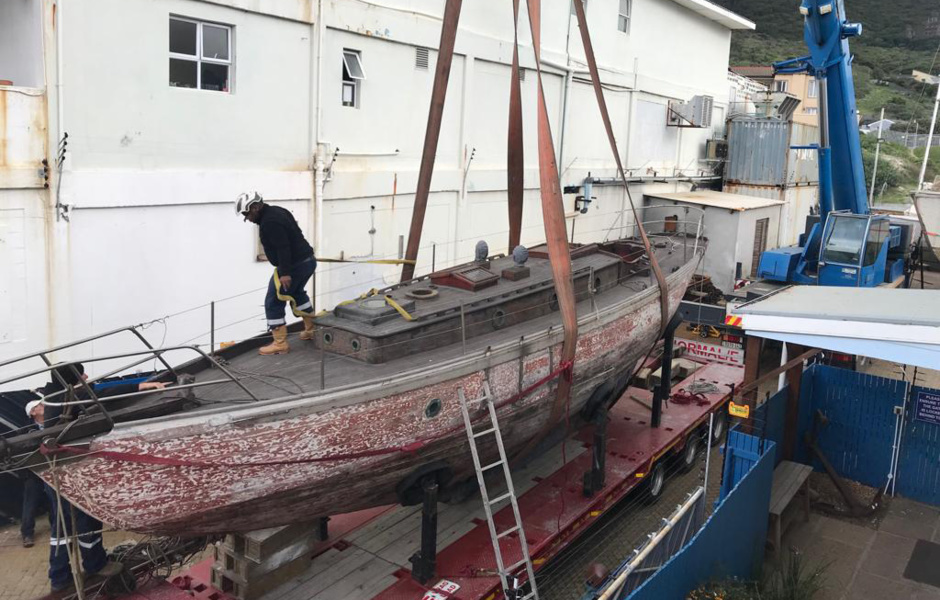 The forthcoming project to refurbish this 38 Yawl is a gift to local boatbuilders who will have their work cut out for them, thanks to The Brat of Dunkirk. They will be able to hone their existing skills and acquire new ones while working on the yawl.