The design studio Beiderbeck Designs has developed an atypical sized deisailer concept in cooperation with Marinepool and the Knierim Yachtbau shipyard. While usually sailing yachts of this type are relatively small, the German designers suggest a composite yacht as long as 19.4m for daytrips.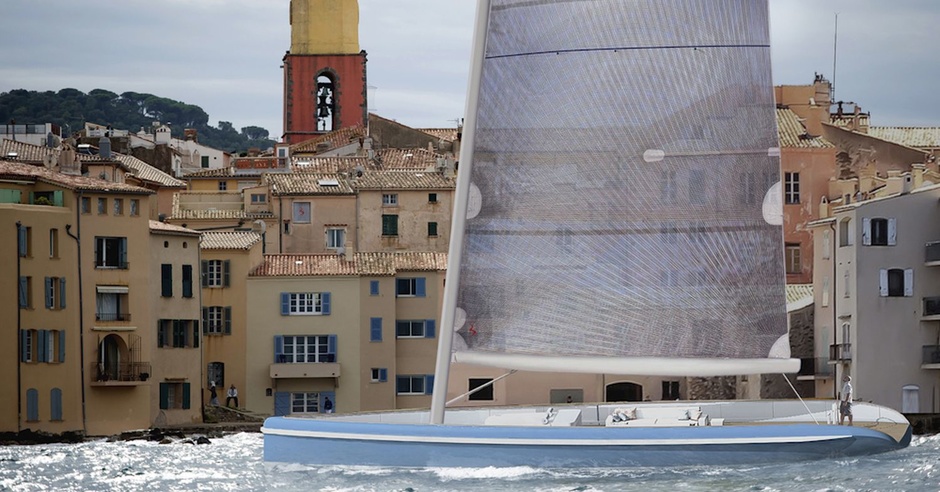 Otherwise the Che Bella Vita is very similar to her smaller sisters. She can be steered by one person, with a 150 square metre mainsail furled inside the boom and electronically controlled, with no other sails on board.
There is only one helm aft for the helmsman, which, judging by the renderings, can be thrown to the convenient side.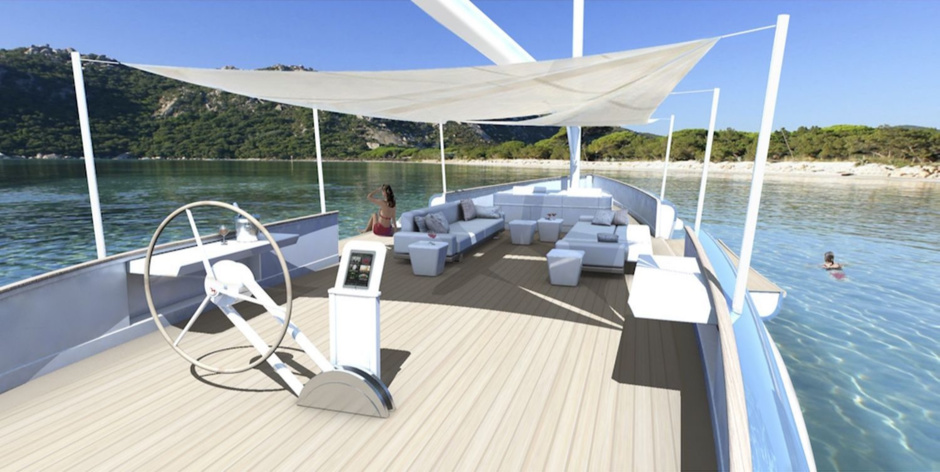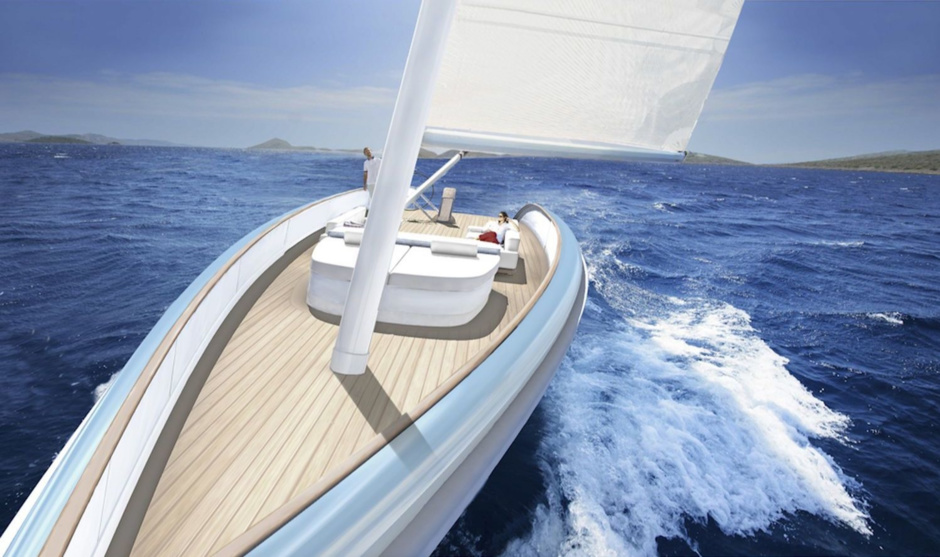 A bow thruster will assist in precise mooring, and the presence of the rudder allows to dispense with the use of cranes.

Plenty of deck space is left on deck for guests to relax in. In the widest part the side-to-side distance is 4.9 metres. A grill and a bar will be installed on deck.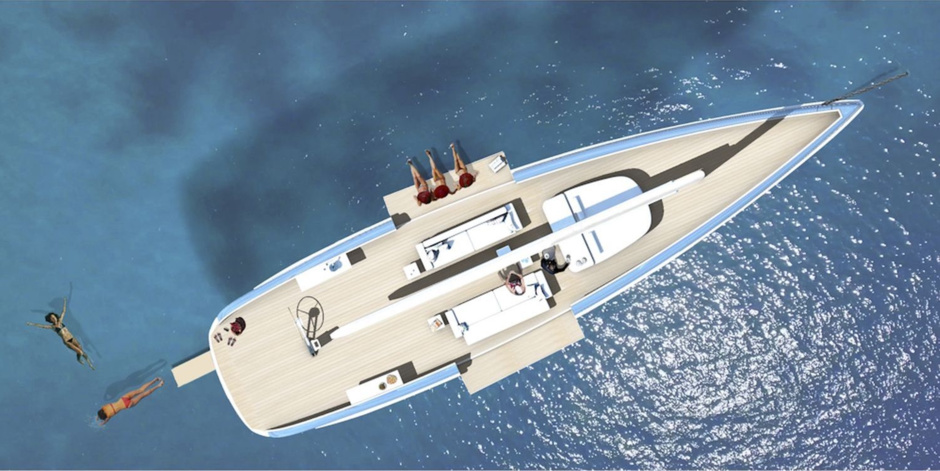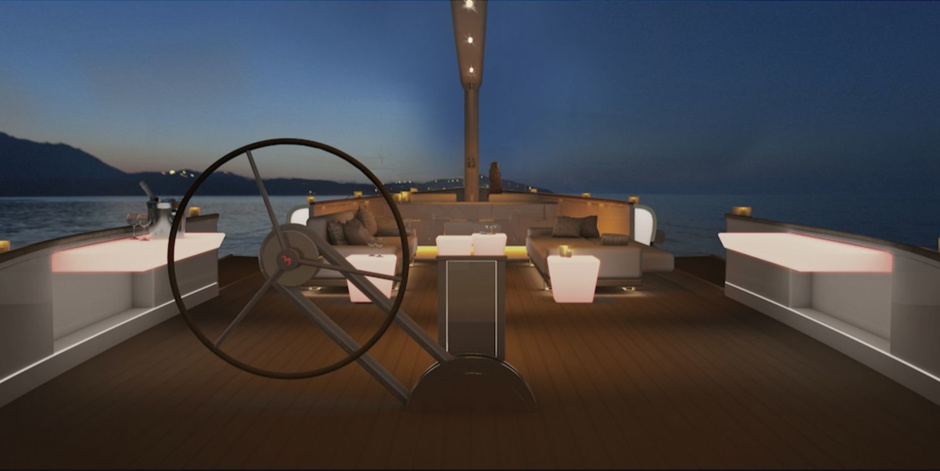 Below decks, a single en-suite double cabin, dining and relaxation area will be provided.
The owners will have 9 months to wait for their new boat since they ordered it. She will cost € 2.6 million. The Che Bella Vita is planned to be built at the Knierim shipyard in Kiel, Germany.