Spaniard Antonio de la Rosa became the first man to row standing up across half the Pacific Ocean alone. The voyage started on June 9 inSan Francisco and safely ended on August 24 in Hawaii -after 76 days, 5 hours and 22 minutes. Along the way, de la Rosa celebrated his 50th birthday.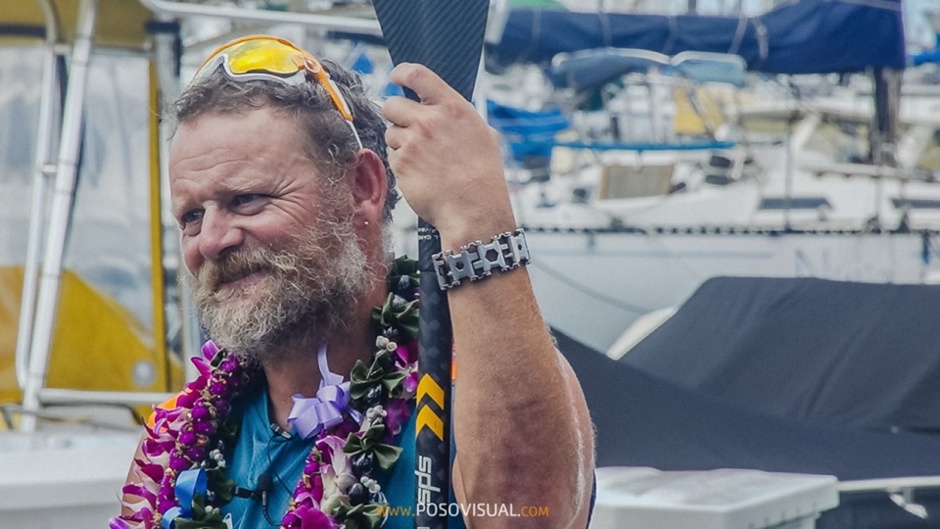 The extreme athlete was propelled by Ocean Defender, a 7.3-meter boat made of carbon fiber reinforced plastic and composite materials with a peanut-like shape. Standing in it, de la Rosa paddled like a sapsurf. The boat is only 88 centimeters wide at its narrowest point. At its widest, it is 1.39 meters. And statistically, the waves on the planned route can reach 16 meters in height.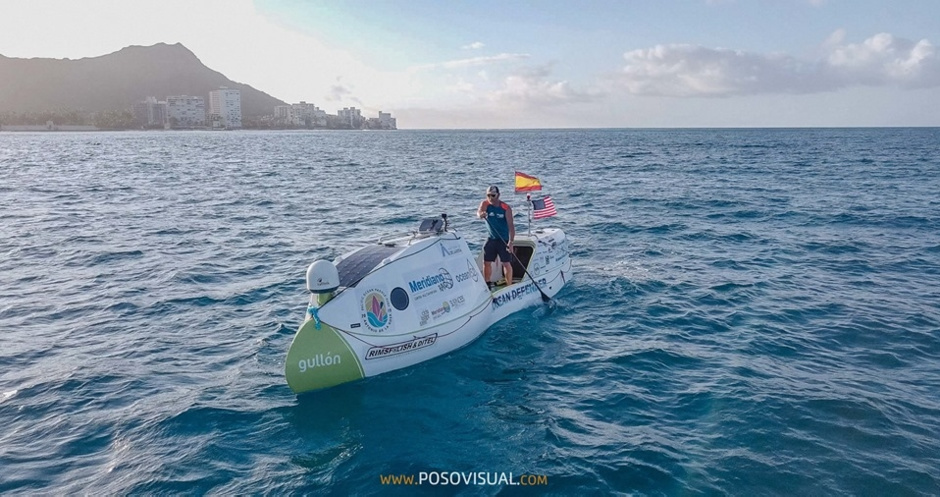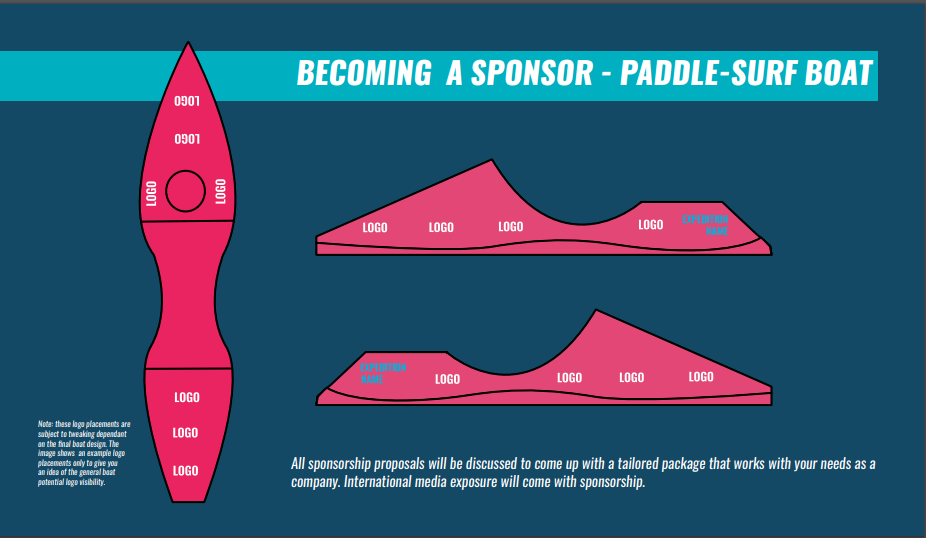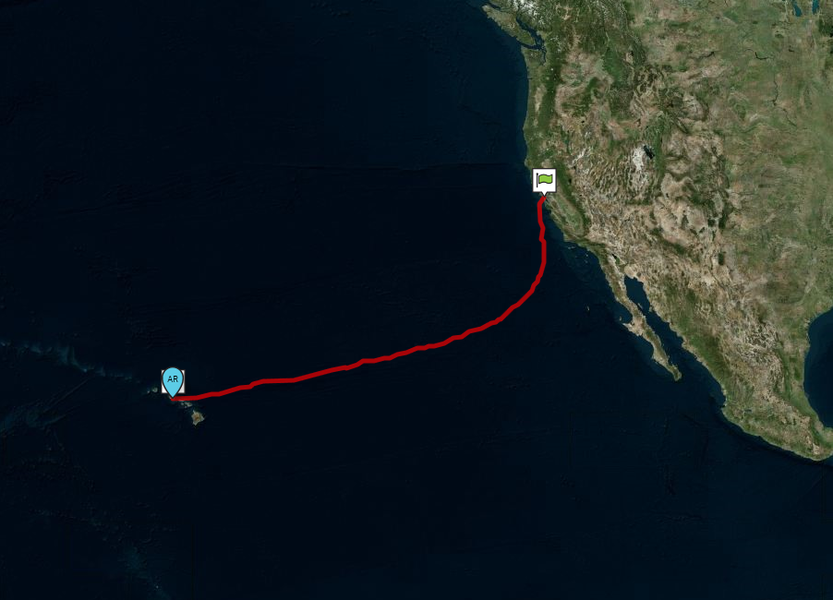 For de la Rosa this is not the first such expedition. Specifically, in 2015, he circumnavigated the Iberian Peninsula in 141 days on the sapsurf. In 2016, he walked about 740 kilometers between the towns of Ilulissat and Upernavik in Greenland in 26 days. Earlier, in 2014, he became the first Spaniard to take part (and win) the Rames Guyane transatlantic singles rowing race. Over 4,700 kilometers from Dakar, Senegal , toFrench Guinea de la Rosacovered in 64 days, 3 hours and 30 minutes.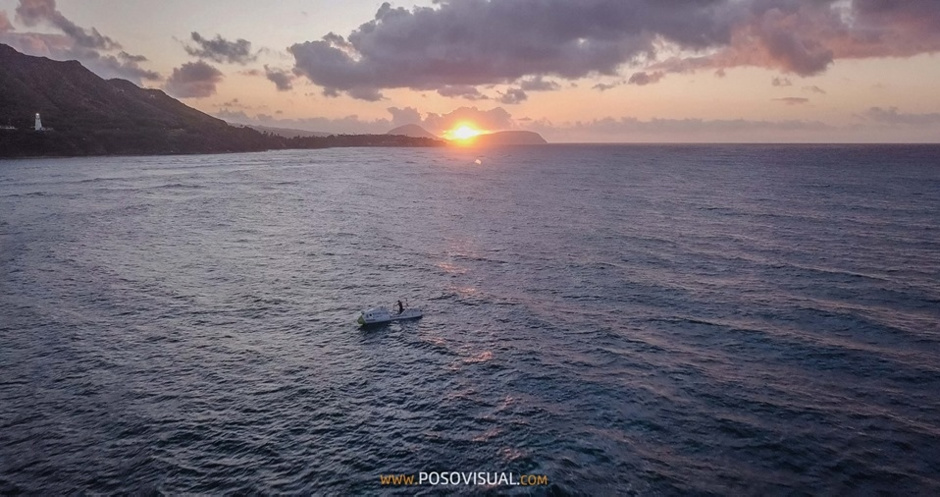 The Spaniard has given the current journey the name Pacific SUP Challenge. De la Rosa apparently drew inspiration from South African Chris Bertish, who in 2017 crossed the Atlantic in a boat«sapsurf». De la Rosa could literally be followed live: the traveller spared no expense to send a daily video diary to Instagram.