As part of the Sailing Projects project with the support of the Moscow Sailing Federation (MSSF) a photo exhibition «Sails for All will open on Tsvetnoy Boulevard for two months from September 1, . The real stories». The author of the project was Marina Schegoleva, vice-president of IPSF on projects for popularization of sailing.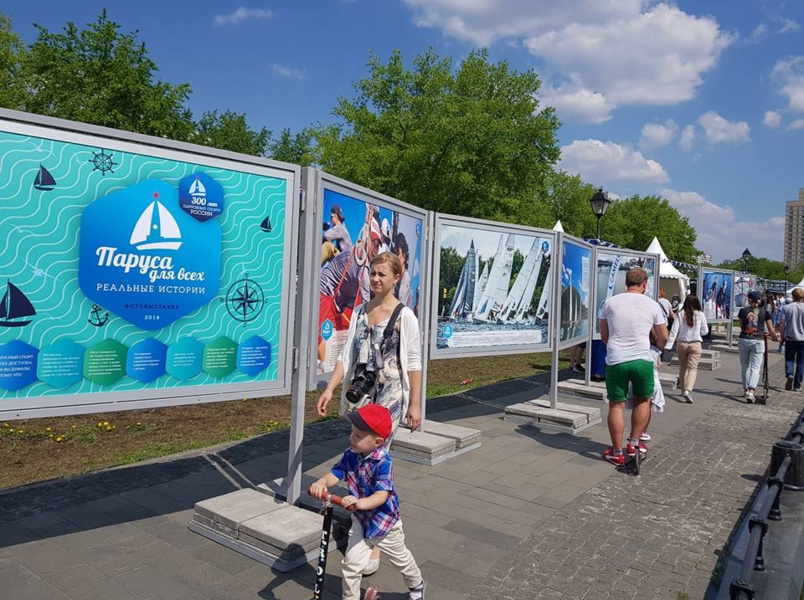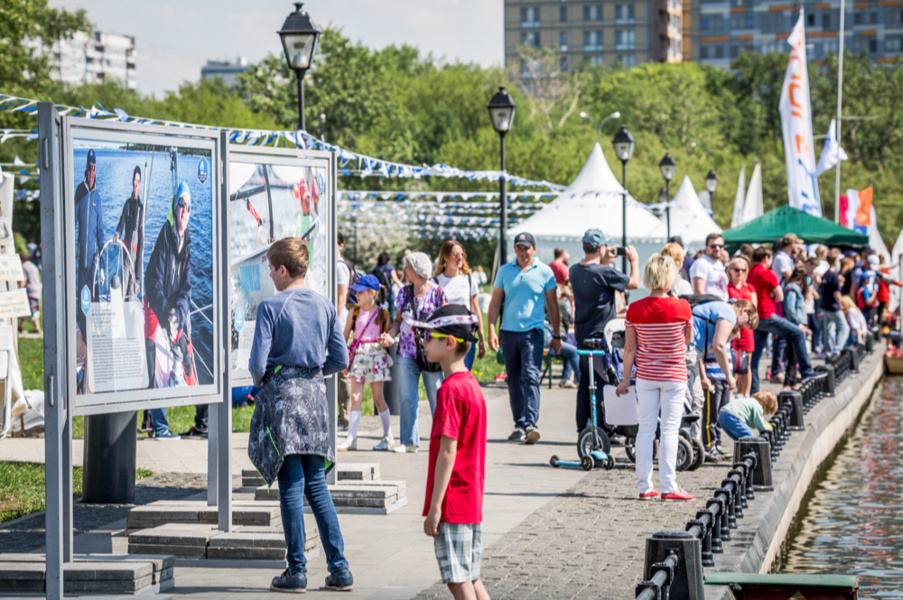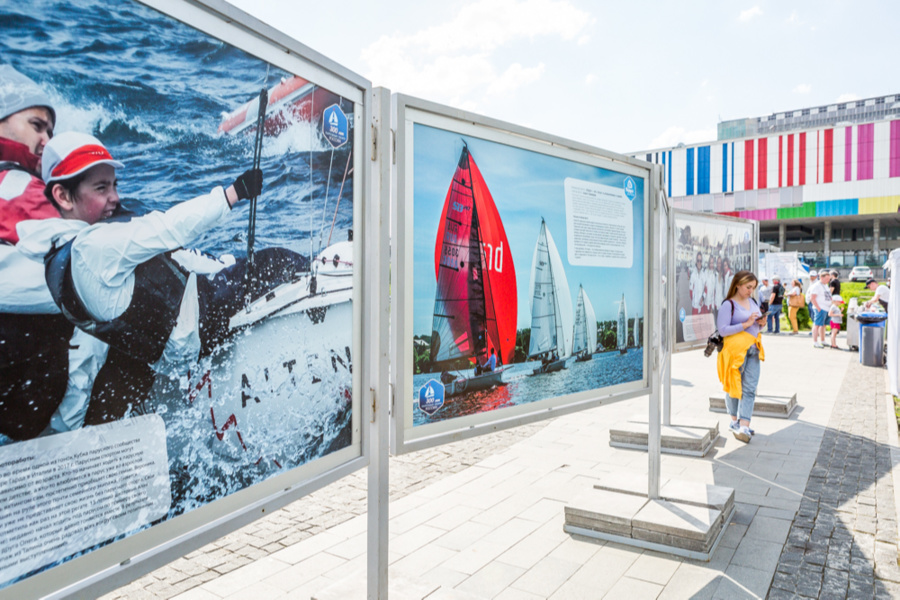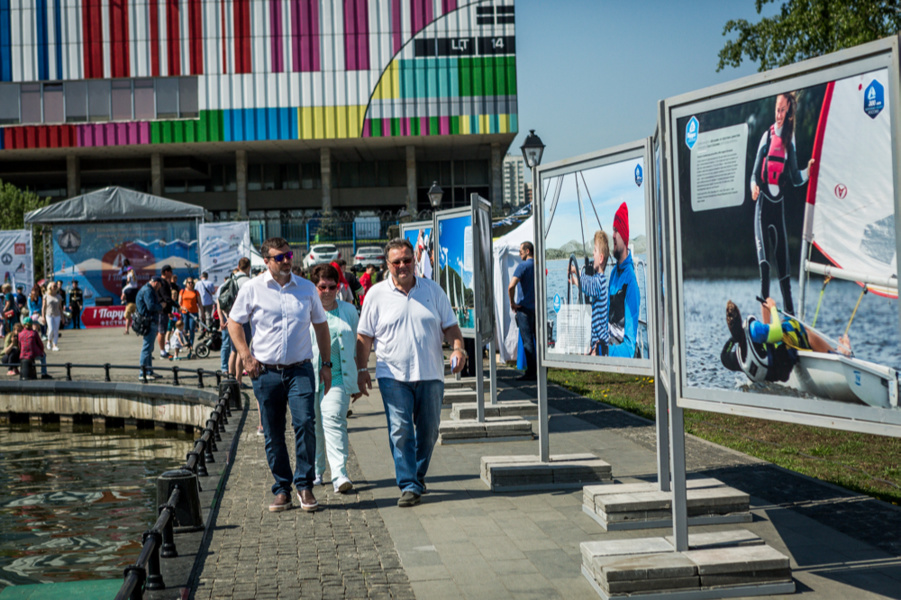 In 2017-2018 similar photo exhibitions organized by IFPS could be seen in the garden «Hermitage». Then they were dedicated to the 80th anniversary of the federation and the 300th anniversary of the first «Nevsky Fleet» in Russia.
«Works for the project were provided by both professional and amateur photographers. Photographer's status did not matter for the project, the main criterion was complying with the announced theme - using visual images and real stories to show that sailing is more accessible than it is considered to be», - IPSF says about the new exhibition.
In total the organizers have selected 28 photos.
Among them are black and white archive photos, depicting the 80-year history of sailing in Moscow.
Stories of their heroes and authors will accompany the photos - amateur yachtsmen, professional sportsmen and champions, directors of Moscow yachting schools, organizers of regattas, representatives of sailing dynasties and newcomers for whom sailing has become a hobby.
Famous yachtsmen and directors of yachting schools will take part in the solemn opening ceremony on September 1 at midday: President of IFPS Sergey Dzhienbaev, silver medalist of the Olympic Games in Atlanta (1996), world and European champion George Shaiduko, multiple champion of the USSR and Russia, multiple medalist of world andEuropean champion Oleg Khopersky, Russian champion, world championship prizewinner Denis Berezkin, director of the foundation «Alongside Wind» Kirill Zinchin, head coach of the Russian Paralympic team Sergey Moskvetsov and other guests.