A week after the Bahamas was hit by a devastating tropical cyclone «Dorian», all ports in the Bahamas capital of Nassau have reopened , reports Maritime Executive.
Energy company Equinor plans to clean up the oil spill ashore at the port of South Riding Point as soon as possible. The exact extent of the spill has not yet been disclosed. However, judging by satellite images, the slick measuring about 0.5×1.3 km hasn't reached the sea and even onshore is no longer growing.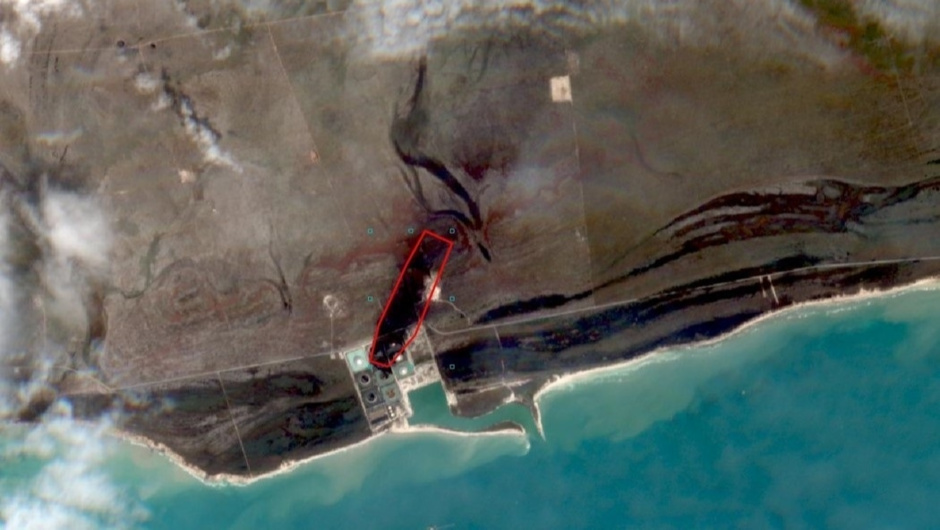 The equipment to eliminate the accident will arrive in the Bahamas from the American states of Louisiana and Florida.

Cruise companies have joined incollecting donations to benefit Bahamian residents. Members of the Florida-Caribbean Cruise Association (FCCA) have collectively raised more than $5 million. Norwegian Cruise Line Holdings (NCLH) pledged to donate at least $1 million for immediate needs and then sponsor specific amounts to build temporary housing in the Bahamas and clear debris. Royal Caribbean Cruises and the Walt Disney Company Cruise Line each donated $1 million to residents of the islands. Multinational cruise company Carnival Corporation plans to donate $2 million. Carnival Corporation is working with local government officials and hurricane responders to determine which tasks are most in need of funds.
Together with Tropical Shipping and the Bahamas National Emergency Management Agency (NEMA) in Broward, Miami-Dade and Palm Beach Counties, Florida, Carnival Corporation has organized a food and clothing drive. On behalf of NCLH and a number of charities, the 325-meter Norwegian Breakaway liner left Miami with its humanitarian cargo on board.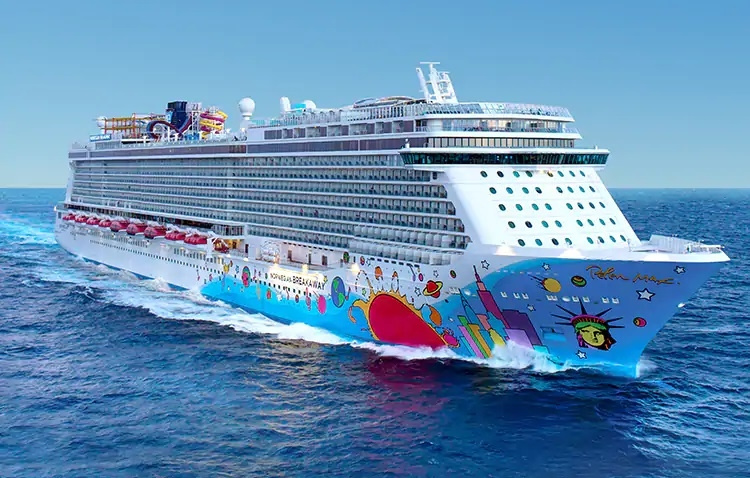 As of 9 a.m. Sunday, September 8, the U.S. Coast Guard had rescued 308 people who were trapped by the storm. Rescue workers base is located on the island of Andros -the largest in the archipelago.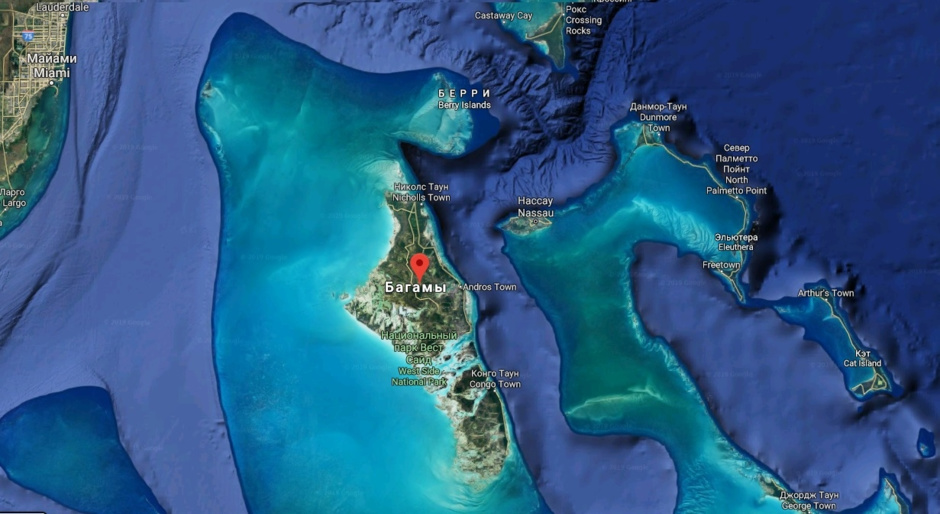 The search for people from the air continues. Five MH-60 Jayhawk helicopters are being used. From the water, five Coast Guard cutters are helping to deliver relief supplies to the Bahamas.