At the Monaco Boat Show naval architects Lateral Naval Architects showed, in addition tohydrogen giant Aqua, a futuristic project called Inception. Lateral Naval Architects teamed up with Amsterdam-based studio Isaac Burroughs Design to develop Inception.
Despite the bold design, Inception is first of all a technical platform.
Its form is secondary to its content.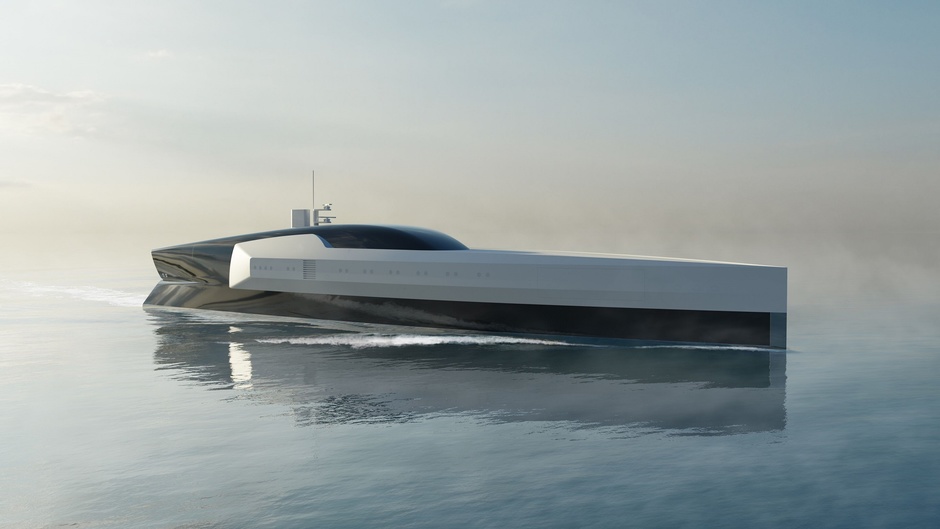 The 68.5-metre superyacht is a diesel-electric hybrid. But not a simple one. Energy stored in the storage batteries not only powers all onboard systems but also drives the boat directly.«Diesel generators are used here only for recharging accumulators and ensuring higher speed (» max speed is 16 knots). The range is 3,750 nautical miles.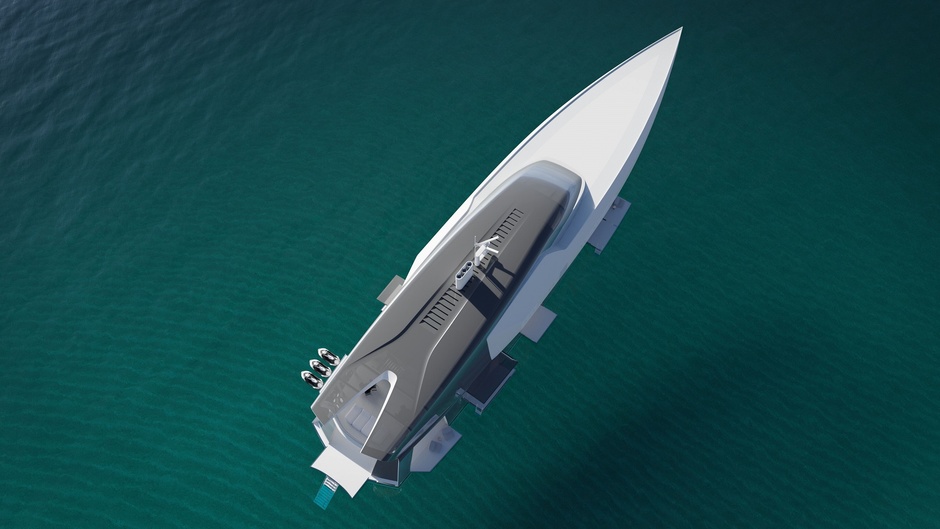 Inception redefines the existing paradigm of an affordable layout.
The entire lower deck is one enormous waterline lounge. The sun-bed terraces aft provide even more space, creating the sensation of being utterly at one with the ocean.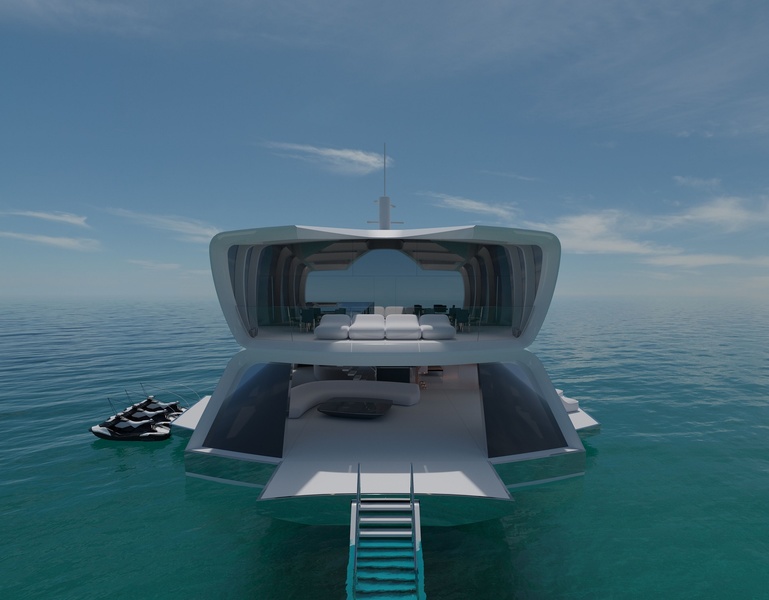 The underwater lounge in the bow provides a wonderful sense of space without a distinction between the interior and the outside world. The forward area is more conducive to passive relaxation. It is here that the wellness centre and reading room will be found.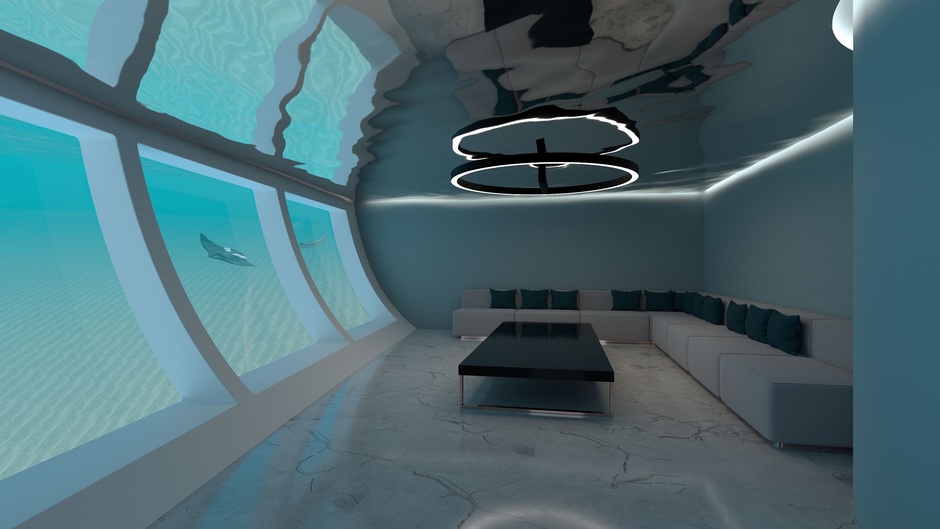 «This design is based on two main ideas: to create a closer connection between the people on board and the ocean, and to create a uniquely atmospheric living space on one level», says Dutch designer Isaac Burrough.
Ready to accommodate 12 guests, the 1,750 BRT superyacht has four guest cabins - again all on the lower deck. Another double «room» is located on the main deck, while the master suite is on two levels.
The master suite features full-height windows and side folding balconies.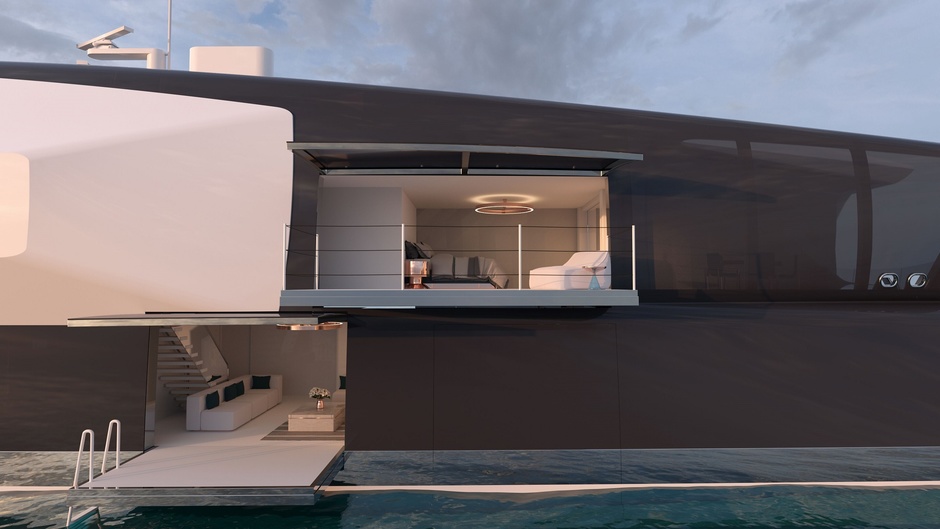 The crew area that we are used to seeing on the lower deck has been moved to the main deck.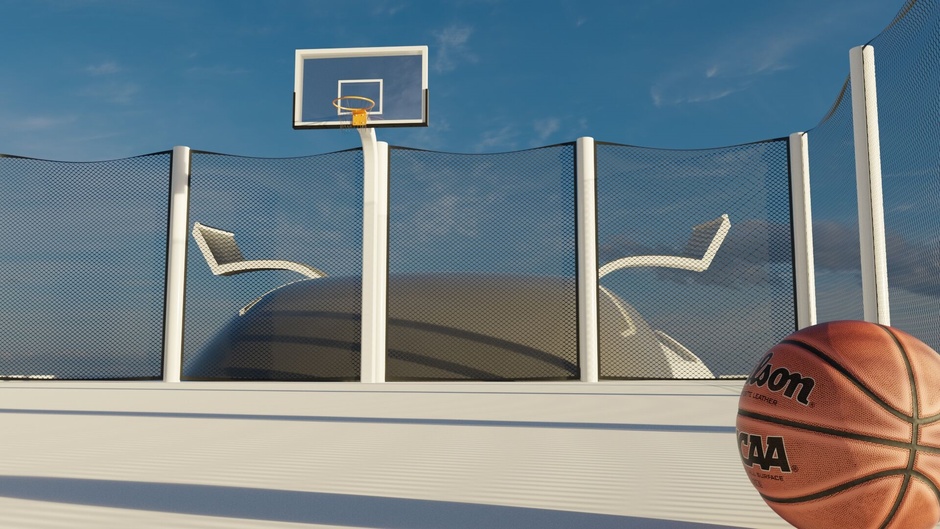 As Inception is an eco-project, care for nature is shown everywhere. The decision was made not to use teak and other fine woods.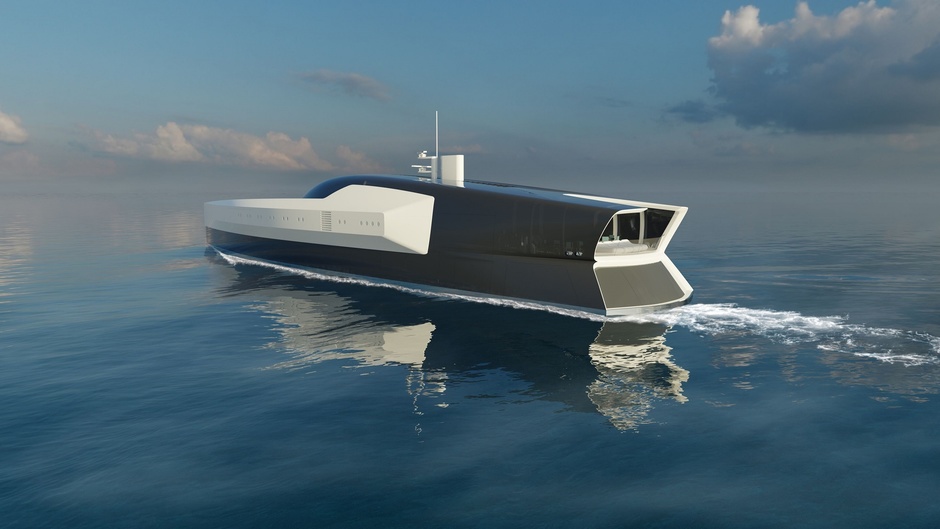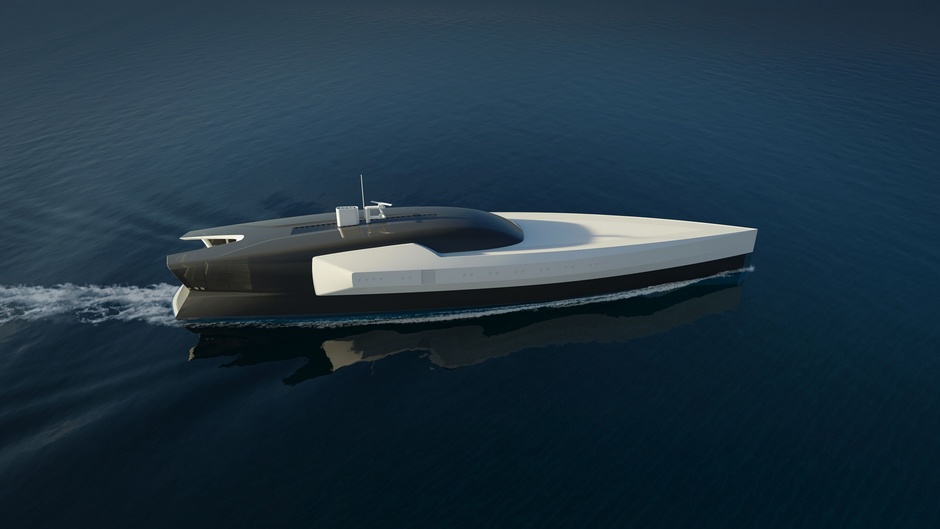 Earlier , Isaac Barrowpresented anot less interesting concept of a 100-meter yacht.