Fairline Yachts has announced that it has accelerated its development of a range of new superyachts 24 metres and over. The announcement was prompted not only by the booming sales of boats in this size segment in general, but also by a strong interest in them on the part of potential customers at recent international boat shows.
The design for a flybridge flagship is currently under discussion and will be built at our facility in Hythe, Southampton in the UK.
«We have had a great start to the boat show season. We launched Squadron 68, which won the World Yacht Trophy for Best Interior Design, and we saw the debut of the F-Line 33, which was nominated for the European Power Boat of the Year award»," says Fairline's Russian investor Alexander Volov.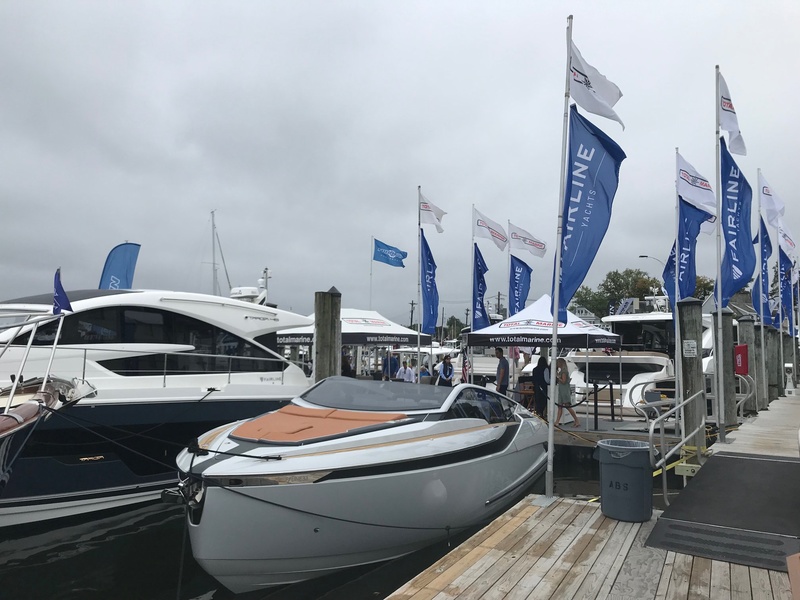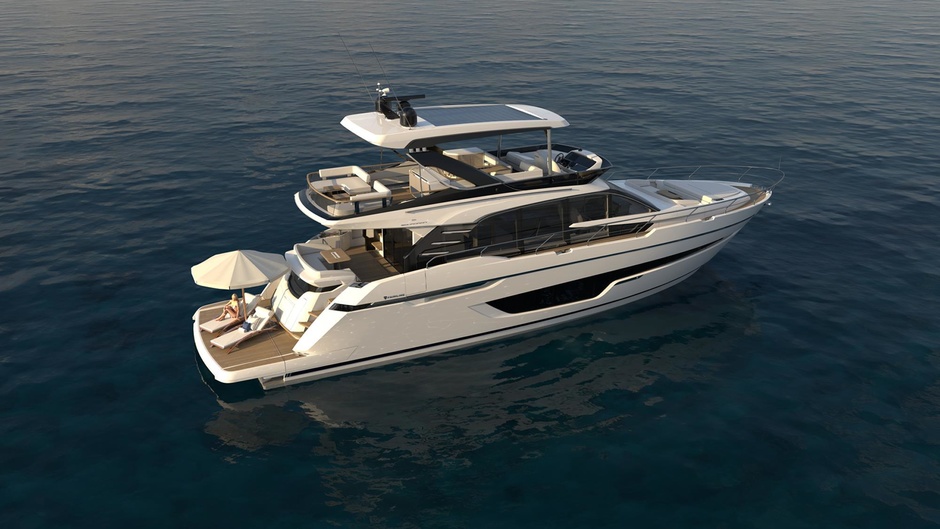 In order to meet new and ambitious challenges, the shipbuilder has not ceased to optimize the management structure of the company. David Tydeman , who became the new CEO of Fairline Yachts almost a year ago, has strengthened the team.
PeterMcNulty, longtime senior advisor to the board of Fairline Yachts, has been appointed chief operating officer. It was the experienced McNulty who played the most important role in the process of securing the large sum - £15m - on loan. Every pound raised will go towards the development of new Fairline models.