The International Sailing Federation (World Sailing) has named three candidates for the 2019 annual Boat of the Year award. They are the 15-metre F50 catamaran based on the AC50 class for the SailGP series , the TP52 Ichi Ban modified for coastal and offshore racingand the 9.1-metre Jeanneau Sun Fast 3300 monotype.
Wewrote about F50, but two other nominees are worth to be described in details.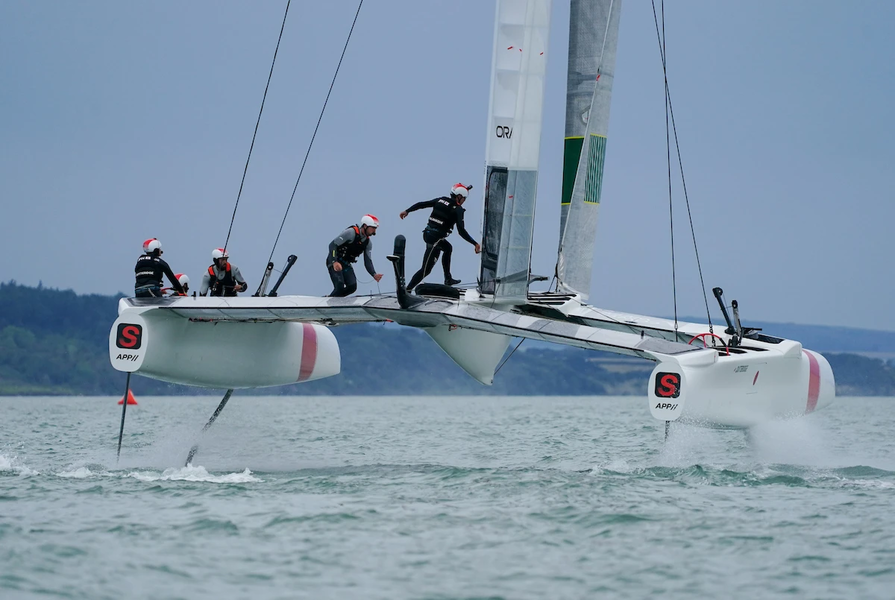 The characteristic feature of Ichi Ban, created by Australian MattAllen is interchangeable rudders and masts. Depending on whether you sail offshore or offshore, the boat can easily be outfitted with the right kit. For better protection from water there are removable flaps for hatches on board, and halyards can be brought inside the boat if necessary. In total, there are about 110 changes in the design compared to the usual TP52.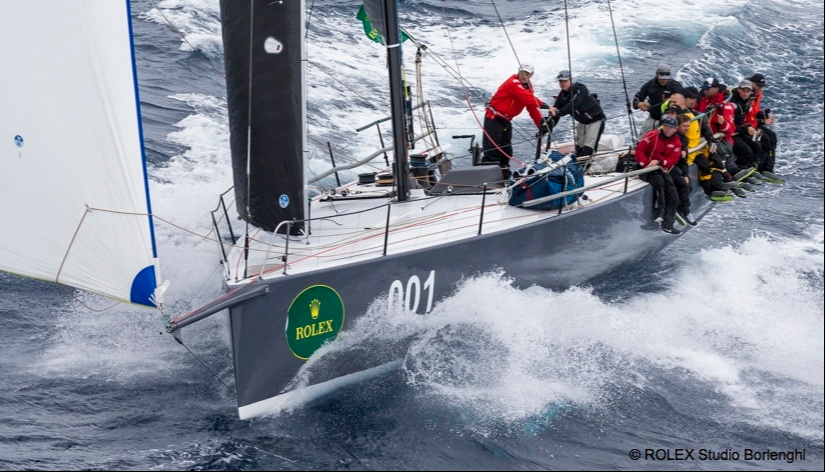 TheJeanneau Sun Fast 3300 is the brainchild of naval architects Daniel Andrieu andGuillaume Verdier . This sailing yacht is designed for uncompromising offshore racing with a part crew. Sun Fast 3300's strength is her unusual stability combined with her comparatively light weight. Both forward and aft of her hull are concave along the diametrical line, which have been specifically designed to optimize the distribution of dynamic water pressure, reducing drag and reducing the surface area of the hull below the waterline. «A similar solution was applied when building the America's Cup boat» AC72 for the New Zealand team.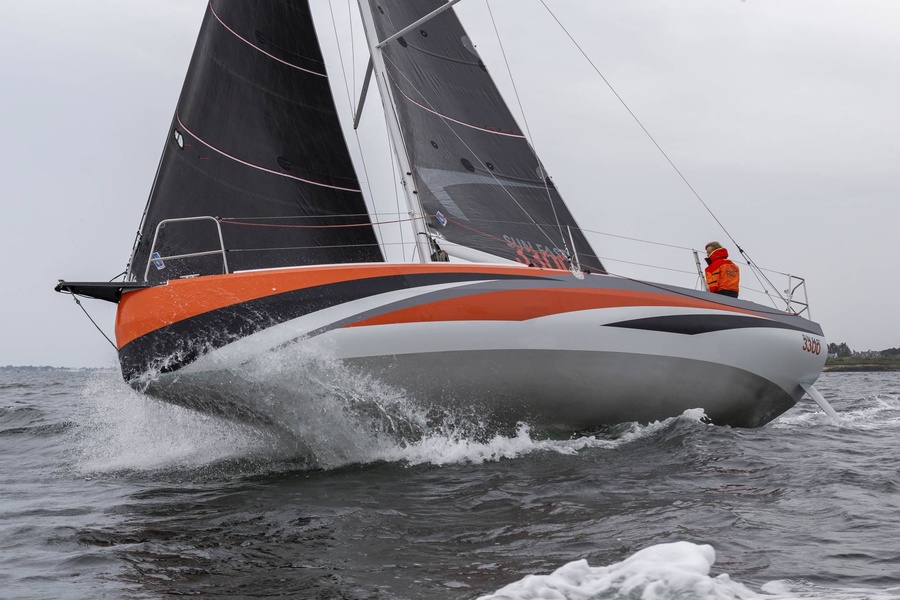 Whichever of the contenders receives the award this year, the award will signify that the boat has an outstanding design, innovative concept and pioneering technological solutions that have changed the sport of sailing around the world.
The judges who selected the top three candidates were World Sailing vice-president Gary Jobson, journalist Matt Sheahan and JaimeNavarro, head of World Sailing's department responsible for outfitting athletes and enforcing offshore racing rules.
The award ceremony will take place inBermuda on October29.
The 2018 award went to Ran VII.