The Porto Montenegro superyacht marina in Tivat, Montenegro, which has platinum status, continues to improve.
Porto Montenegro will invest €500m over the next 10 years.
The announcement was made at a private event during the Monaco Yacht Show.
«At the moment only 30% of the 24 hectares of land once owned by Arsenal, a former Yugoslav naval base, has been developed. So far we have invested €500 million and we will invest an additional half of the available land»," saidDanilo Kalezic , PR and Marketing Manager of Porto Montenegro.
The past summer season was one of the most successful in the history of the marina. It hosted many high profile eventsfromthe RC44 Cup, the Gigayacht Captains forum, the Gumball 3000 rally to music festivals, fashion shows and even wine tastings, not to mention Montenegro's first ever polo tournament.

«Porto Montenegro today has 450»parking spaces for boats from 12 to 250 meters long (expandable to 850 spaces), numerous restaurants, bars, cafes and shops on the ground floors and the five-star Regent Hotel with more than 130 luxurious rooms.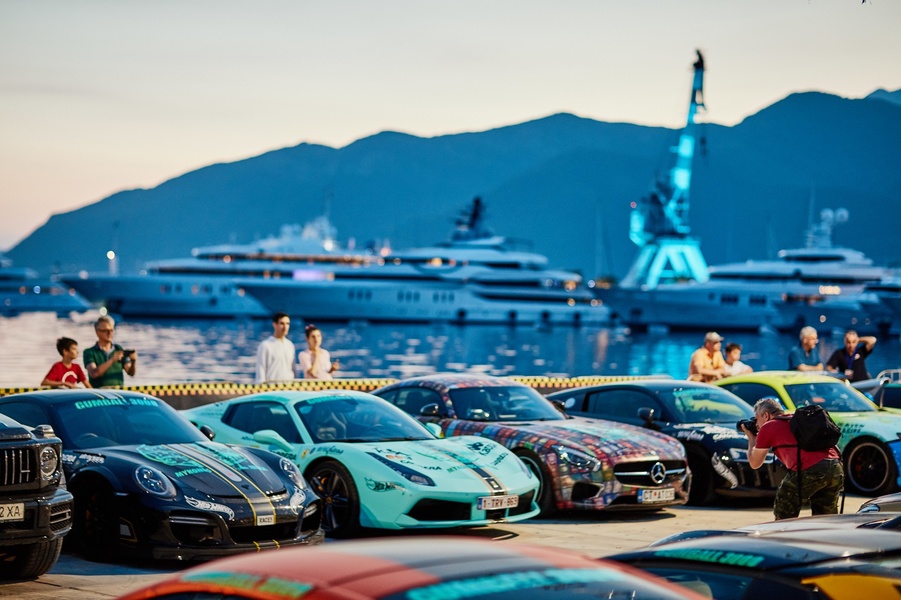 «All berths for yachts up to 30 metres were busy this summer, with overall occupancy up 11.5% compared to 2018»," Kalezic added.
Earlier this year, the long-awaited Regent Pool Club apartment complex was completed next door to the hotel. The complex now has three stylish wings: in addition to Venezia, Aqua and Baia have been delivered. This has made the already popular marina even more popular. As soon as the Bijela shipyard is refurbished, the marina will also be full of big boats of 30 metresor more.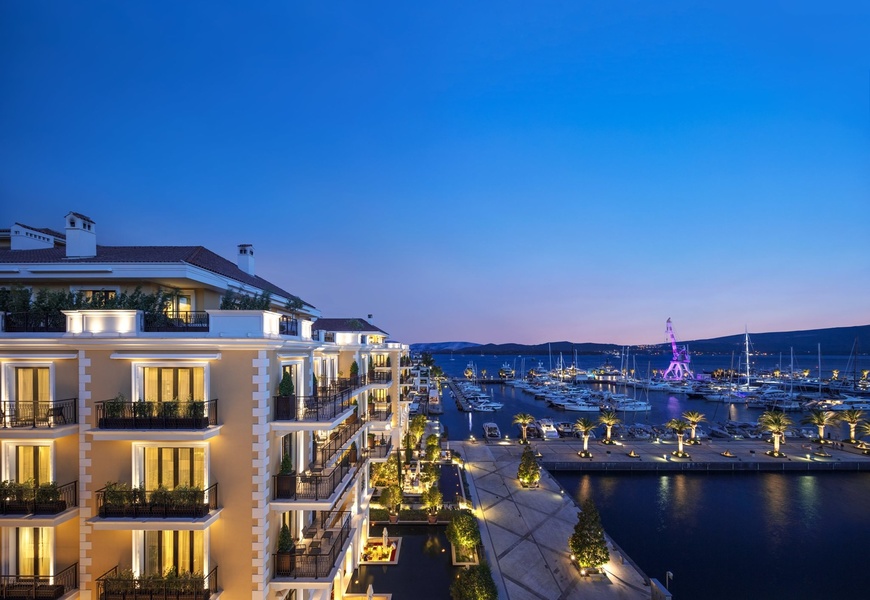 Importantly, the marina is also becoming a major business centre.
«In the summer, new office spaces opened here, where today»Monte Carlo Yachts,Beneteau and Sunreef have managed to anchor.