The last round of Women's International Match Racing Series 2019 was held in Chinese Shanghai on Lake Dishui from 11 to 16 October. 12 teams from Europe, Asia, Australia and New Zealand took part in the competition.
Among them was the Russian crew of the 2011 Russian match racing champion Ekaterina Chashchina - theSeven Feet teamfrom Vladivostok.
The regatta in China is the first WIM Series event that this crew is participating in.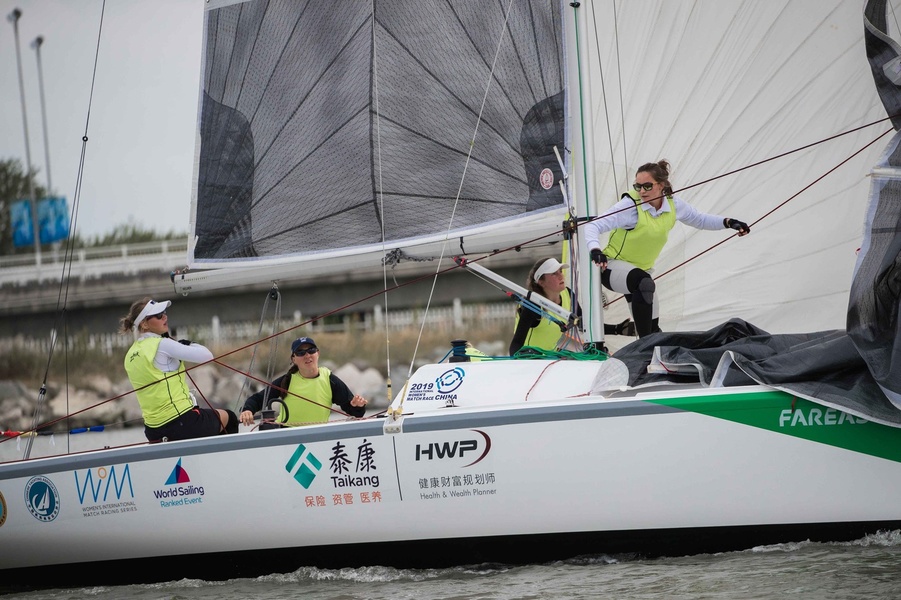 Women's International Match Racing Series has been in existence since 2013. It is the first and only professional sailing competition created exclusively for women. The regatta was held in China for the first time. The races here were on the Chinese 9m FarEast28R monotypes, which have been used twice before in this year's series events.

After 11 races in round-robin mode, winning 6 starts and being on the 5th position in the standings, Russian team became one of the pretenders to participate in the quarter-finals.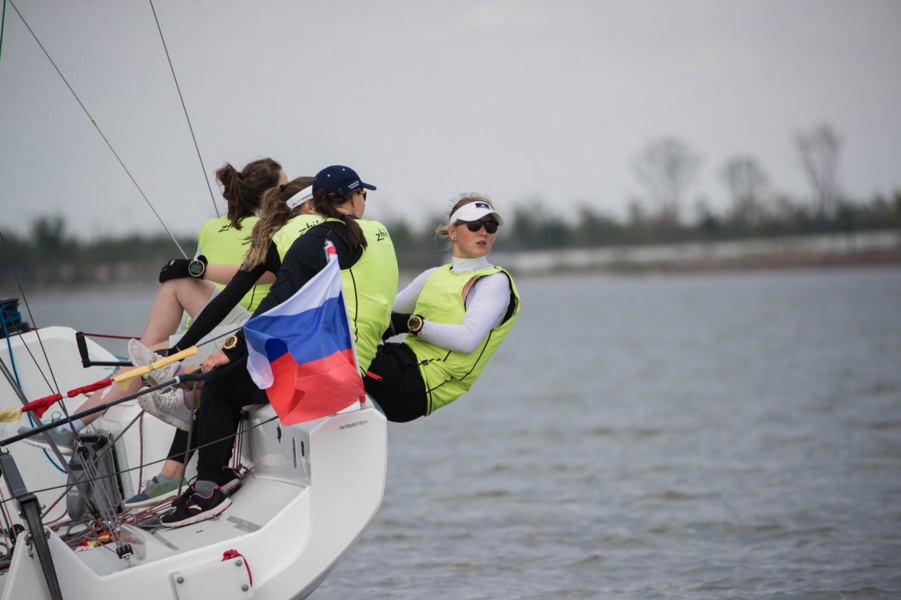 Pauline Courtois and Margot Riou (France), Celia Willison (New Zealand) andJohanna Bergqvist (Sweden) have reached directly into the quarter-final. The 6 below them in the standings had one more round of round-robin.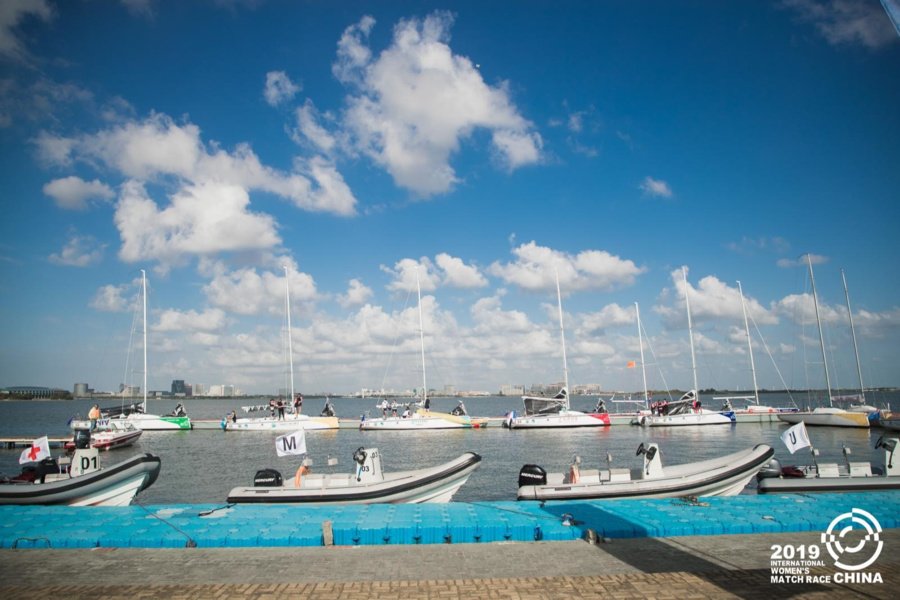 This time the Russians could win only twice, but it was enough to get a ticket to the quarterfinals. The second victory was won in a duel with a Chinese crew, led byXiaowen Ni.
Seven Feet overtook the rivals' boat literally in the last meters before the finish.
Joining the Russians in the quarterfinals were Danes led by Lea Richter Vogelius, French crew Margot Vennin and Australians led by Clare Costanzo.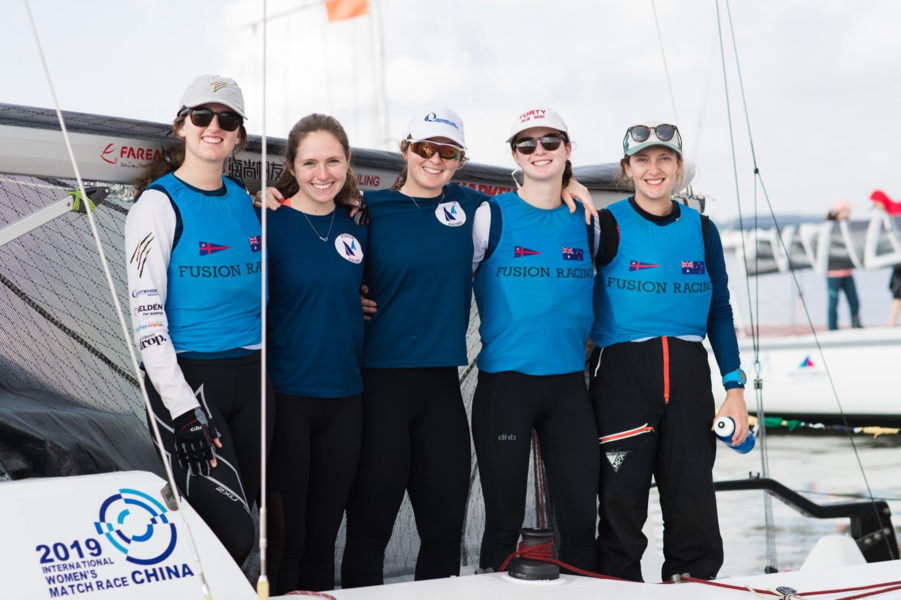 Unfortunately, after that, their luck ran out on Seven Feet. All three match races against Pauline Courtois' team ended in complete defeat for the Russian team and there was no need to run the remaining two races.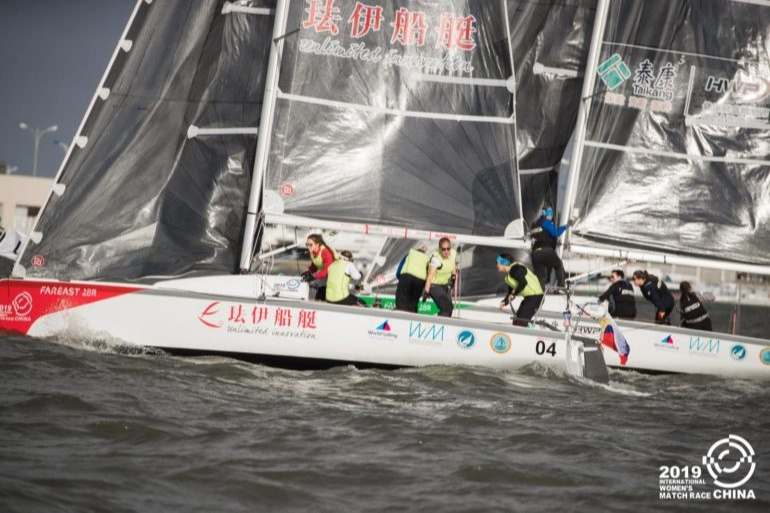 «The newcomers of the series couldn't compete with its leaders, even when they decided to afford».

«We wanted to do simple things and save as much energy as possible until tomorrow»," Paulina admitted after the race.

The French team really needed the energy. She made it to the final and she paired with Joanna Bergqvist from Sweden.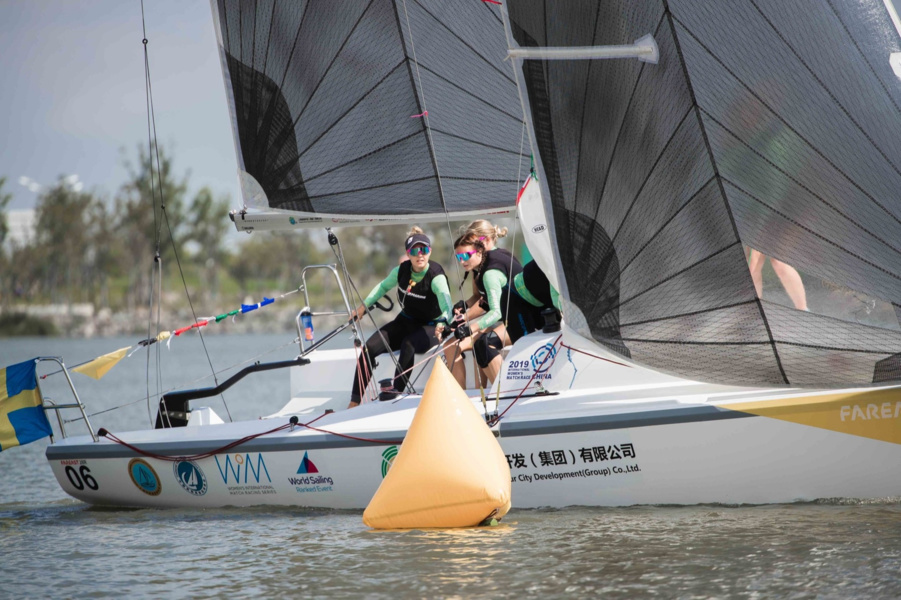 Pauline Courtois' crew won 3 of 4 races to win the WIM Series' top prize.

Claire Constanzo and Celia Wheelison won the third place in the WIM Series.