A 120-foot yacht has been listed for sale on BitPremier, an online marketplace where goods are sold for virtual bitcoins. According to the description, the three-deck flybridge yacht features a master suite, three VIP cabins (including a "bow") and four guest suites. The shipyard's name is not specified. All that is known is that construction is nearly completed and the yard is located in California. The price tag of 22,000 BitCoin ($11 million) makes it almost the most expensive product you can buy for cryptocurrency.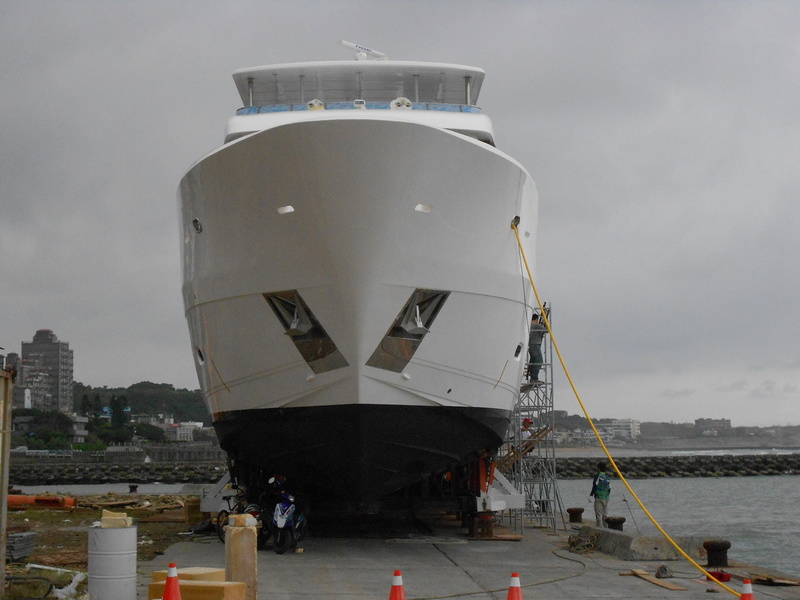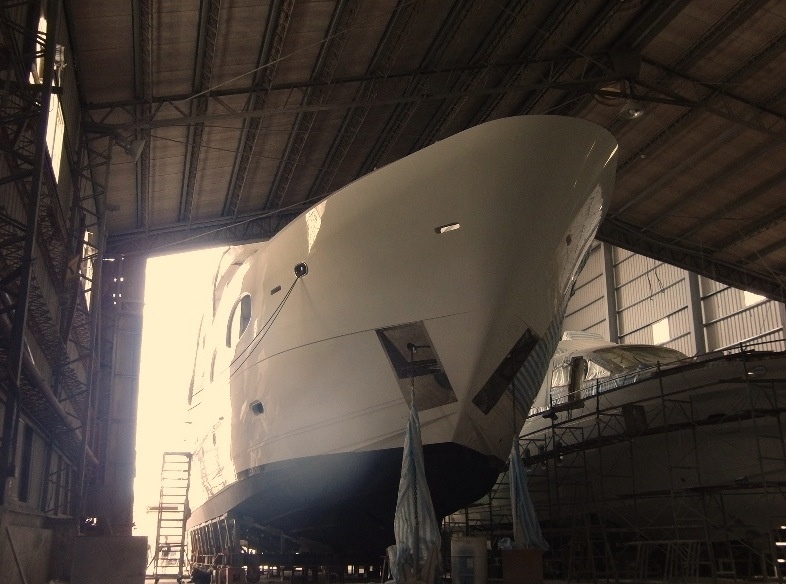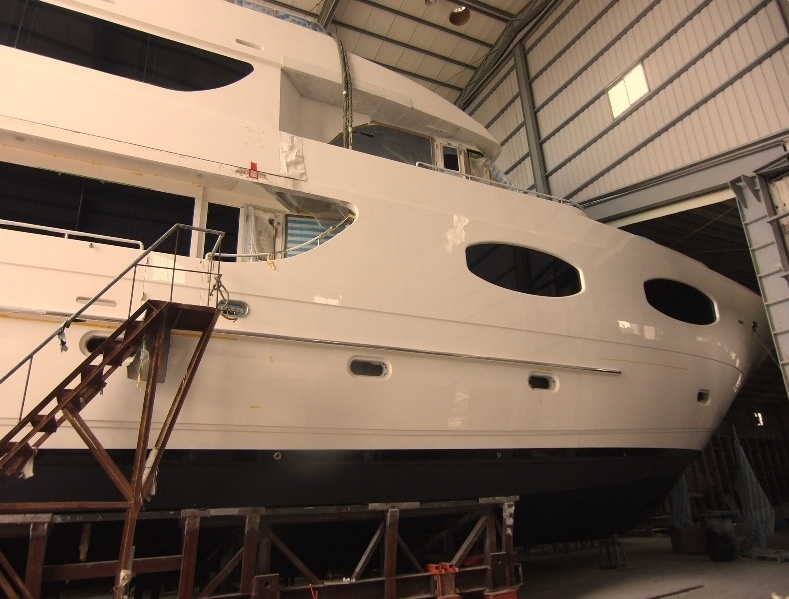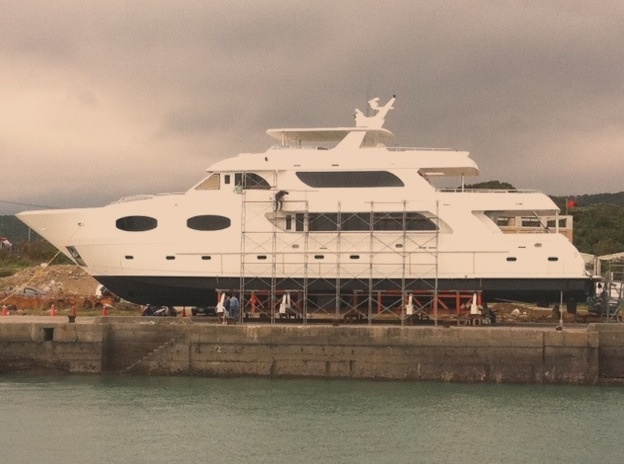 Nevertheless, such a price seems ridiculous for the yacht market. And the fact that in the announcement they were "ashamed" to specify the shipyard looks ridiculous at all. We do not exclude the possibility that "sale of megayacht" is a PR-campaign of the BitPremier resource specializing in luxury goods.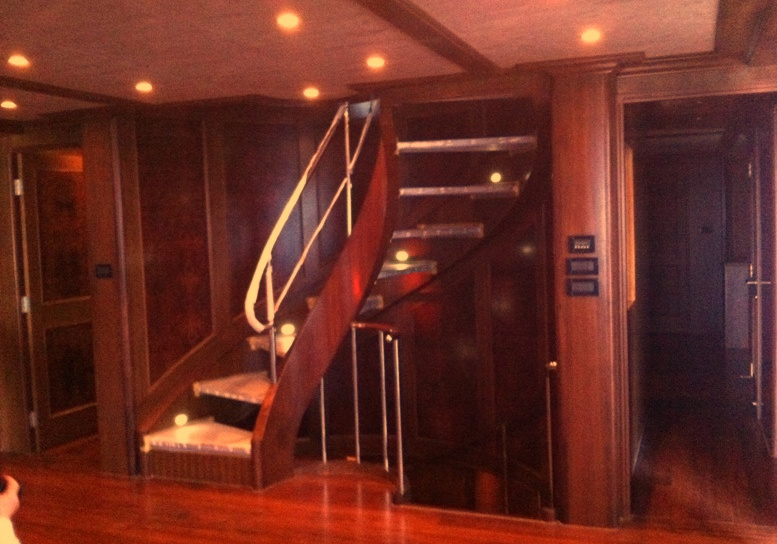 BitCoin is an electronic currency, all transactions of which are performed by users. Their own labor provides the issuance. « Bitcoins» work using P2P technology and are not controlled by anyone.