French designer Adriana Monk has designed a truly cosmic interior for the future record-breaking sailing boat ClubSwan 125.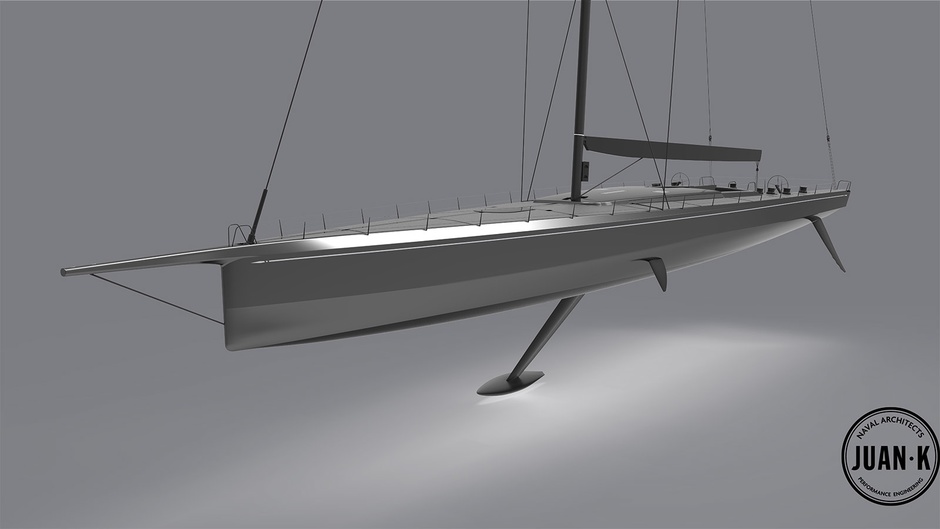 People who are expected to be able to cross the Atlantic in less than 5.5 days on this boat (Comanche's current record ) will feel nothing less than starship passengers on board.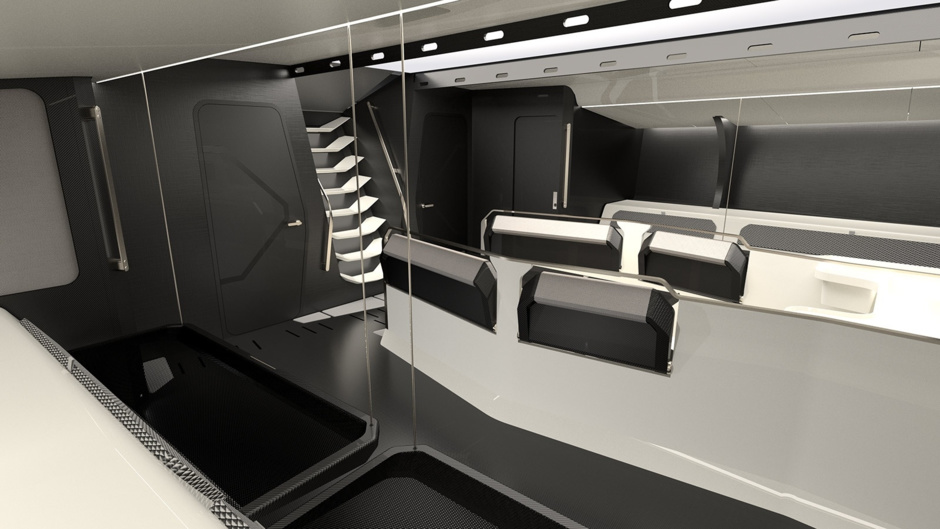 The interior of the 38.1-meter yacht has been designed according to the wishes and vision of the yacht's author, JuanKouyoumidjian.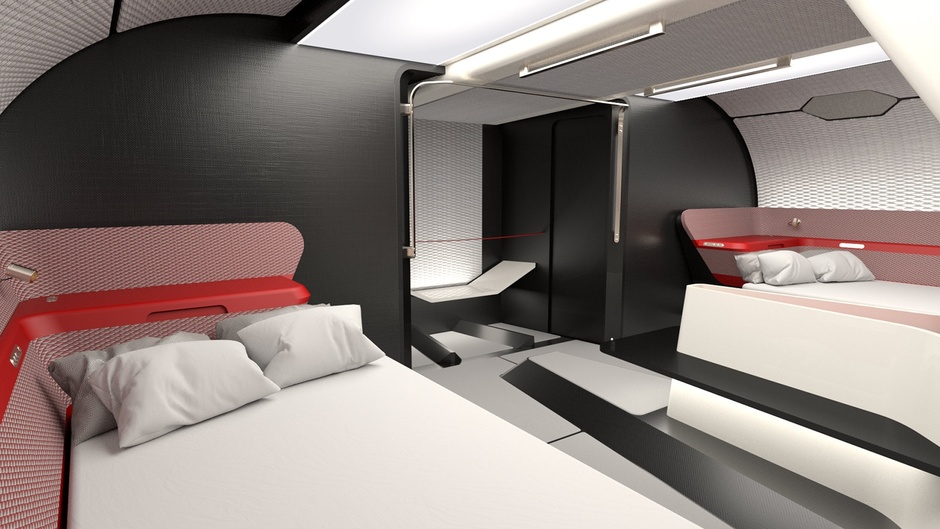 The priorities for the interior design were comfort, minimal weight, safety and soundproofing.
The first ClubSwan 125 is scheduled for launch in the summer of 2020.