The state government of Hawaii plans to increase the port fee on the islands since November 1. The reason for this was a calculation that showed about $310 million was spent from the budget for maintenance and overhaul of 16 marinas that are not the largest. As a result, some marinas will instantly see the fee more than double, International Boat Industry reports.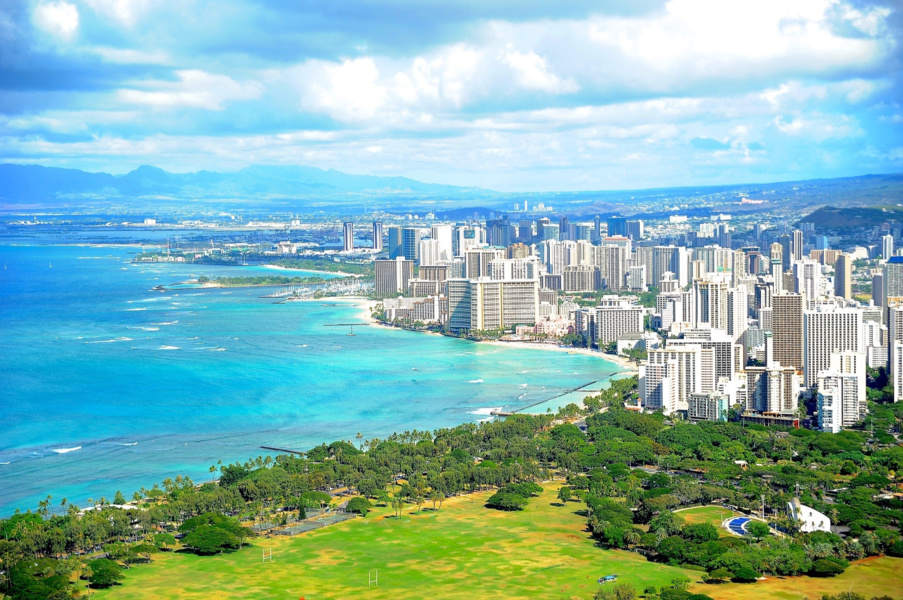 In 2018, the self-sufficiency fund, from which marinas take funds for their projects, went «into deficit» by $2 million. The port fee has not changed since 2011. It turns out now those funds just aren't enough to cover all the current needs.
In the past Ala Wai Harbor in Honolulu,the port fee went from $5.25 to $5.67 per foot over five years, from 2006 to 2011. Now it's being proposed as a one-time increase to $13 per foot.
Local boaters have expressed dissatisfaction with this decision. they are in favor of a gradual increase in the fee.
In their opinion, the current development will make the parking lot too expensive for the owners with average income. Thus, the increased fee will not give the expected increase in income of marinas, as they will lose many customers.