Yesterday, April 20, European Championship in windsurfing Techno 293 class was opened on Lake Garda. The competition will start on Monday, April 21, and will last till April 27, VFSU informs.
This competition is especially important for Russians: our girls and boys will fight not only for high places, but also for participation in the Youth Olympic Games.
At this regatta it will be clear which of the girls will compete for the national team at the Games in China (a license to participate was won last year by Stefania Elfutina). «The young men will just try to get a» ticket to the Games. Their chances are said to be high.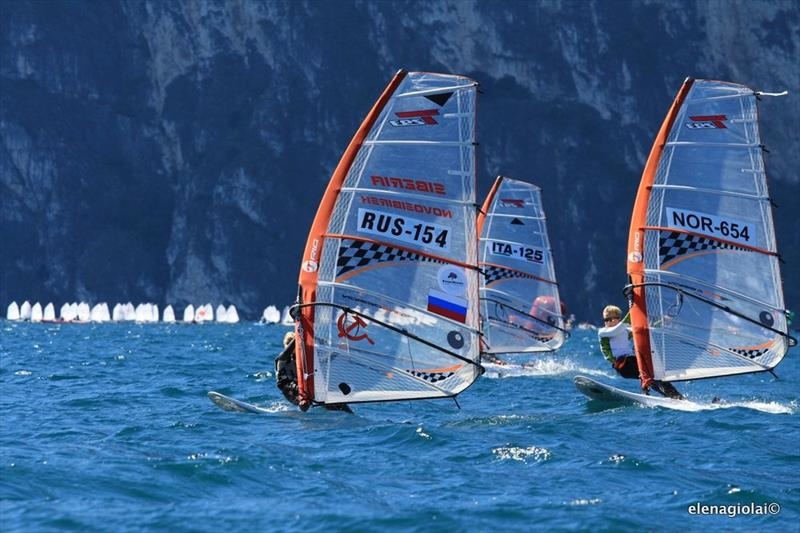 Earlier in Garda there was a training regatta World Youth Sailing Week 2014 where Russians showed good results. Nikita Prozorov took first place in U17 category, Maxim Tokarev placed second, Polina Firsova (5th place and first among girls), Mikhail Martynov (6th), Mariam Sekhposyan (8th). A total of 62 athletes from 15 European countries participated in this class.