Andy Hunt, who has served as CEO of the International Sailing Federation (World Sailing) for four years, has notified the board that he will be stepping down at the end of 2019.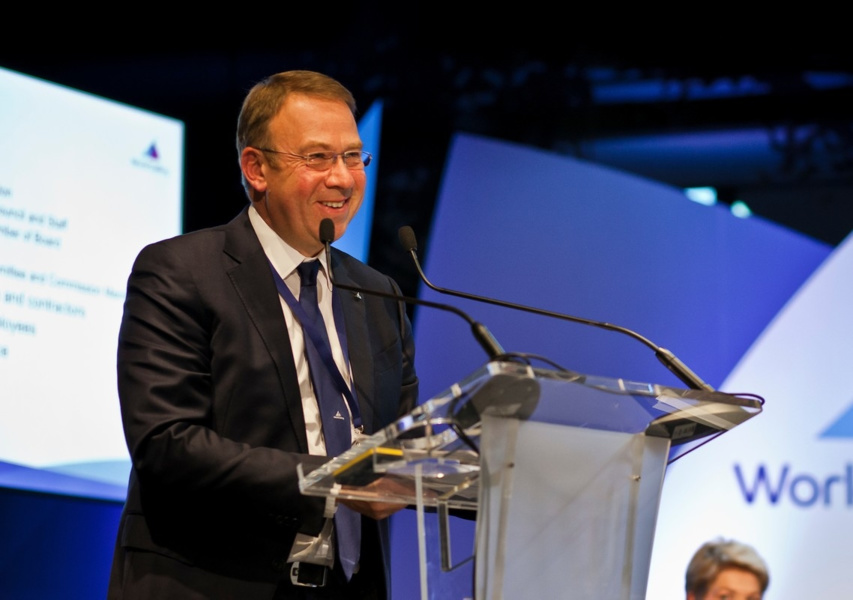 As CEO Hunt has made a significant contribution to the modernisation and commercial development of the federation.

«I would like to thank Andy for his faithful service to the sport over the past few years and wish him well in his new role»," World Sailing president Kim Andersen commented on the news.
Hunt is not retiring from the world of sailing, but will take on other related activities from 2020. Details about his new position World Sailing does not disclose.