The upcoming circumnavigation of the globe to mark the half-century anniversary of the first Whitbread Round the World Race (later The Ocean Race) has already attracted almost half the fleet. For 30 vacant places in the Ocean GlobeRace (as the modern version of the Round the World Race was called) there are 12 applications from Belgium, Denmark,France, Finland , Britain, Spain, Sweden and the USA since September 10.
One of the first to respond to the organisers' offer to start on 10 September 2023 was the captain of the Whitbread 89-90 silver medal winning team, Tracy Edwards.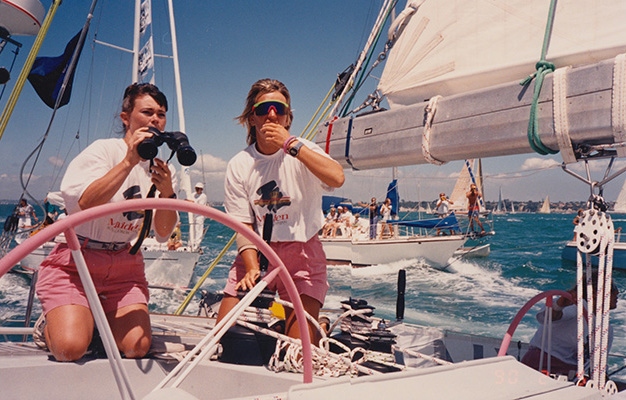 «When so many of the yachts that once raced Whitbread are rescued and restored, like Maiden, it makes so much sense that we should race them around the world again. We're in! » - she said.
Maiden will be one of 8 boats in the Flyer Class, a class for yachts that participated in the first three Whitbreads from 1973-1981. Although Tracey Edwards herself did not put together her famous ladies' team until 1989, her boat had previously raced under the name of Disque D'or in 1981.
Joining her in the same race in 1981 is New Zealand's Ceramco NZ and 1985 French winner L'Esprit d'Equipe. Negotiations with the current owners are underway.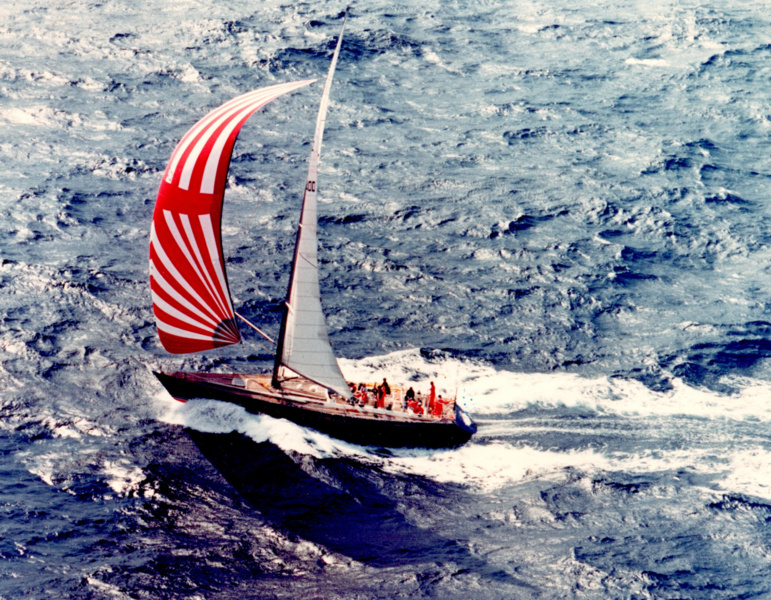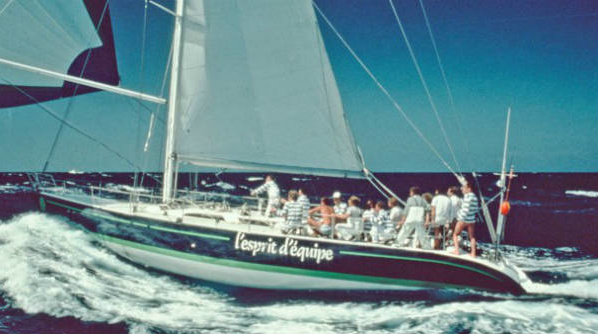 In addition to Flyer Class there will be 2 other fleets in the regatta in 2023: Adventure Class (12 boats from 14.3 to 16.8 meters long) and Sayula Class (10 boats from 17.4 to 19.9 meters long). 2 more places are reserved for special invitations.
Finland's Golden Globe Race participant Tapio Lehtinen , who used to be Whitbread's crew member in 1981, has already applied for the race in Adventure Class. He is going to start the new circumnavigation with Swan 55 Galiana from 1970.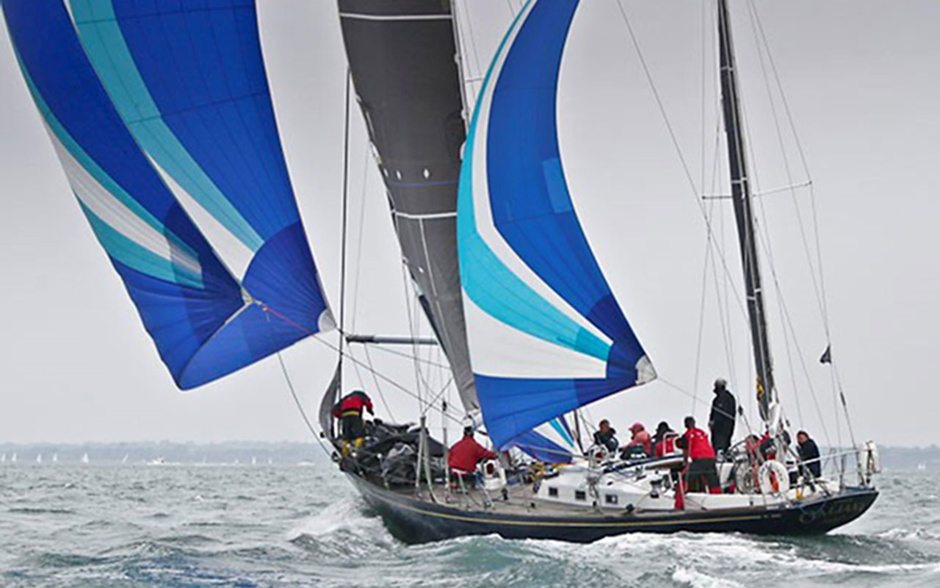 The same model has been chosen by Briton Alan Macmillan Orr.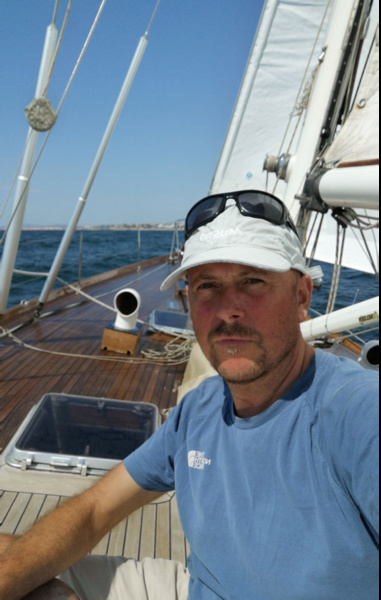 Sayula Class is named after the first winner of the regatta, Mexican Swan 65 Sayula II. It is the boat of choice of Frenchman Dominique Dubois, maker of record breakers Idec Sport by Francis Joyon and Sodebo by Thomas Colville, who has already applied for participation.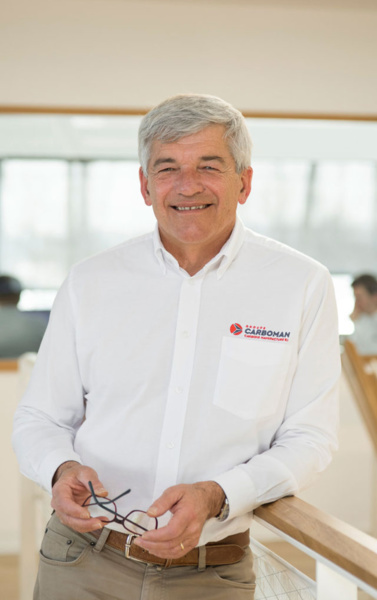 All boats participating in the Ocean Globe Race must be designed no later than 1988. In total there are 5 types of boats approved: models Nautor Swan of the period, Nicolson 55, Grand Soleil 52, Oyster Lightwave 48 andBaltic 48 .
The modern electronics on board will be turned off and the controllers will be removed. After negotiations between boat owners and organizers, the rules have been changed, according to which it is no longer necessary to remove such equipment completely. Similarly, painting the deck a bright colour has been replaced by the use of a conspicuous coloured canopy in front of the cockpit - sailors did not want to spoil the teak for the sake of the regatta. A carbon spar installed prior to July 1, 2019 is also now acceptable.