The Rolex World Sailor of the Year jury has decided on the shortlisted candidates for the award. Now it was time for the audience to decide which of the three women and five men would be the best sailor and the best yachtsman of the year.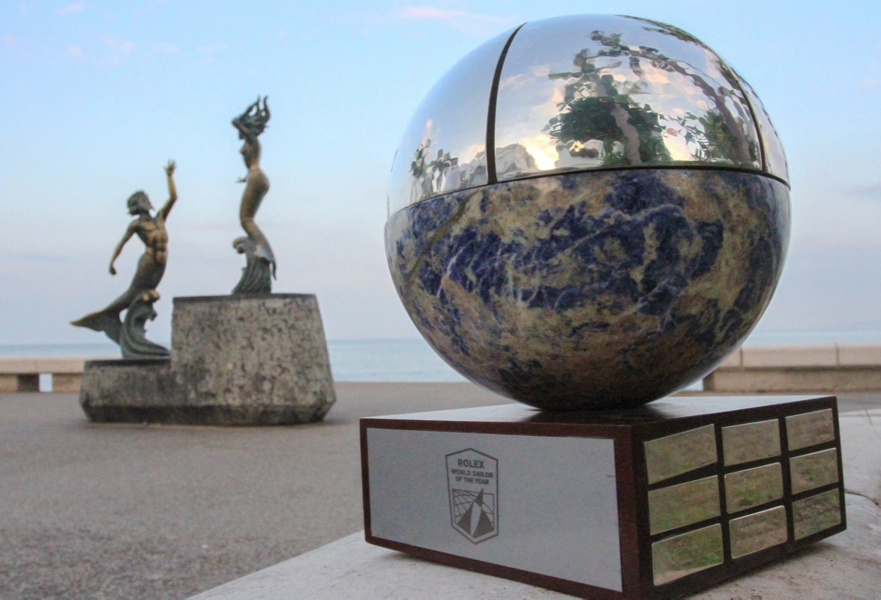 The women's nominees are Delphine Cousin Questel (France), Violeta del Reino (Spain) and Anne-Marie Rindom (Denmark).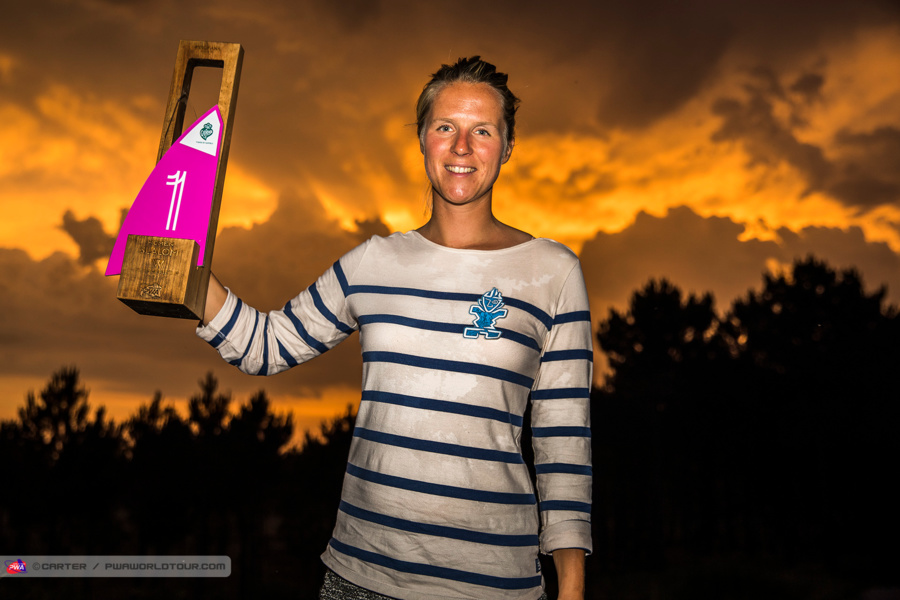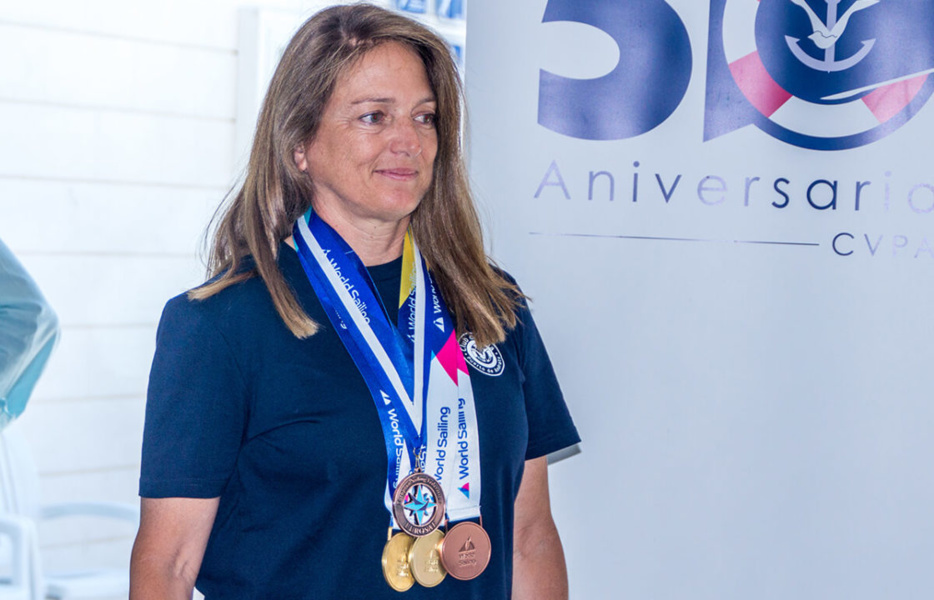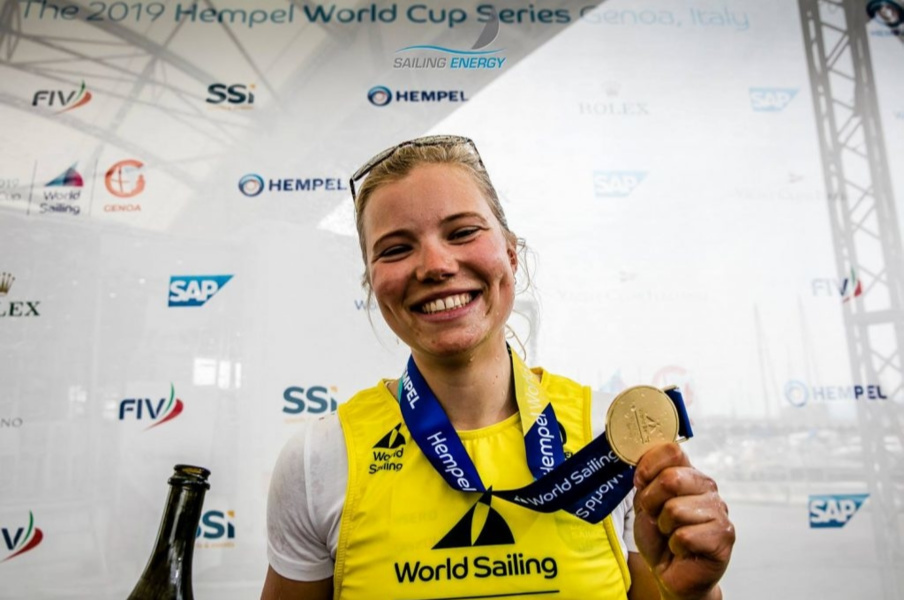 Among men Antoine Albeau (France), Mat Belcher and WillRyan (Australia), Marco Gradoni (Italy) and Francis Joyon (France) are contenders for the title of Yachtsman of the Year.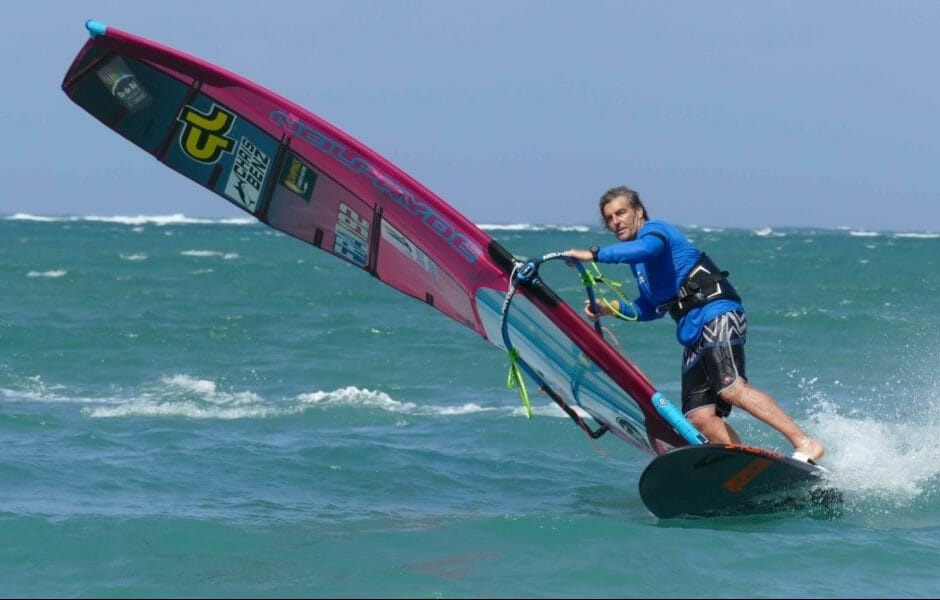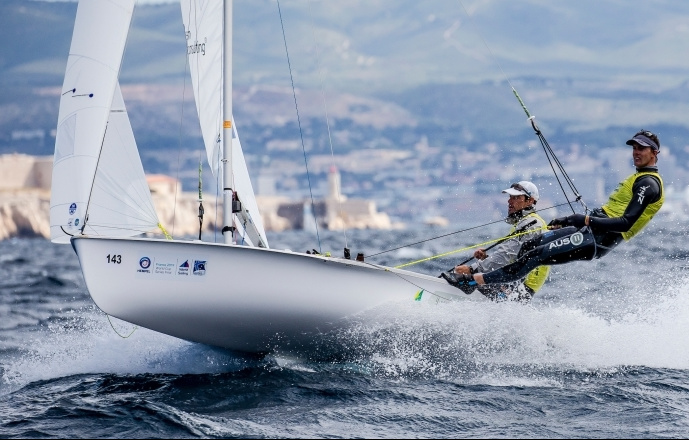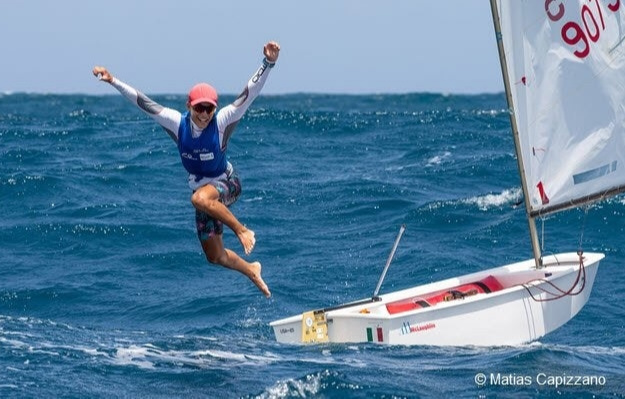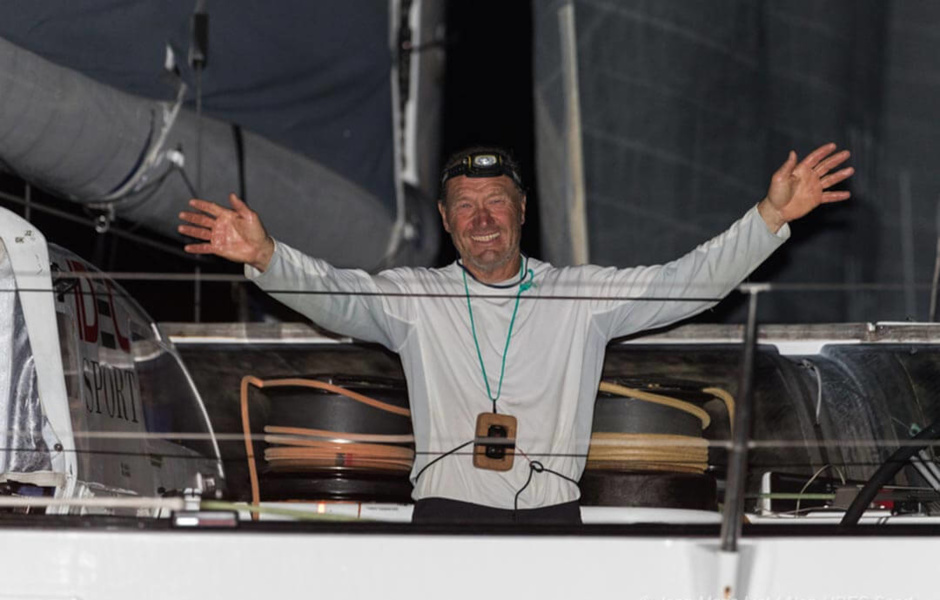 50/50 split of the votes of audience and judges will be taken into account in selecting the winner.
The award ceremony will take place inBermuda on 29 October. In addition to the Yachtsman and Yachtswoman of the Year, the World Sailing 11th Hour Racing Sustainability Award, Hempel Team of the Year and Boat of theYear awards will be named. In addition, the Beppe Croce Trophy and President Development Award will be presented for contributions to sailing, as well as the eSailing World Championship Trophy for the Virtual Sailing Champion.