«After years of neglect, the 32-meter yacht Sequoia, which became» an alternative residence for a galaxy of American presidents inthe 20th century, is to be reborn. She came from Deltaville, Virginia, to Belfast, Maine, USA, for a full restoration.
Its condition was so deplorable that a barge had to be used for transportation. In recent times, garbage had been accumulated on board the legend and a family of raccoons had been living on board.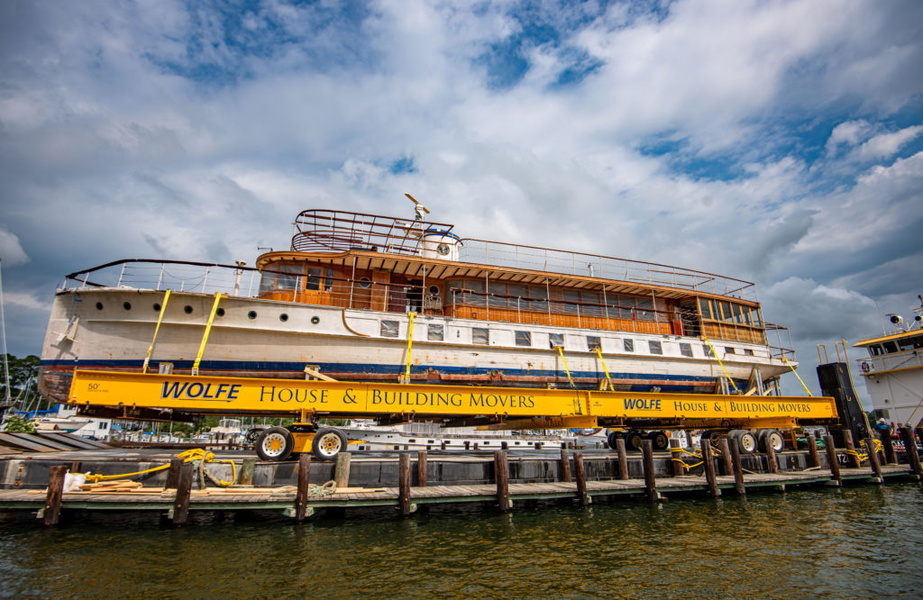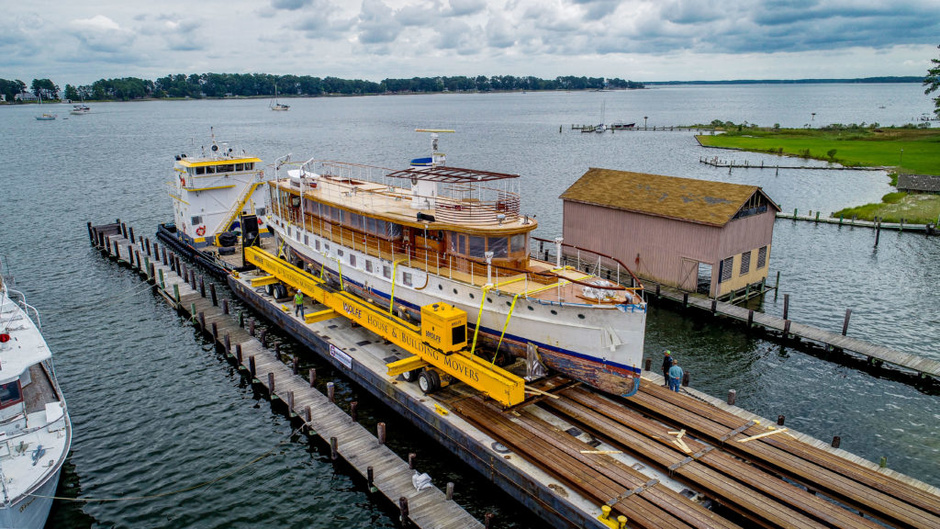 «It will take about four years to breathe new life into».
Shipyard French & Webb, who won the tender to resuscitate the vessel and know firsthand how to work with classic boats, plans to replace «almost everything», «plank by plank».
«Sequoia», now 94 years old, has fallen into disrepair due in large part to protracted legal disputes over her ownership. The current owner of the presidential yacht is the Equator Capital Group investment company, which received her for free under a court order.

Built in 1925 by John H. Mathis & Company, she was first privately owned and then purchased by the US government in 1931 after the Great Depression. In the ensuing years she served nine American presidents, from Herbert Hoover to Jimmy Carter.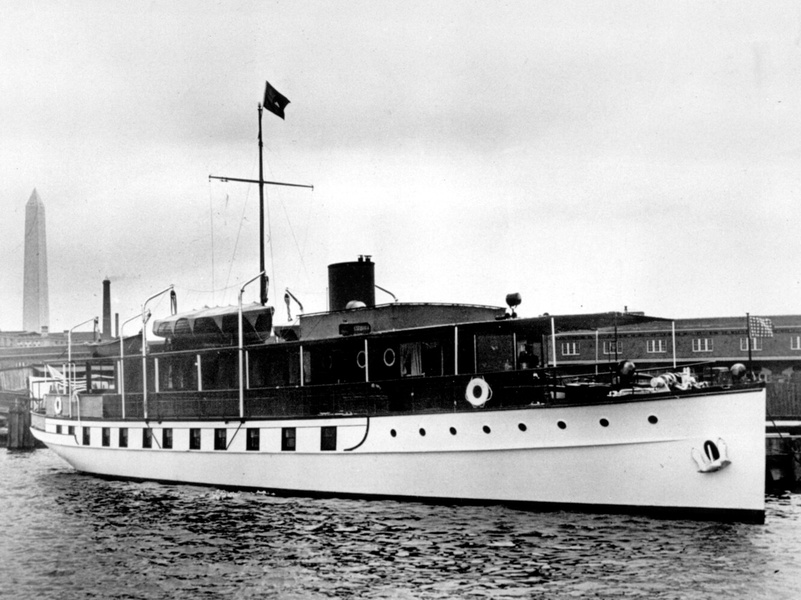 «Sequoia» has been used by American presidents for both private purposes and as a place to meet leaders of other nations, as well as a venue for making momentous decisions.
It was aboard when John Kennedy celebrated his 46th and last birthday, Richard Nixon held a summit with Soviet General Secretary Leonid Brezhnev, Dwight Eisenhower drafted his defense policy «New Look» and Lyndon Johnson decided to send a military contingent to Vietnam.
In 1977, Carter found it cumbersome to maintain«Sequoia» at public expense, and it went back into private hands, changing seven owners since then. In 1987, the rarity was listed as a National Historic Landmark.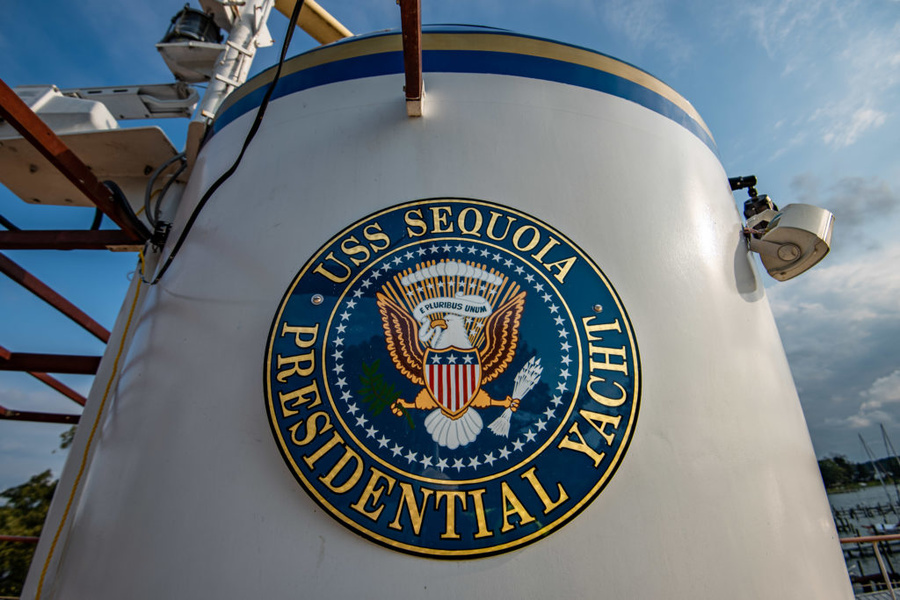 When the boat is ready, she will be moved to Washington, D.C., where she will become a floating lectern to teach the history of the presidency.
Too bad the Williamsburg, another presidential yacht, never waited for her saviors. Rusty and half-wrecked, she was sold for scrap in 2016.