New Zealander Corey McLennan made history on Tuesday, April 22. The 19-year-old became the youngest competitor in the Solo Trans-Tasman Challenge.
The race is considered to be the most difficult even for experienced sailors as accidents are not uncommon on the course. For McLennan this will be his first solo race.
He is two years younger than the minimum age for participation in the event, but through persistence he managed to persuade the organizers of the race to give him a chance.
They decided that if the teenagers were to sail around the world, they could also take part in this race, the young sailor shares the committee's decision.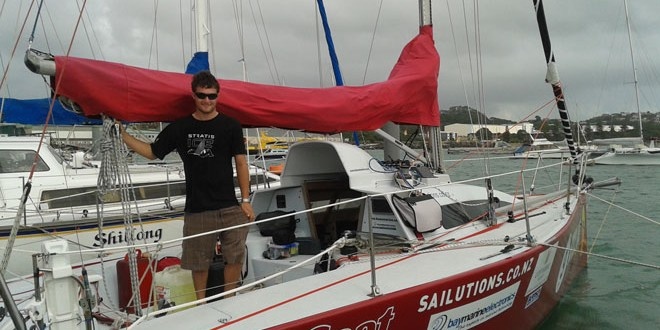 The Solo Trans-Tasman Challenge is a 1,380 nautical mile (2,556 km) race lasting 10-14 days. It takes participants through the Tasman Sea, which is notorious for its unpredictable weather conditions. All participants tackle the challenges on their own, without the help of outside help.