From April 30 to May 27 for the first time the Tall Ships regatta will take place under the Russian flag. A long-awaited and very beautiful event - the fleet of training sailing ships will cross the Black Sea twice and visit four ports: Varna, Novorossiysk, Sochi and Constanta. «In honour of the regatta, a» sailing festival will be organised in each city for the townspeople and sailors.
The organizers shared the latest news about the preparation to the event on Monday at ITAR-TASS press center. According to Viktor Olersky, Deputy Minister of Transport of the Russian Federation, the preparations took two years.
«You can compare it to the mini-Olympics», - he said.
The most expensive in terms of time and money was construction of Novorossiysk port, where we had to do everything from scratch, including coastal infrastructure and construction of berths. In fact, the organizers had to make a marina, so that the city could accommodate all the guests.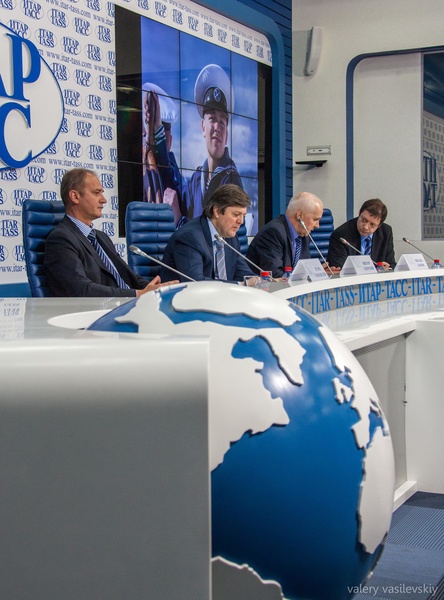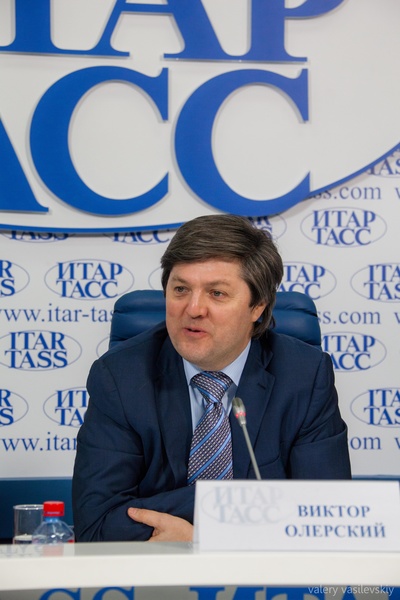 » One of the «hot topics was yachting in the Crimea and development of Black Sea coast. According to Mr. Olersky, the wind and water conditions in the Black Sea are such that due to high costs all projects end before they start - at the stage of calculation. Business cannot do well here without government support, although Olersky called the prospects for «Bazel» (port «Imeretinsky» in Sochi) «not unreliable».
Recall that 22 training-sailing ships from 9 countries including the largest sailing ships - class A - will take part in SCF Black Sea Tall Ships regatta. Among them are our «Sedov», «Kruzenshtern», «Mir» and «Nadezhda».
After the regatta «Sedov» will go to Sevastopol, where she will take part in the light show.